 Extraordinary Oats
_________
Everyone knows Quaker Oats. The iconic canister with its beloved Quaker man and a rich 140 year legacy as America's favorite oats. The ask was to reposition the brand as a modern nutritional authority by communicating more defined health benefits. We created a campaign that did just that, by transforming the iconic can in stop motion to tell fanciful stories about specific benefits including heart health, digestion, sustained energy and general wellness. These aren't your average oats, they can be a Helper of Hearts, a Digestion Do-Gooder, a Giver of Energy, you get the idea. There were over 15 films created with Brand New School co-directed by Robert Bisi and Ben Go, all shot in-camera using stop motion animation comprised of paper sculptures and other materials from the product packaging.
Client: Quaker Role: Creative Direction Agency: R/GA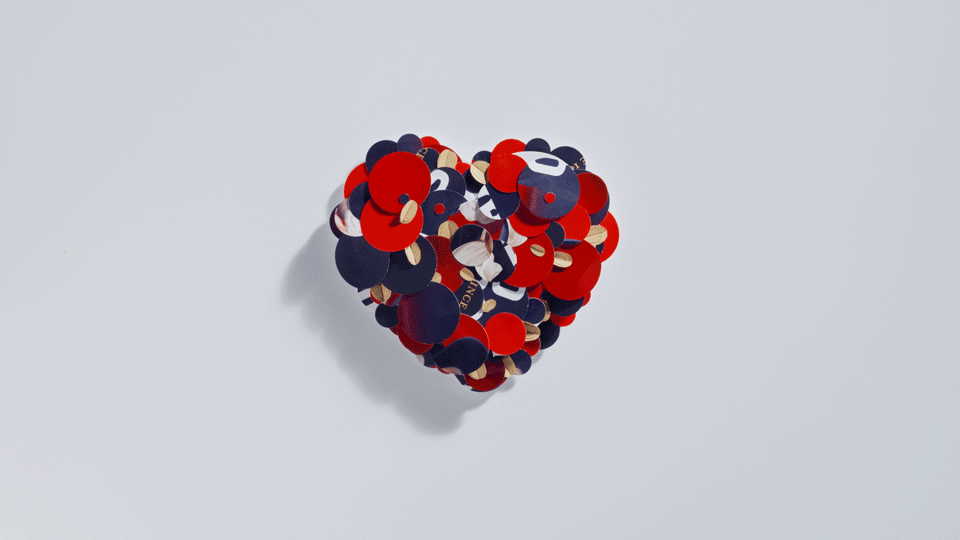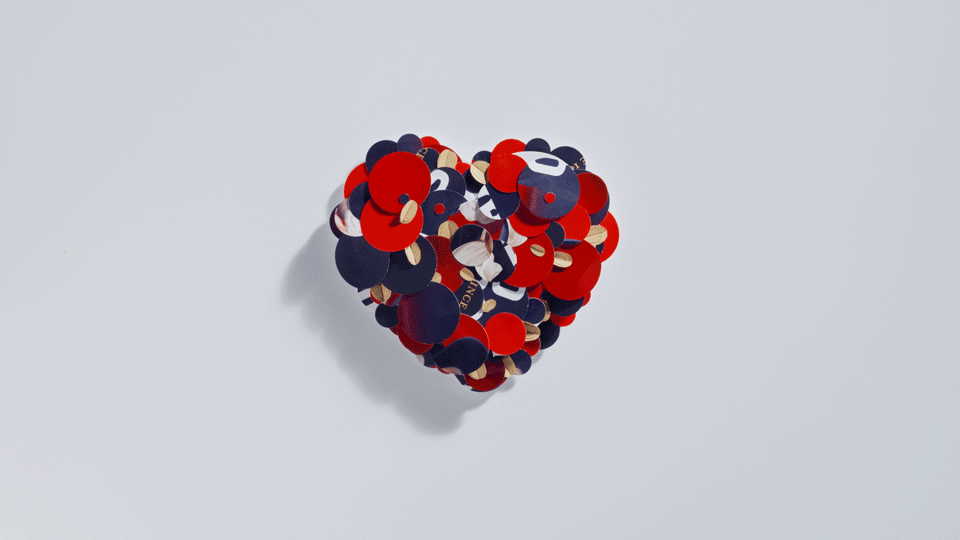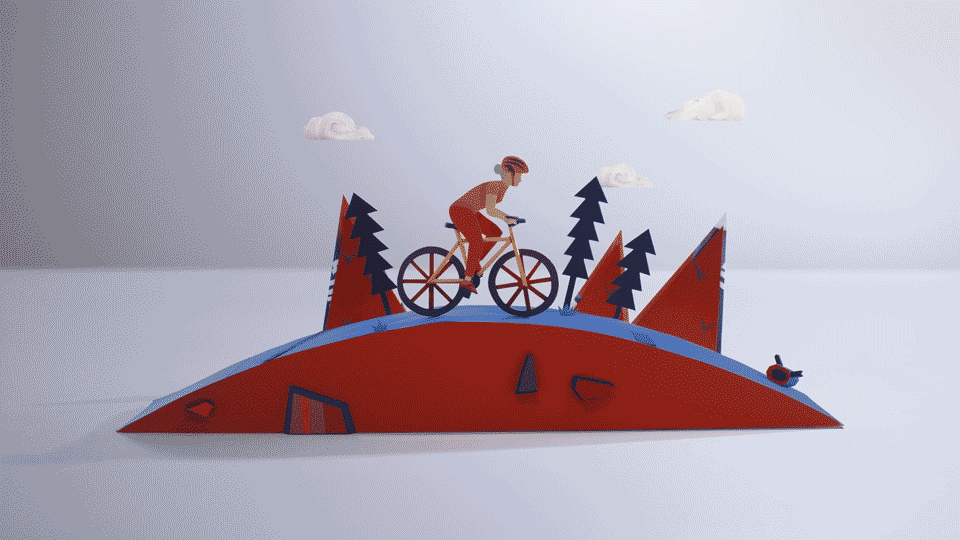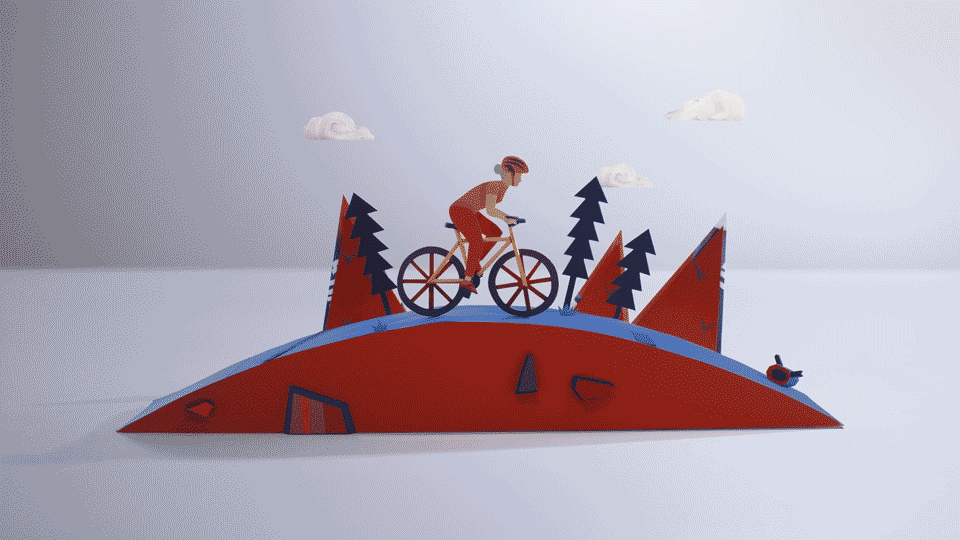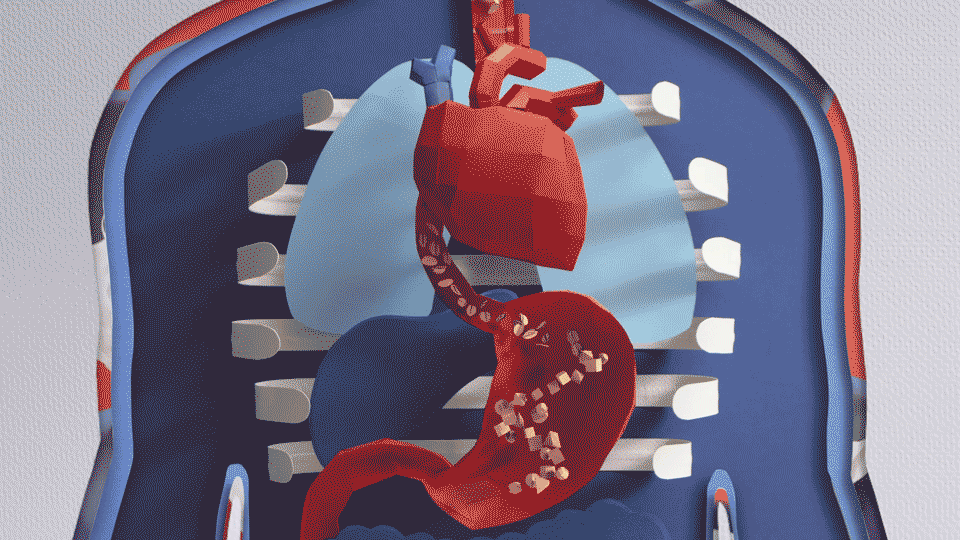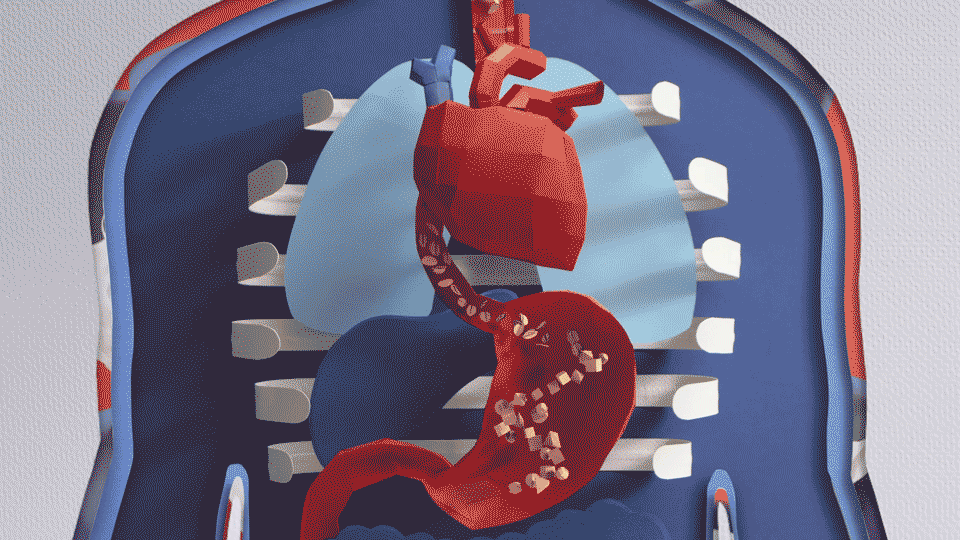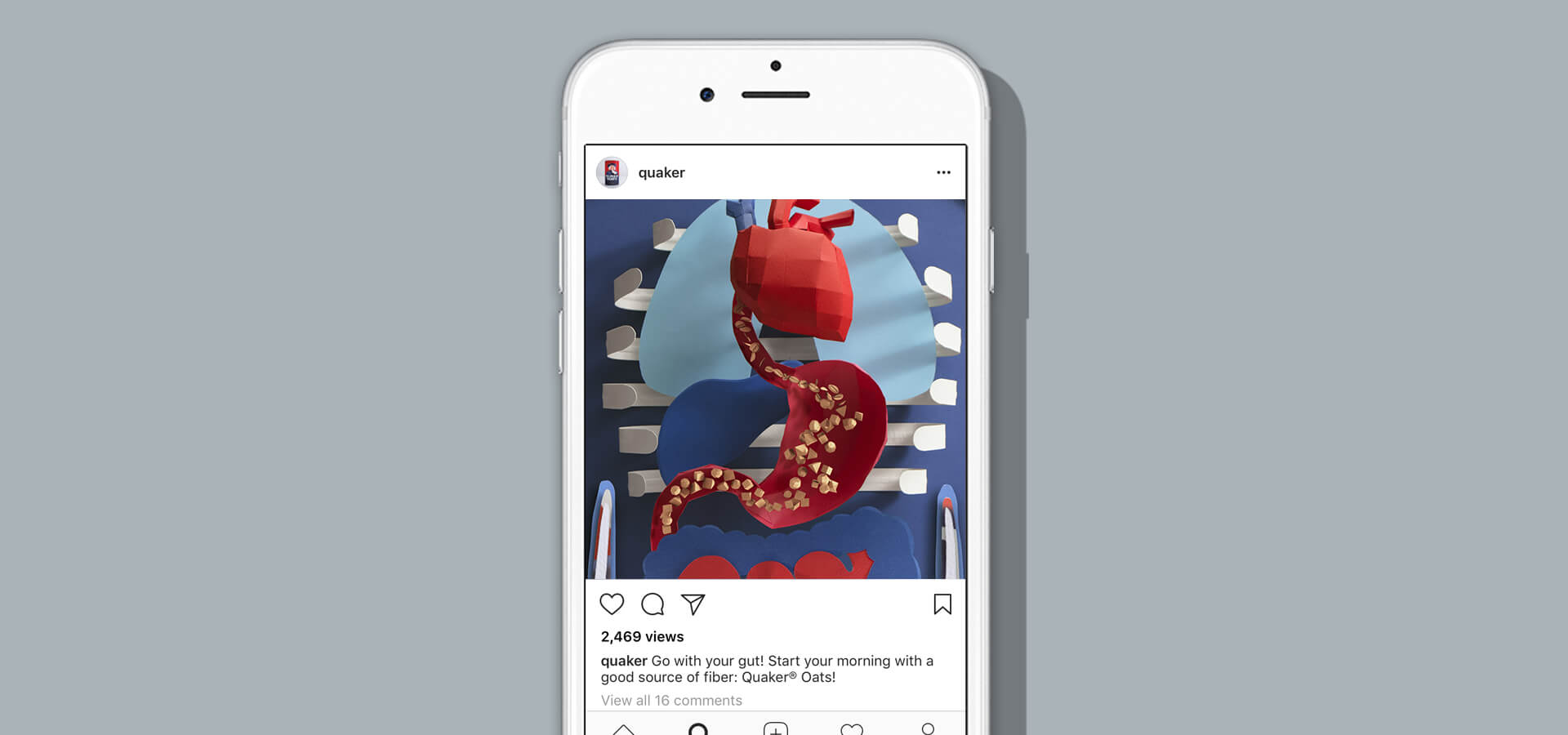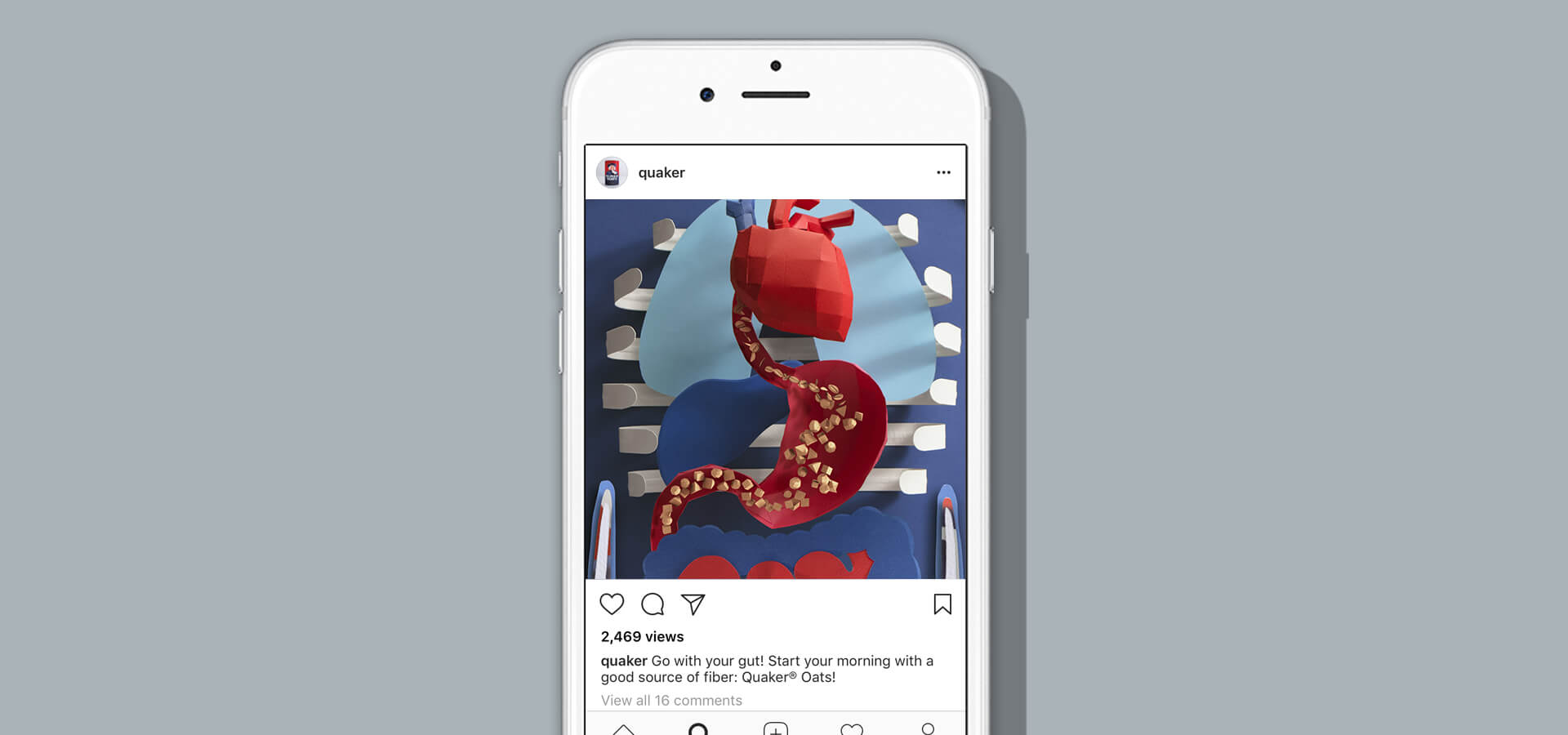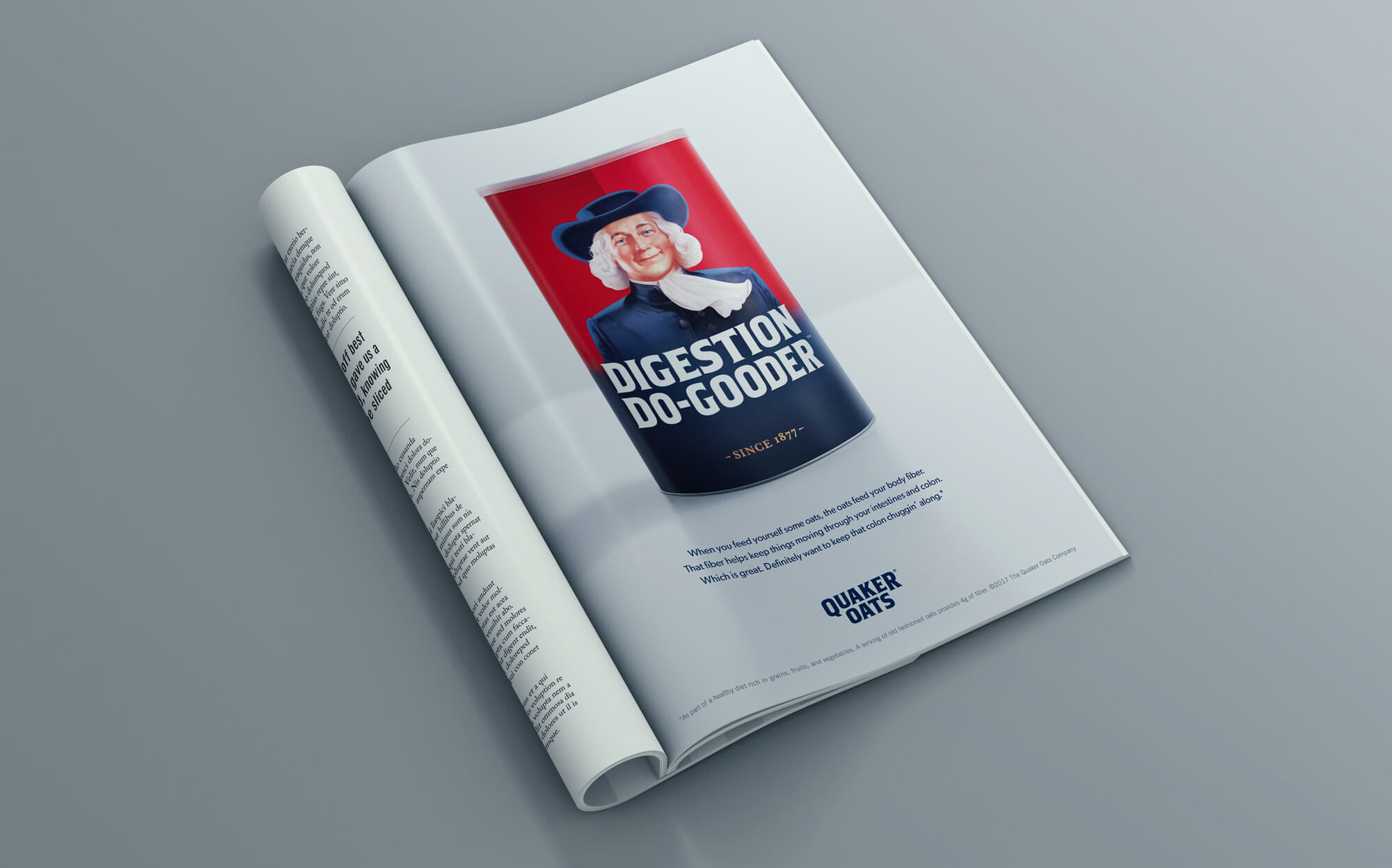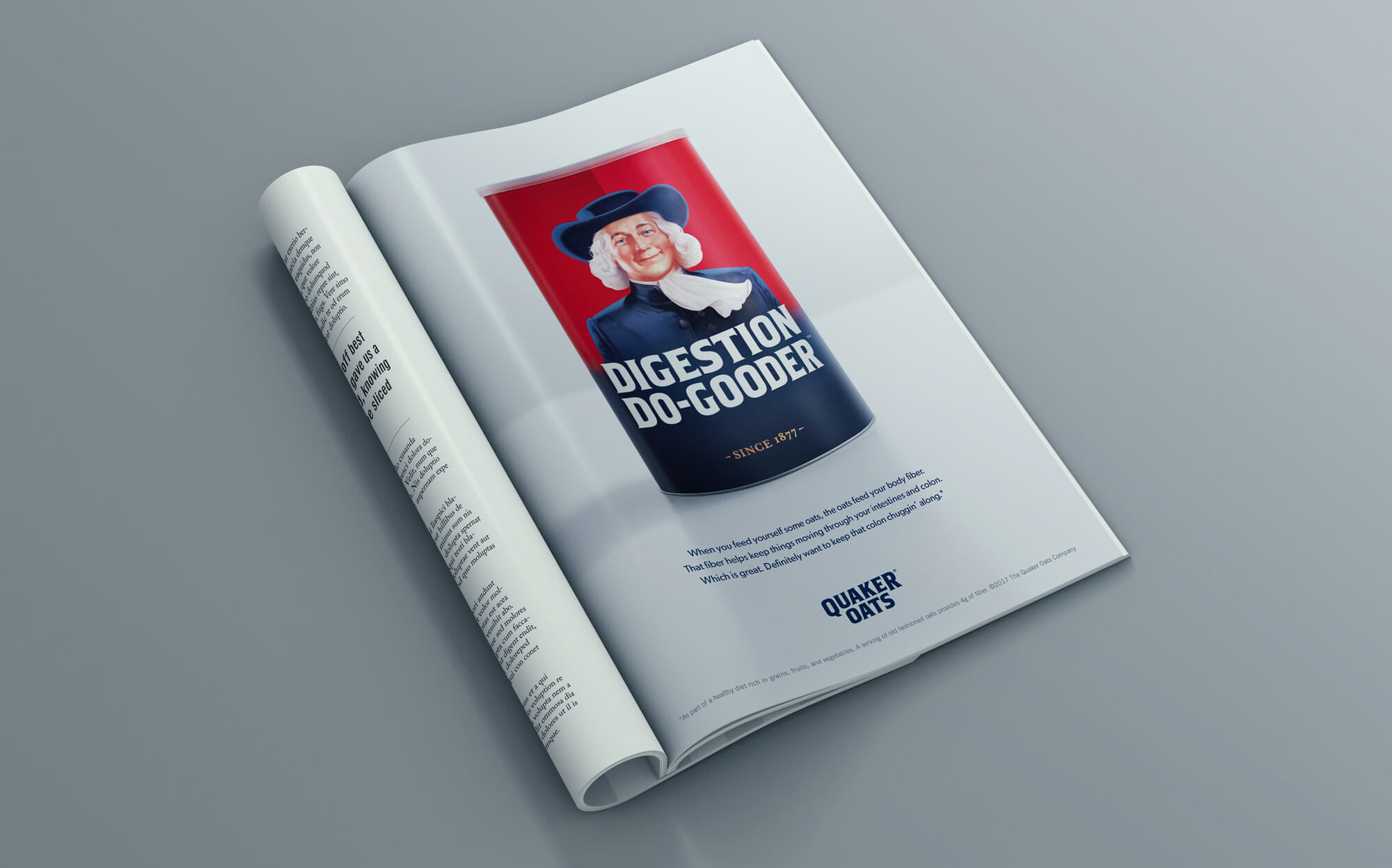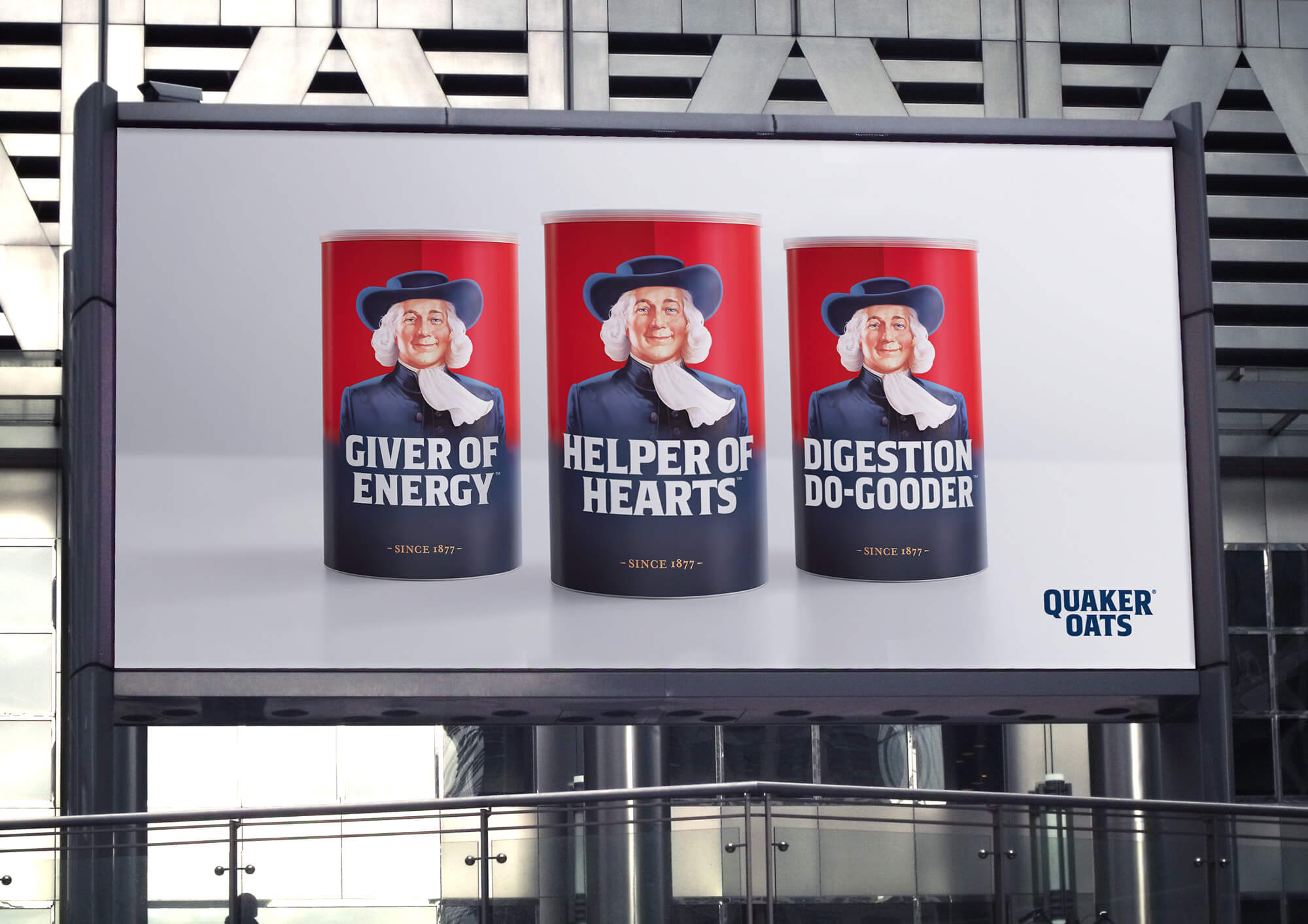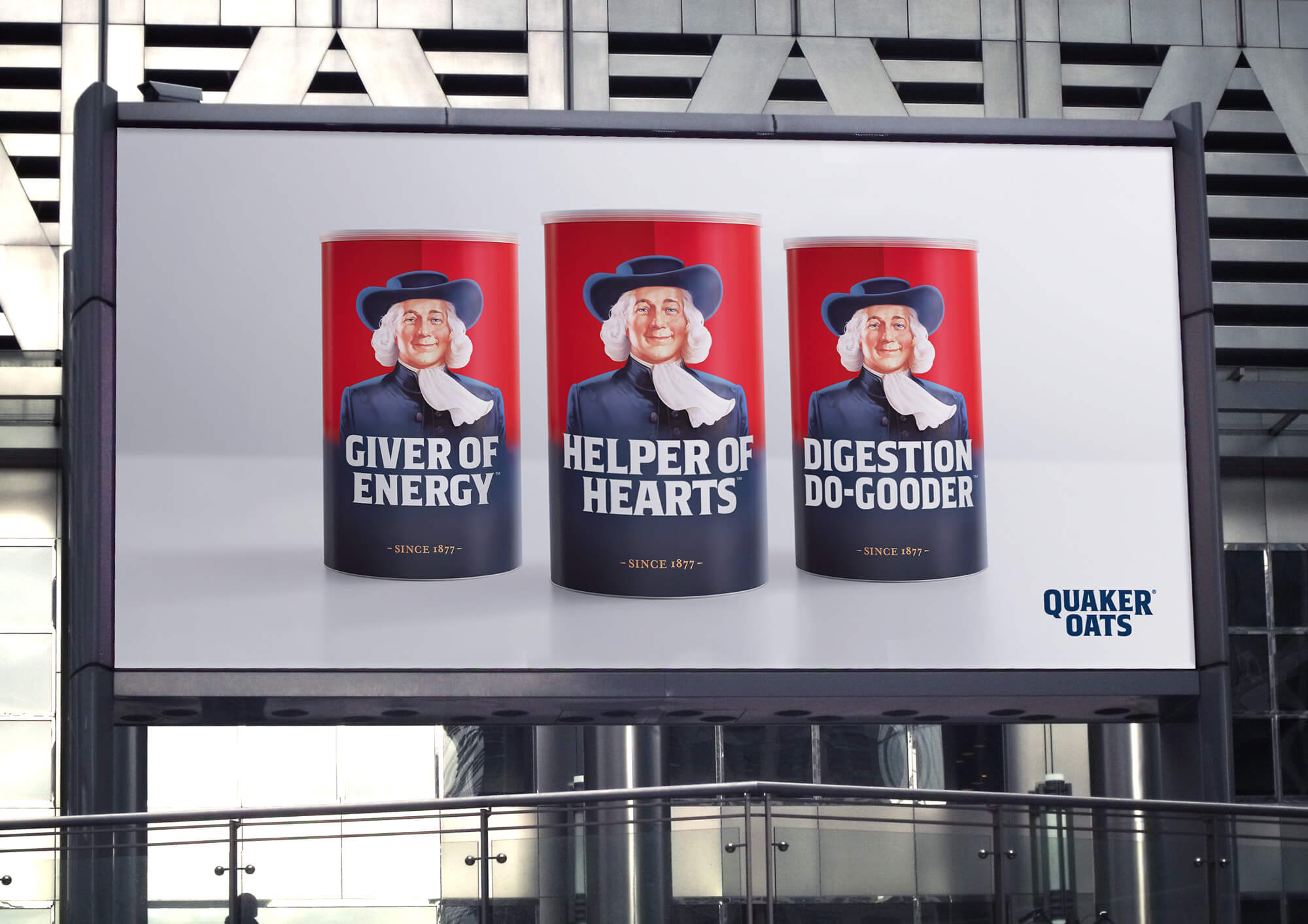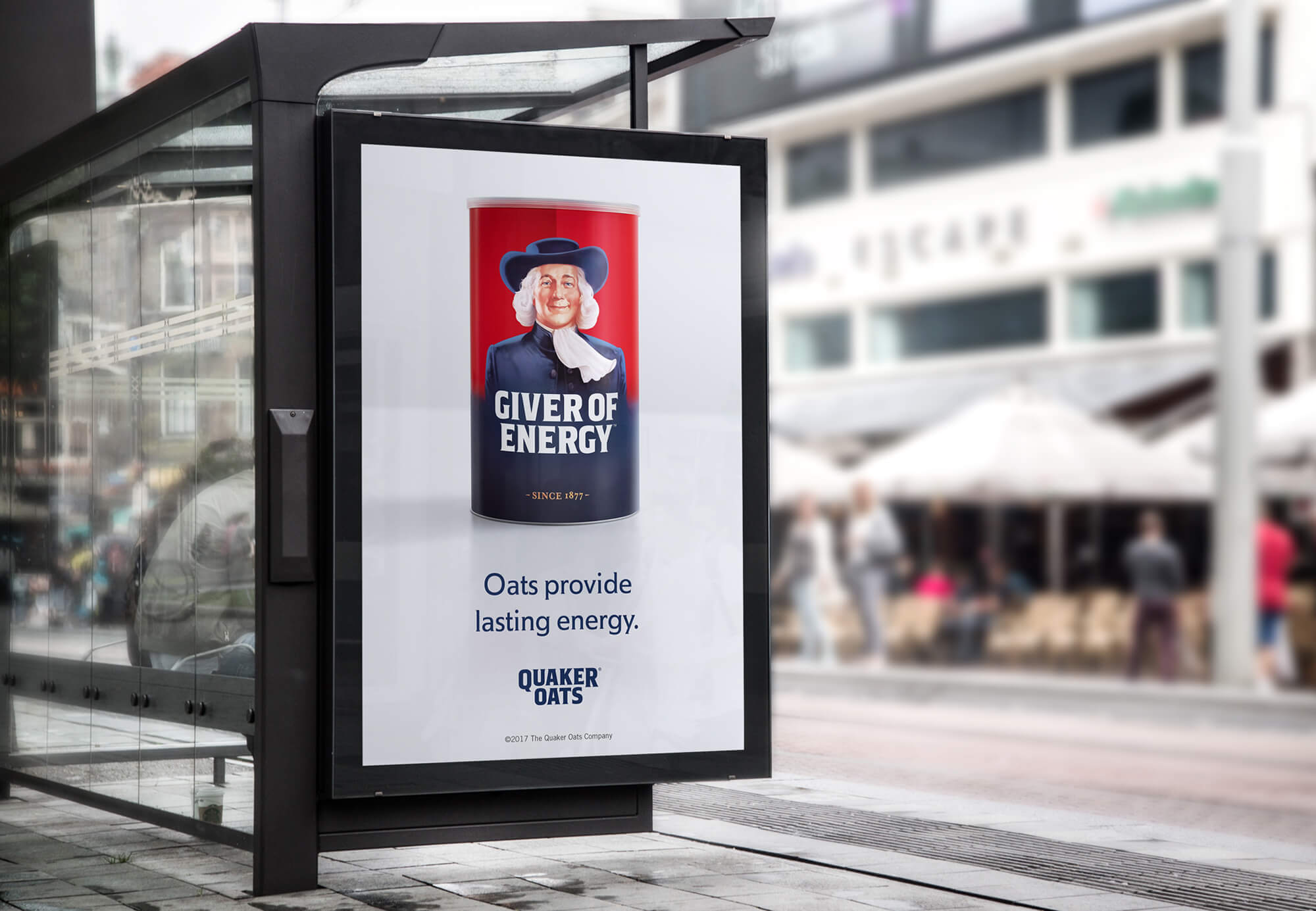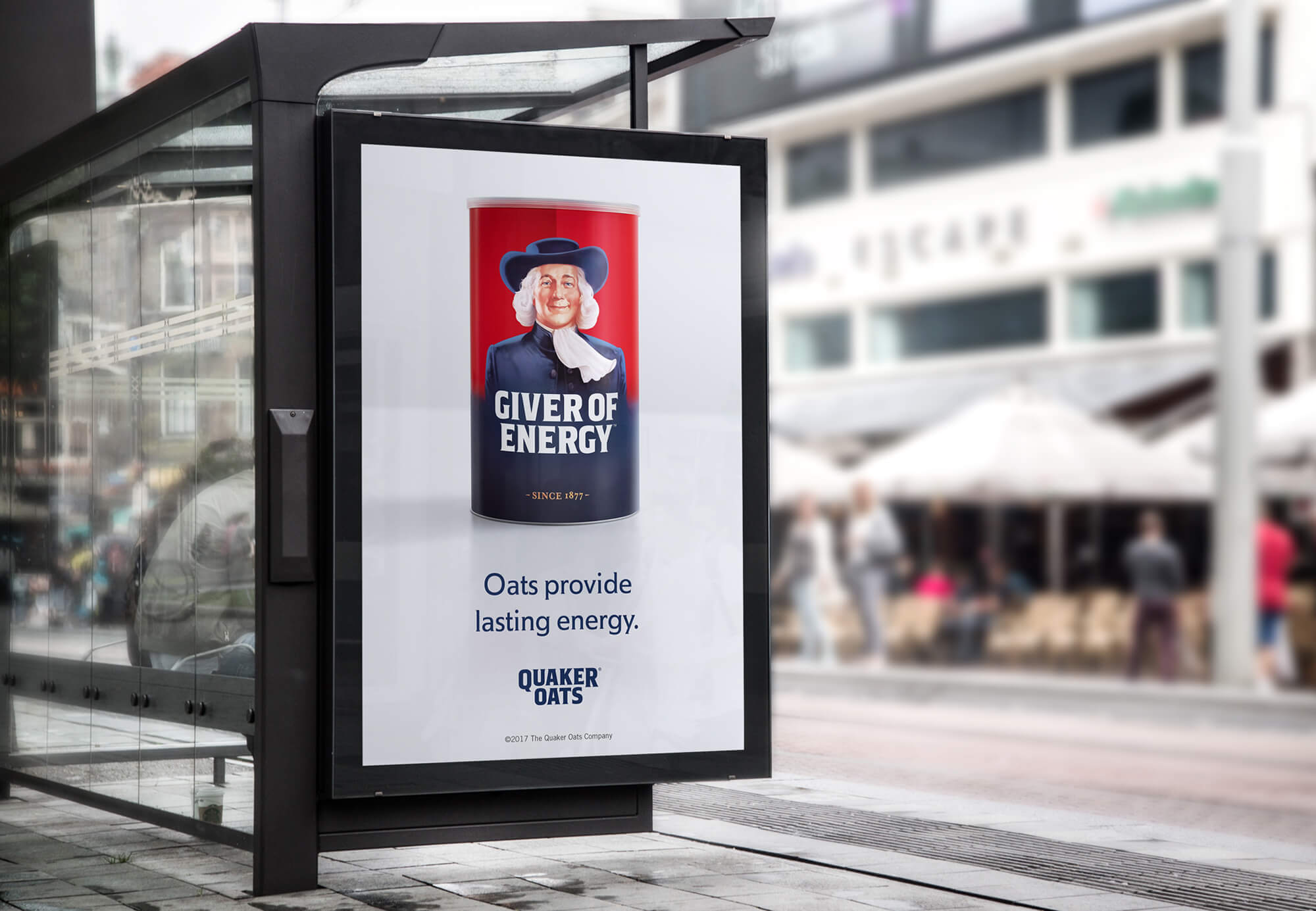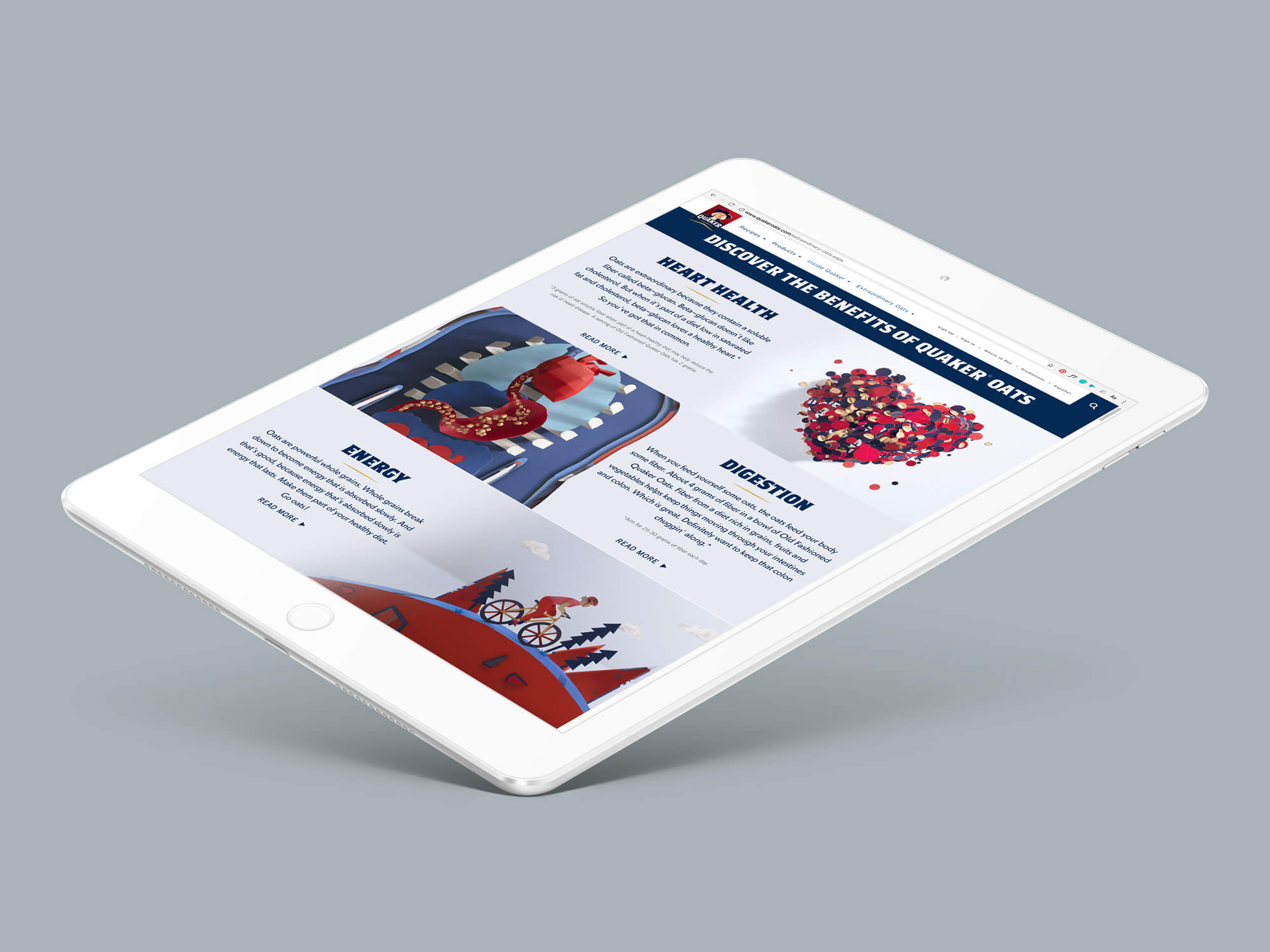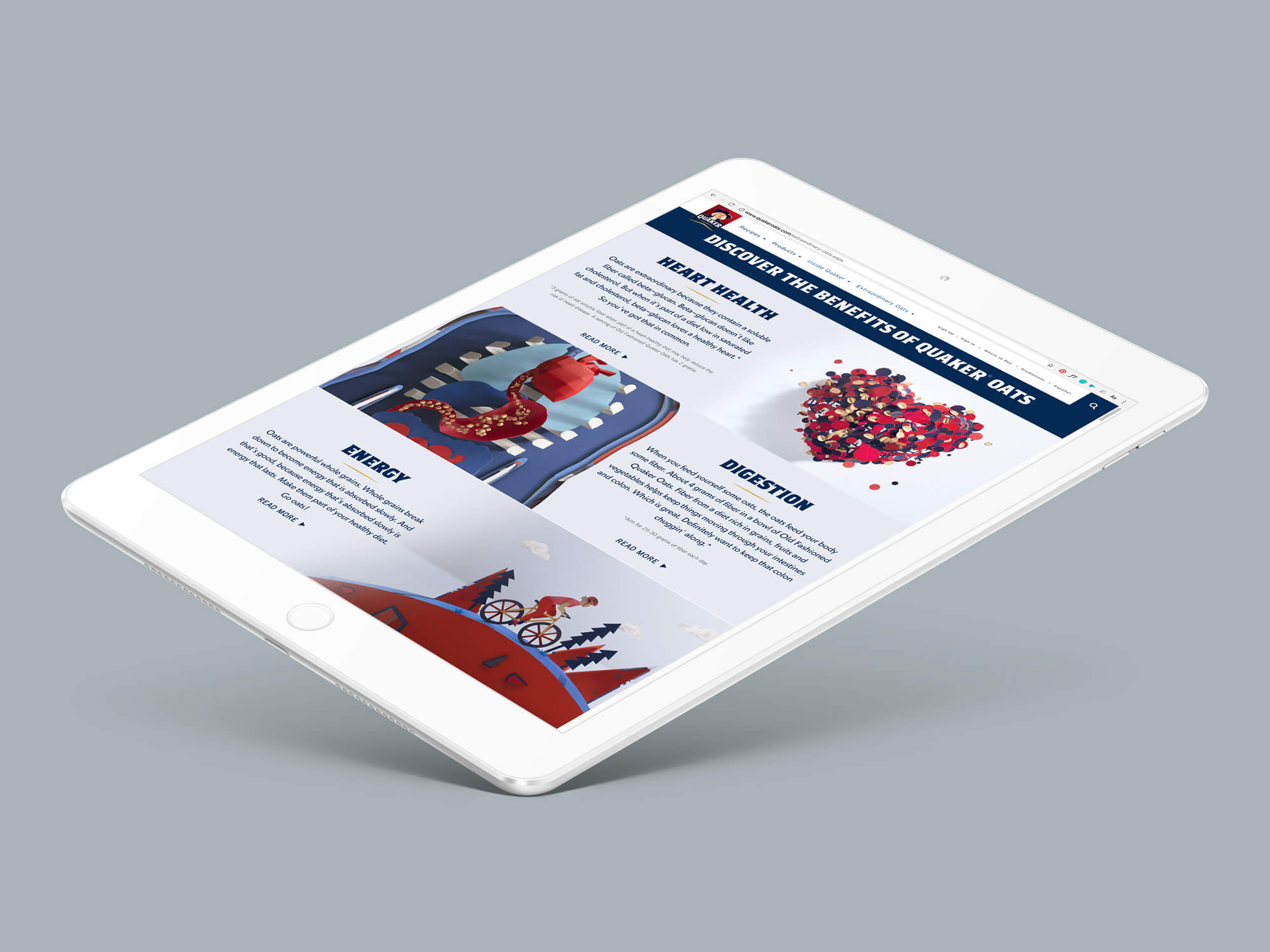 An Instant Hit
_________
The campaign was so well recieved that it was extended to other product lines including the just as beloved Instant Oats. Sales increased, awareness was raised with a spike in positive engagement through the brand's social channels. We also created an extensive campaign style guide for the work to be implemented across multiples partner agencies.