 Witness
_________
A Holocaust inspired narrative, pieced together from various researched accounts. What started as a senior thesis project, turned into a much deeper obsession project. The paintings incorporate graphite, watercolor and gouache.

The Witness series was exhibited at the gallery of Studios On The Park in Paso Robles, CA in January 2020. It received Gold Medal Honors at the Society of Illustrators in Los Angeles at the Nucleus Gallery in January 2011 as well as "Best In Show" and Silver Medal Honors for Illustration in Creative Quarterly Journal's March 2008 publication. It also won First Prize Award in the Westport Arts Center Gallery Group Show in August 2008. Brandeis University featured a panel of the series in an online article of theirs in 2013 to commemorate the night known as Kristallnacht in 1939.
Client: Self Role: Illustration & Story


Rappers Delight
_________
Portrait series of some hip-hop icons.
Client: Self Role: Illustration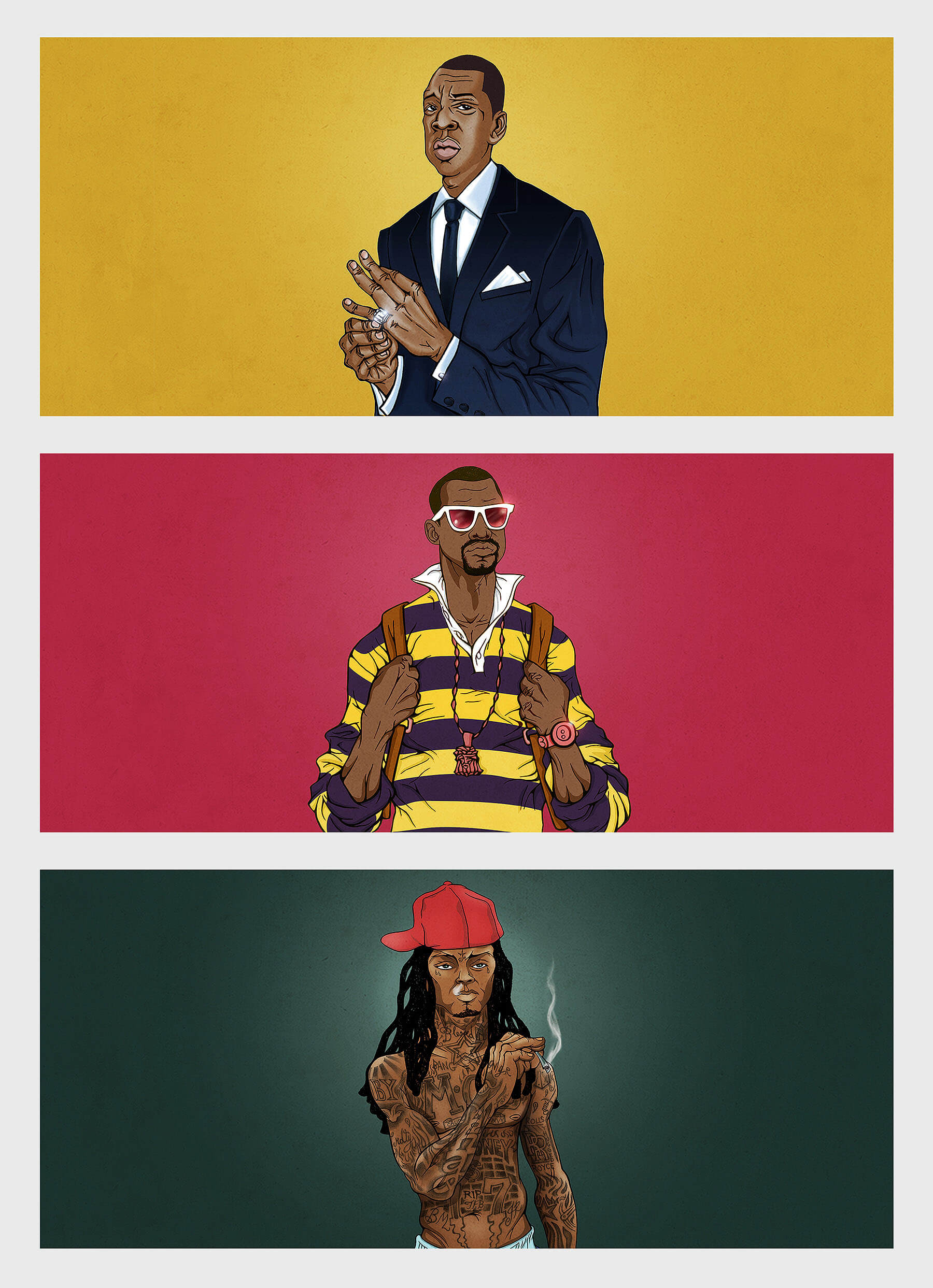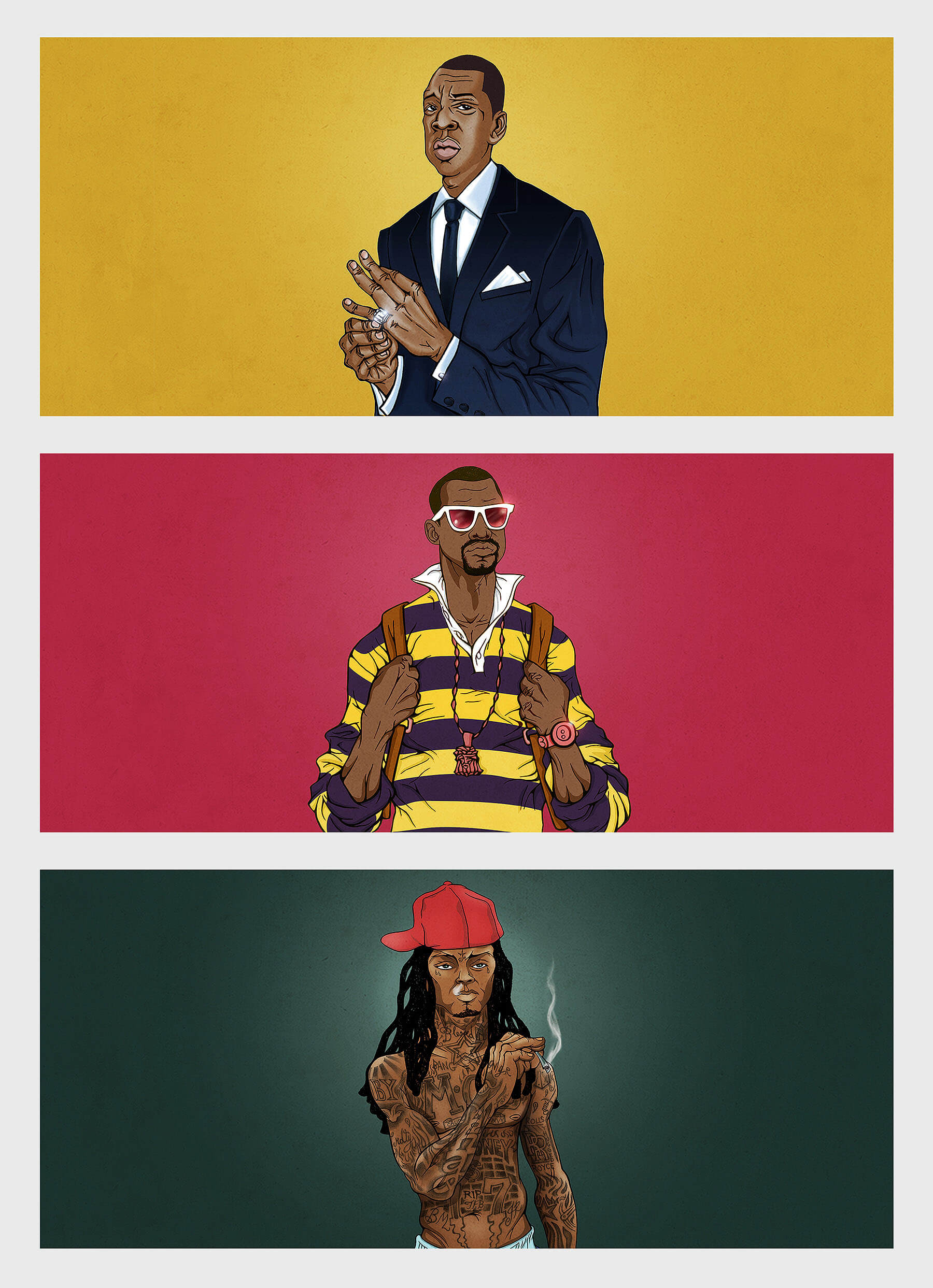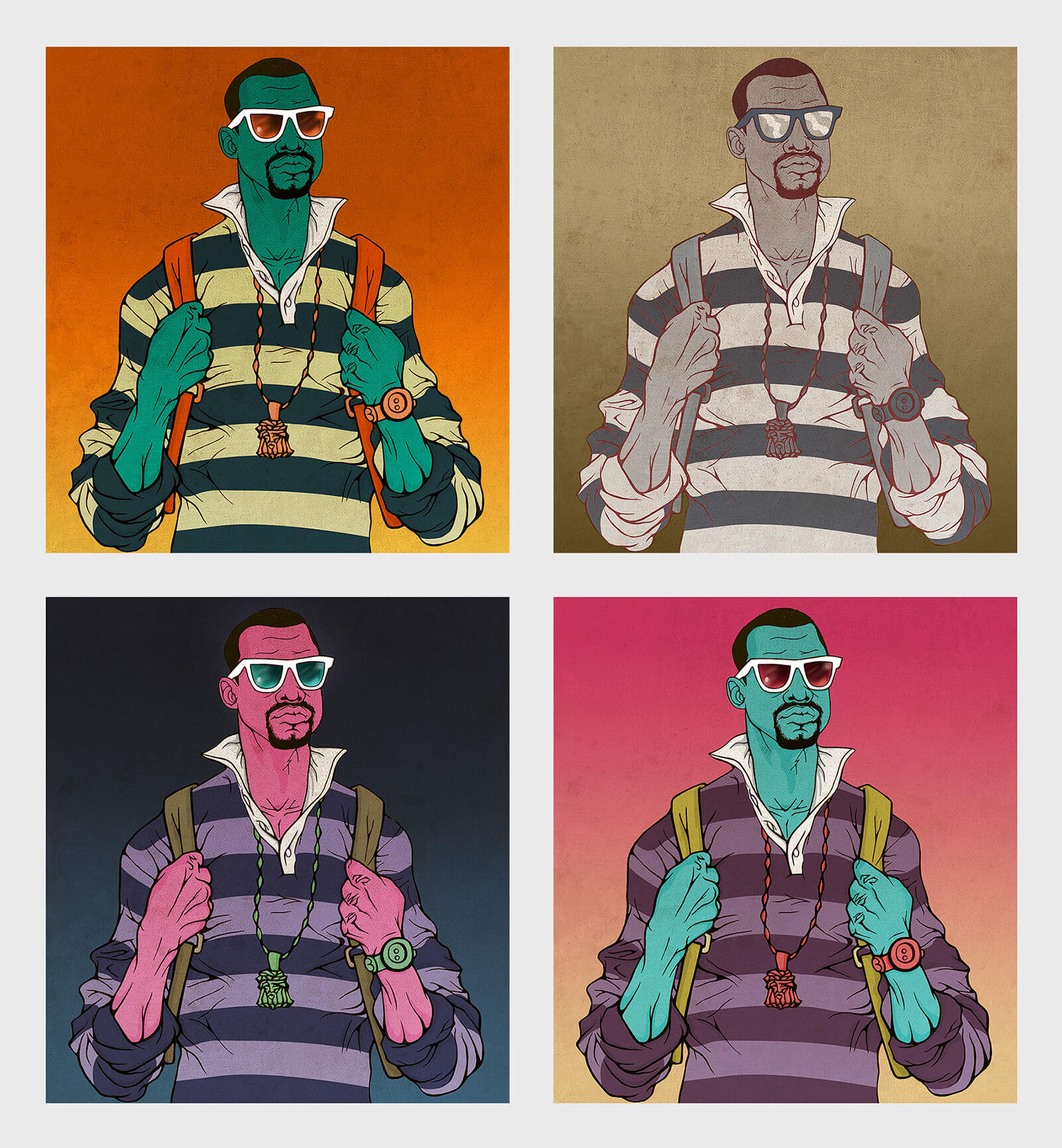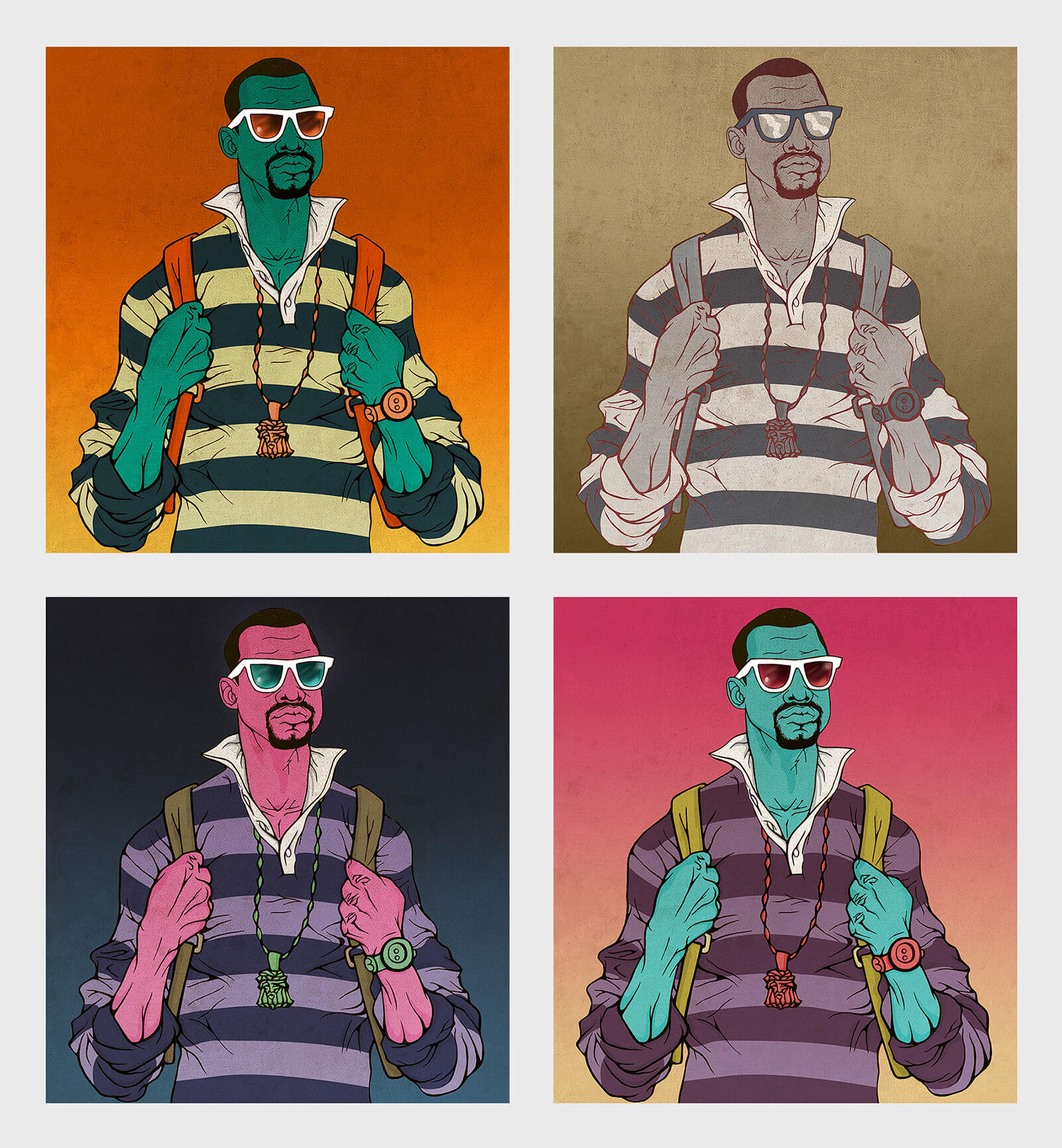 Tennis in the Future
_________
Style frames and character exploration for a Lacoste project pitch.
Client: Lacoste Role: Illustration Studio: Brand New School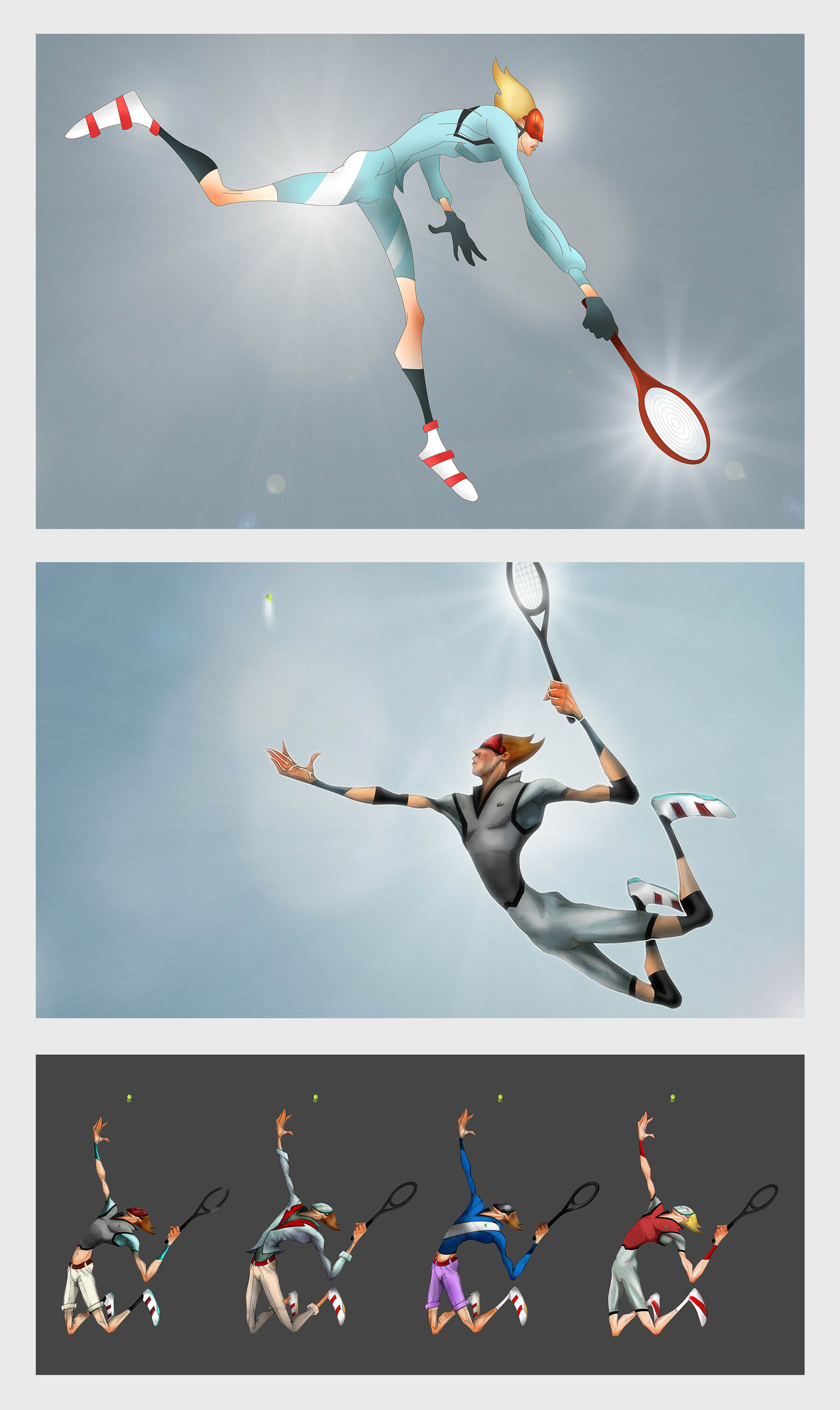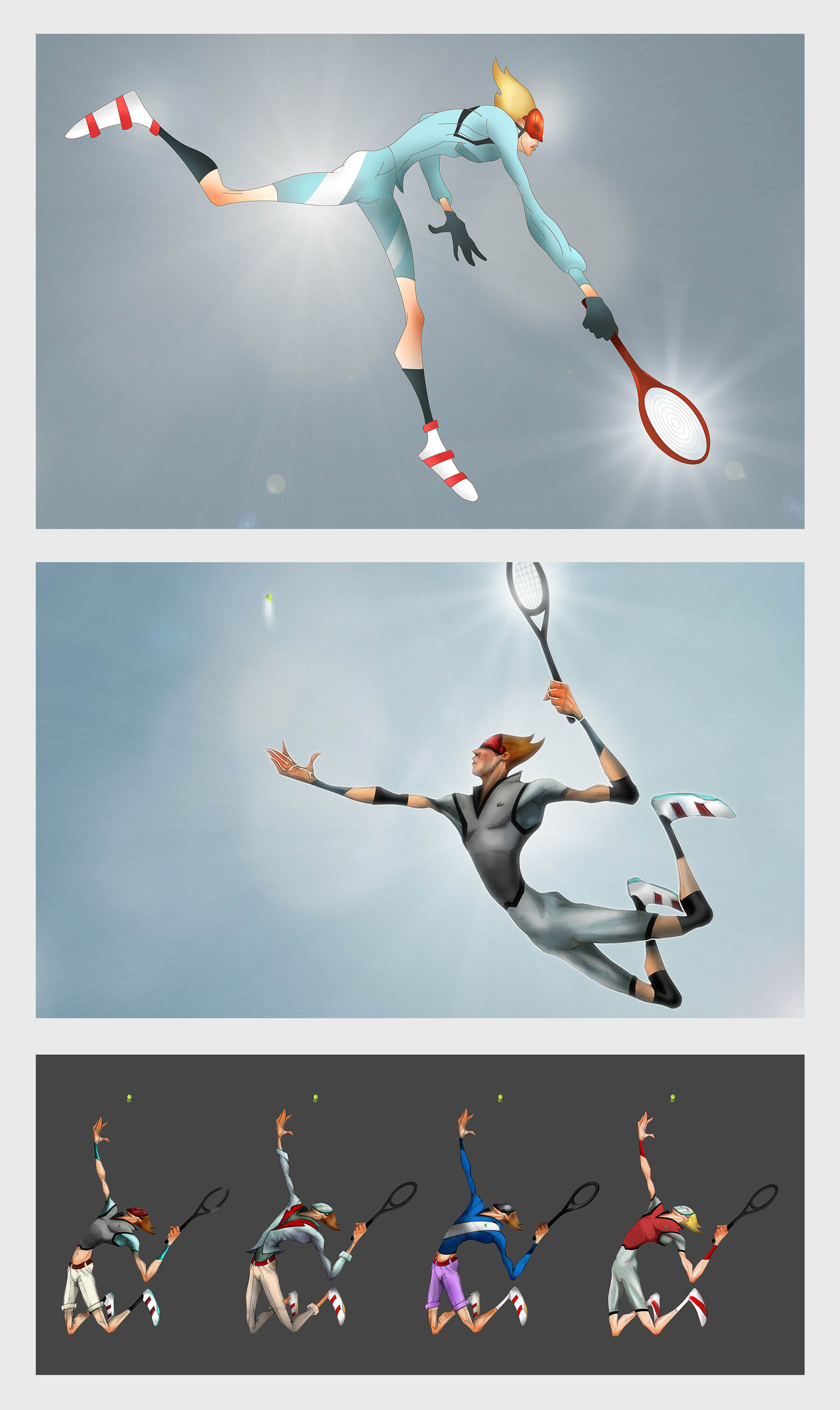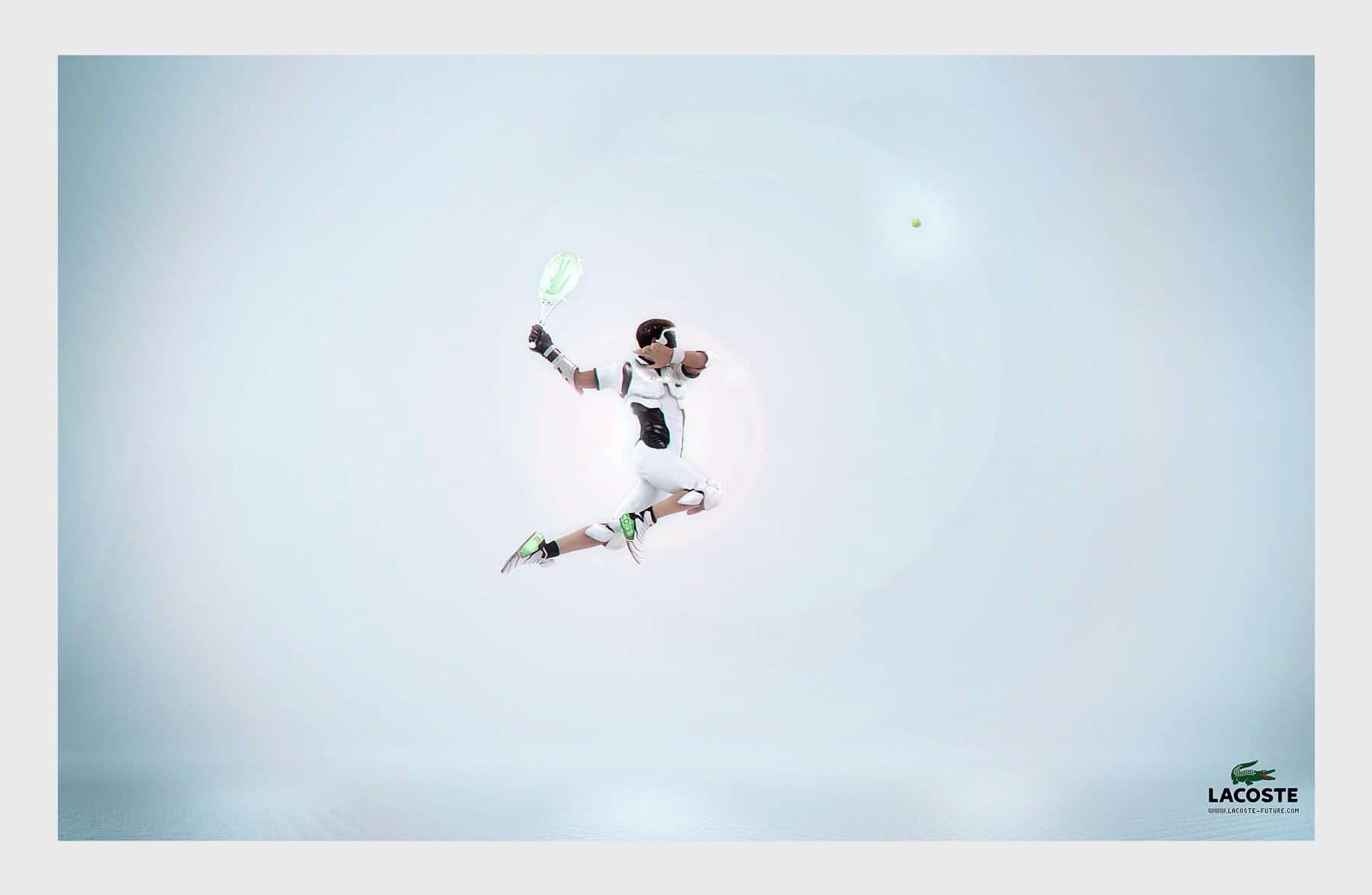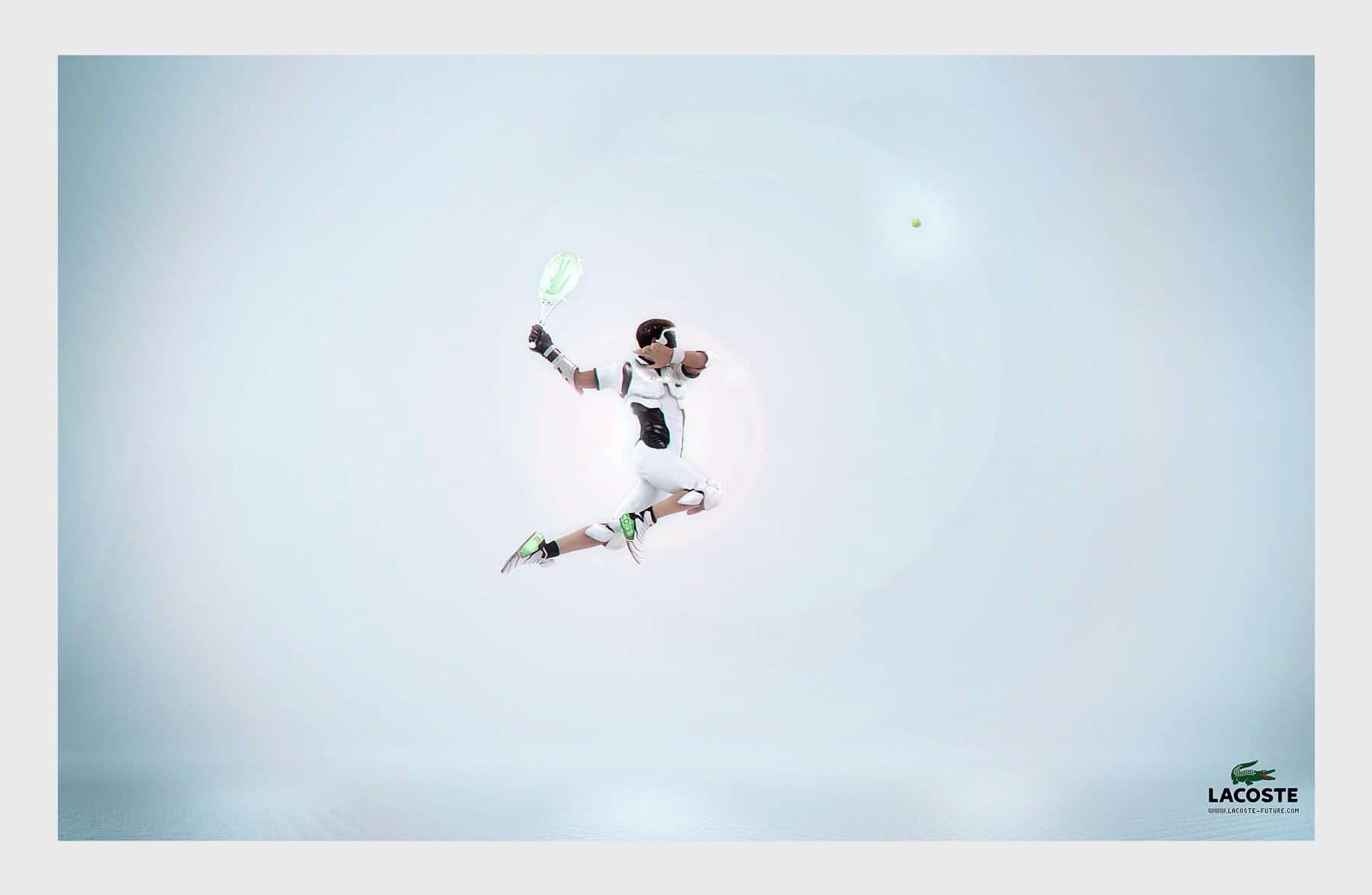 Octopus vulgaris
_________
As a city kid, I spent many a weekend browsing the halls of the Natural History Museum, drawing from the dioramas and encouraging my fascination with animals. Did you know that octopuses have three hearts? Two pump blood through each of the two gills, while the third pumps blood through the body.
Client: Self Role: Illustration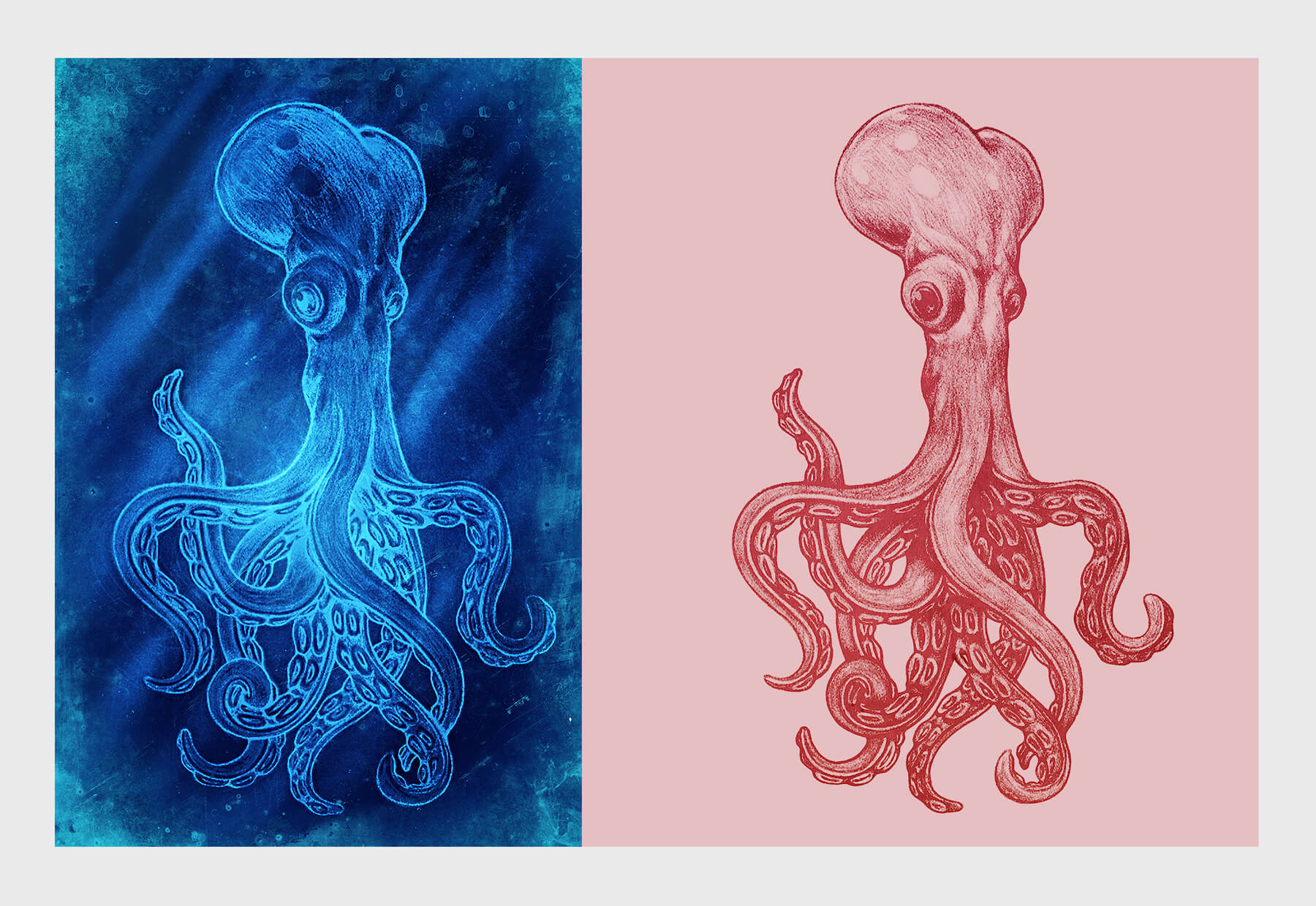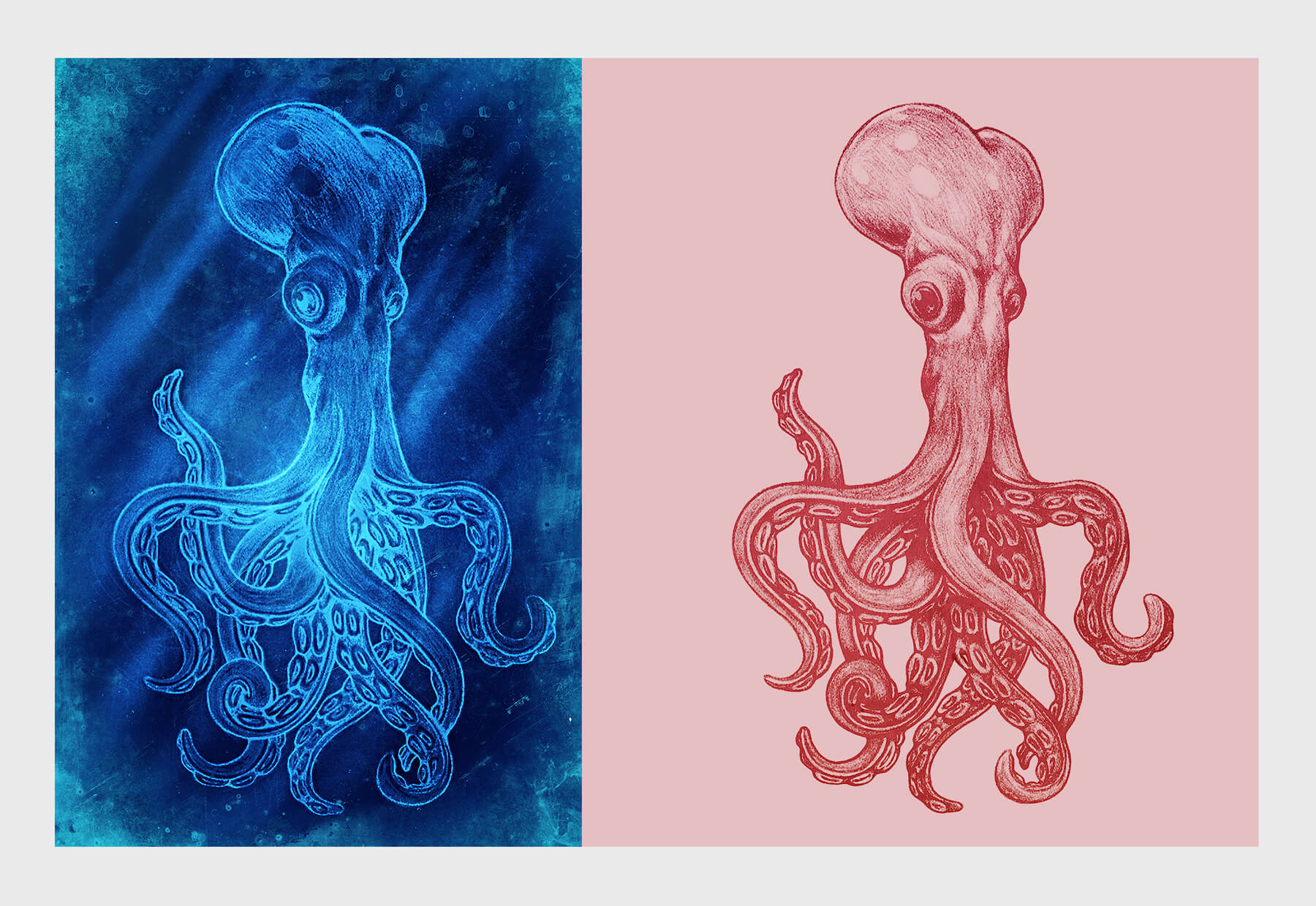 Periodic Table of Elephants
_________
An initiative to make learning the periodic table of elements a more fun and engaging learning experience in elementary school earth science curriculums across the country with elephants to act out each element. From left to right, top to bottom: Helium, Francium, Americium, Californium, Potassium and Mercury.
Client: American Chemical Society Role: Illustration Studio: Superfad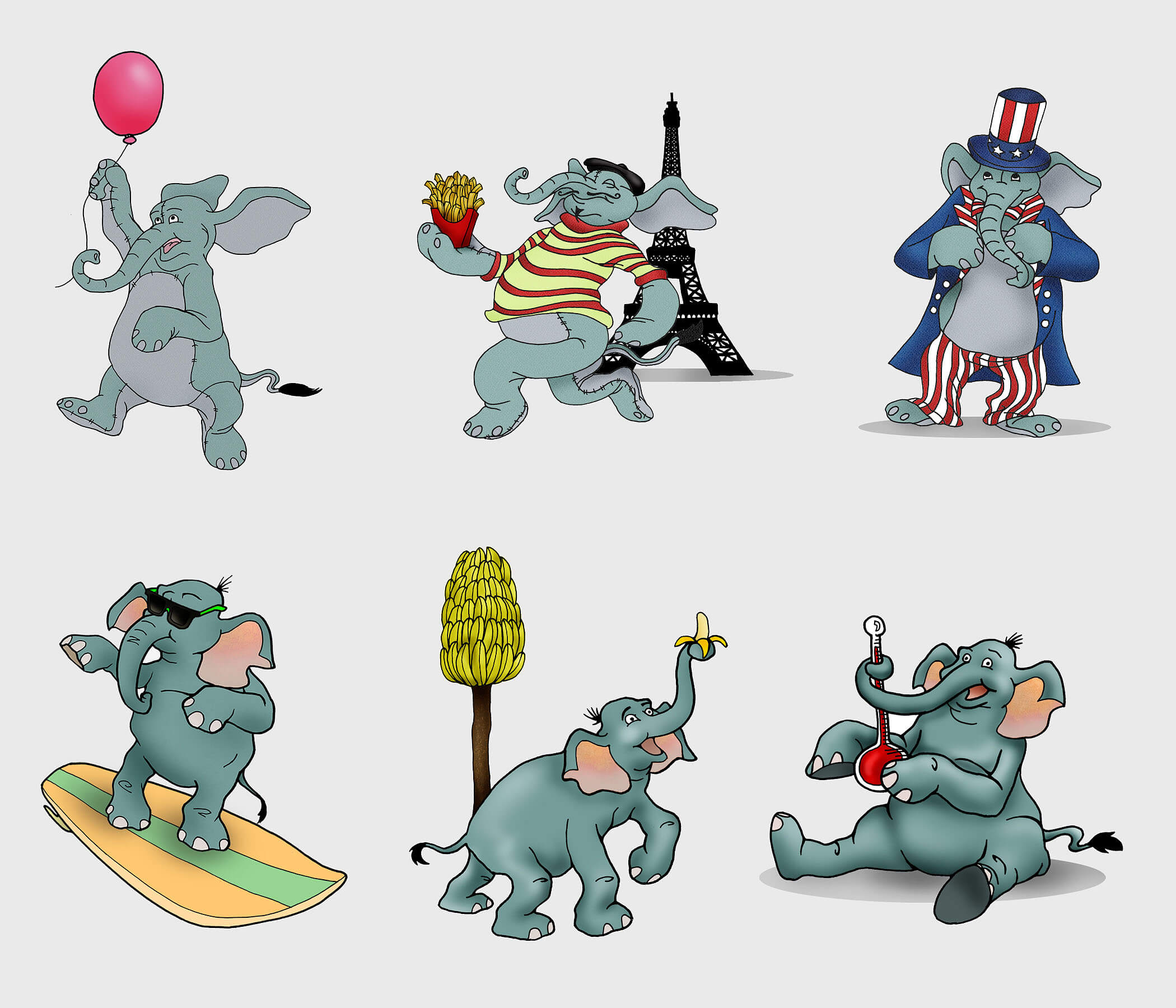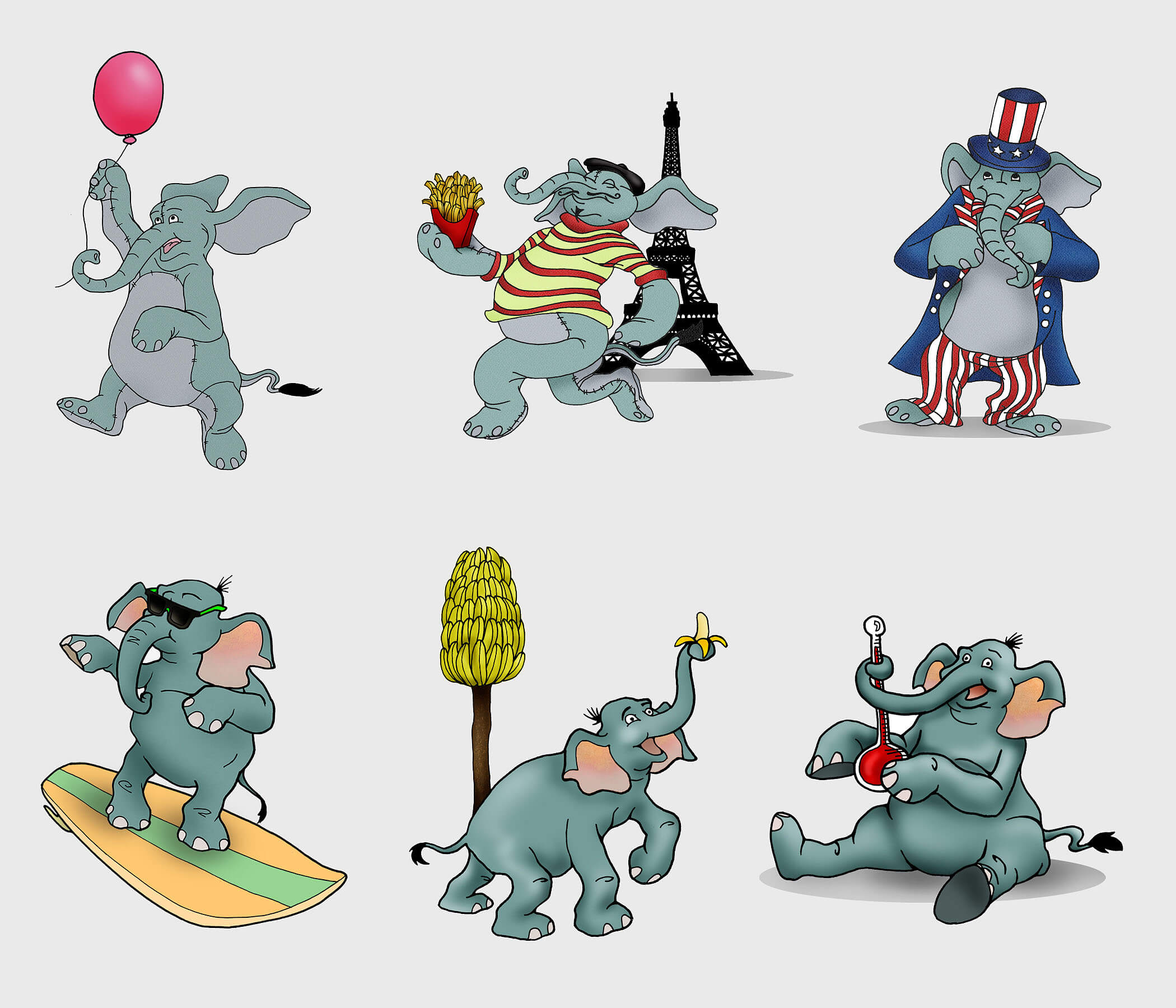 Keystone Light Posters
_________
Election style posters for Keystone Light's social channels. In light of the 2012 Presidential Election, brand spokesman Keith Stone announced his candidacy for President along with some of his favorite policies. Fans could cast votes at www.votestone2012.com to drive likes and buzz around the campaign.
Client: Keystone Light Role: Design Agency: Saatchi & Saatchi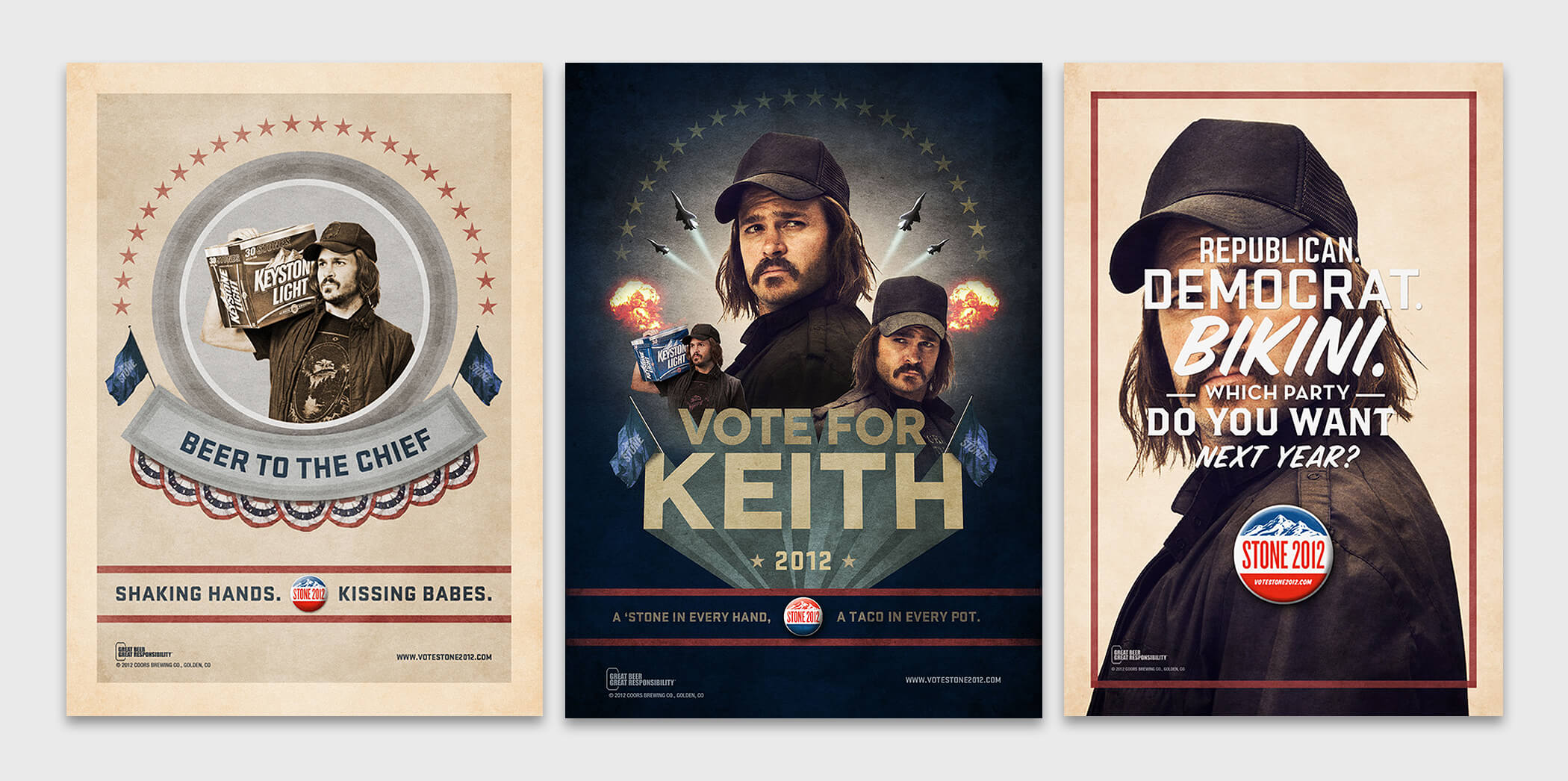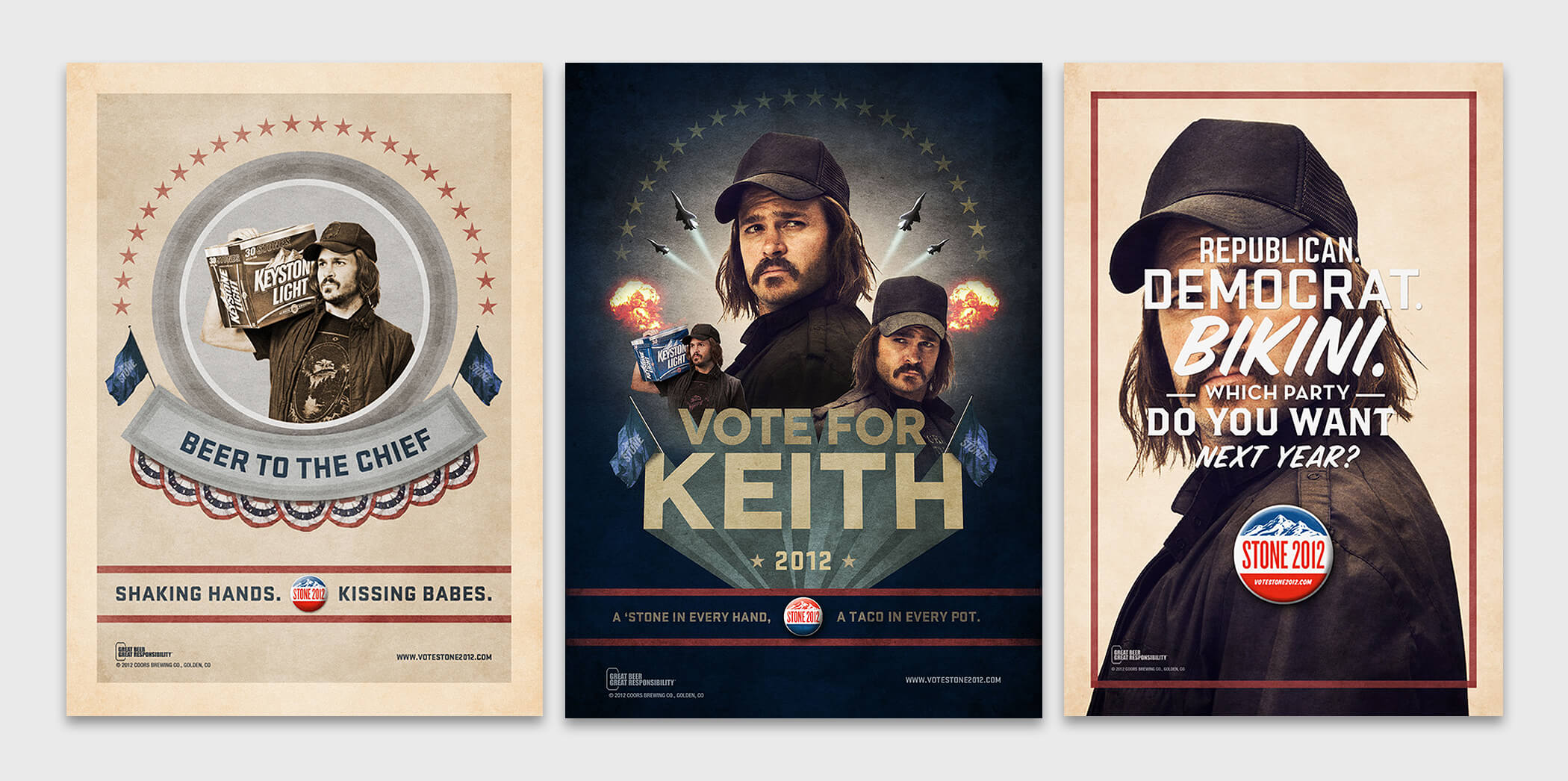 Respect the Pouch
_________
Designs that were part of the winning pitch for this business. The idea spoke to two different audiences: kids and parents. One focused on product benefits while the other showed the product as a cool sports drink with a fun and colorful edge that would get kids excited about being active with the pouch. The posters were recognized by the Graphis Poster Annual 2014.
Client: Capri Sun Role: Design Agency: Saatchi & Saatchi