 The 100-Year Game
_________
In celebration of the 100th NFL season, football legends young and old gather together at a red carpet gala for the "The 100-Year Game." Airing during Super Bowl LIII, the film highlights a chain reaction when Marshawn Lynch tips the Anniversary cake, knocking the ceremonial ball perched atop onto the ground, and the gala erupts into an epic game of tackle football. The spot features 44 legendary players, including 19 hall of famers, 53 collective Super Bowl rings, 11 Super Bowl MVPs and it was voted #1 in USA Today's Ad Meter.
Client: NFL         Role: Art Direction          Agency: 72andSunny
Clios Gold 2019 - Film 
Clios Gold 2019 - Branded Content
Credits: 
Glenn Cole, Keith Cartwright, Tim Wolfe, Nate Ripp, Alberto Orte, Chris Ruh, Garrett Radford
Original concept by Cyrus Coulter & John Figone
Directed by Peter Berg
Behind The Scenes
_________
The final film was the culmination of a herculean effort to pull off this production. With such a legendary cast, spread out across 4 shoot locations, there were so many great moments that had to be shared. Some have said the additional content even rivals the final spot.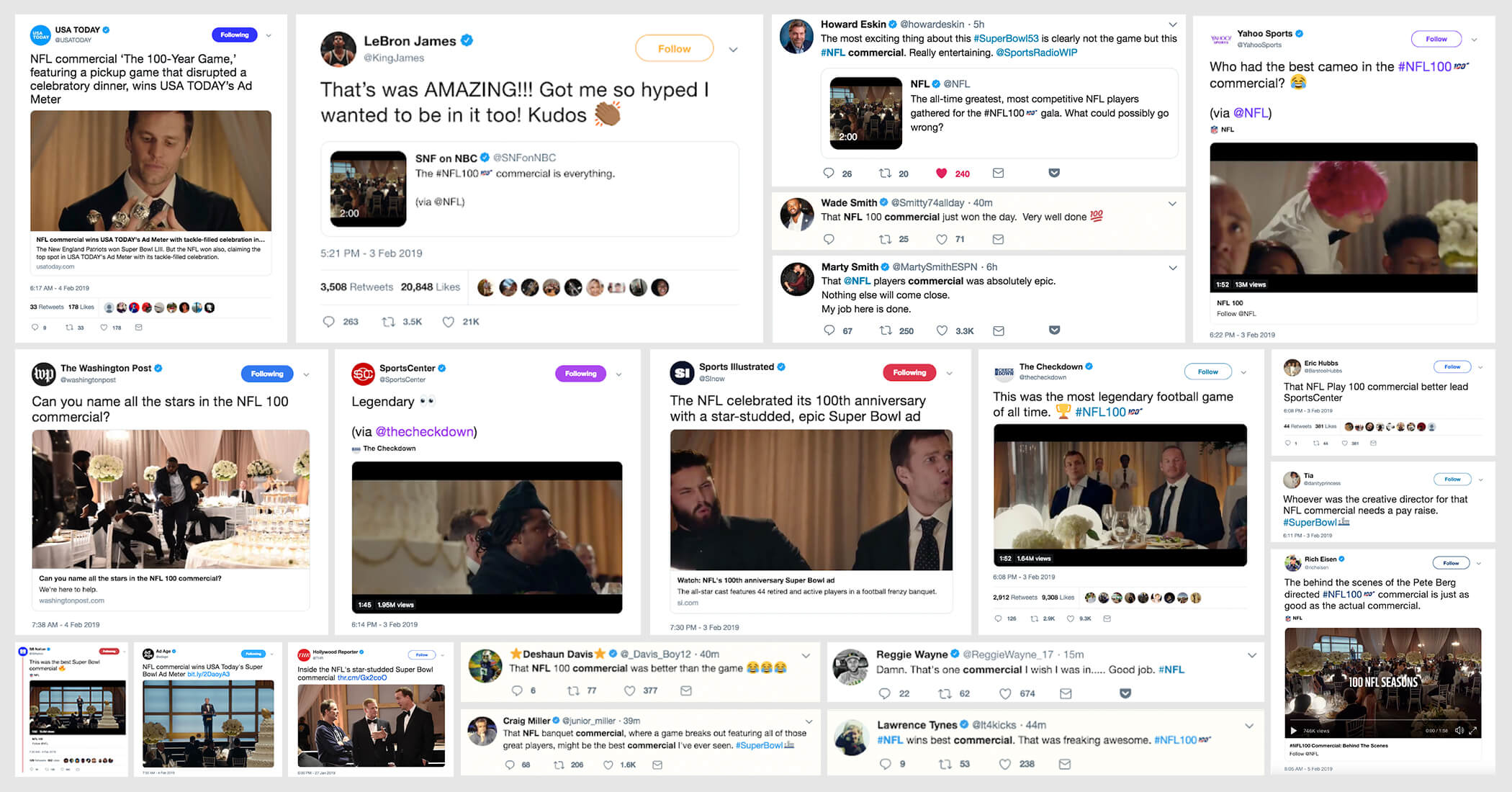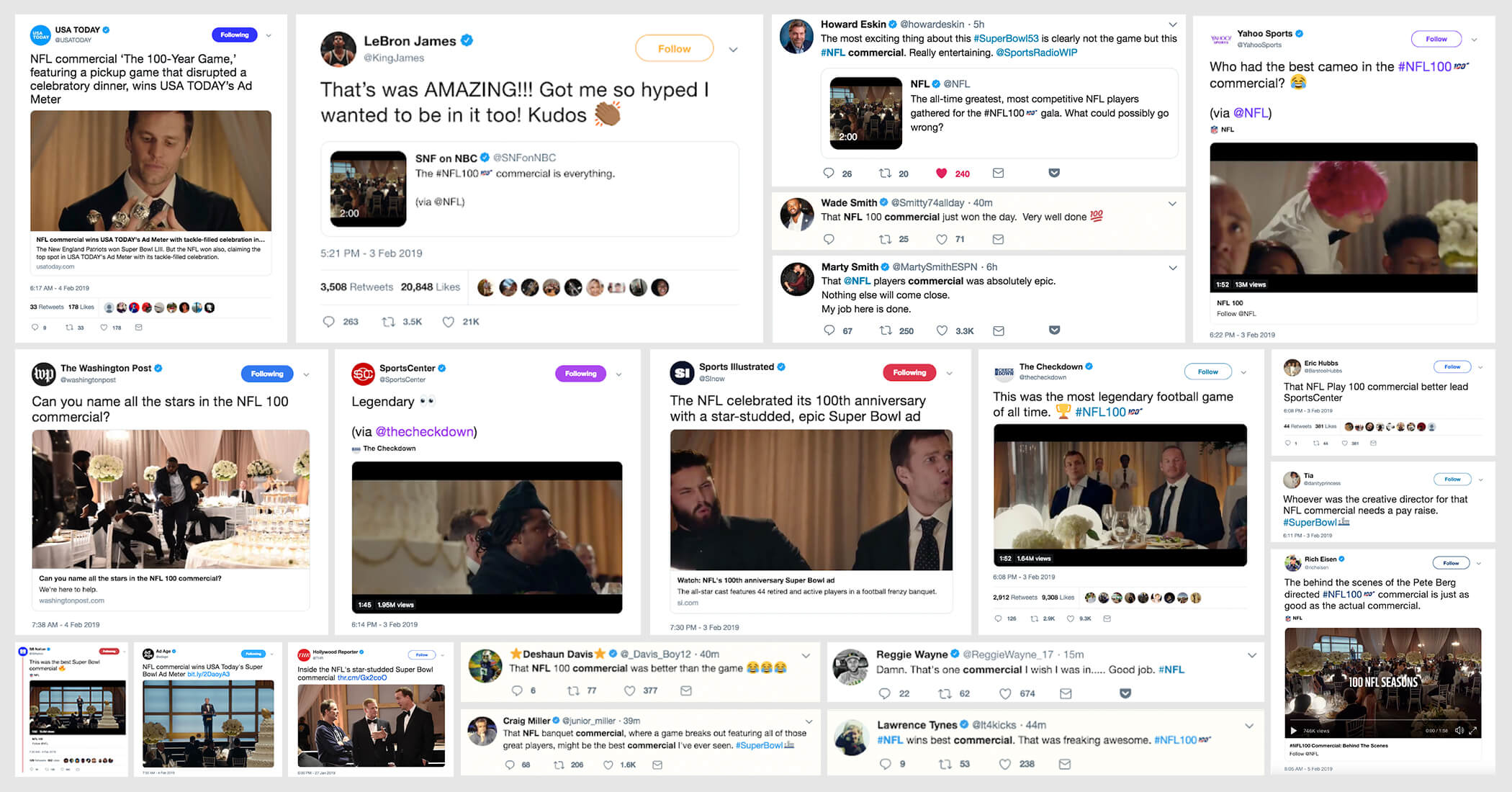 Teasers
_________
Leading up to the game broadcast, we released tons of teasers in digital and social which amassed millions of views on their own.
Some players liked them so much, they even posted them on their own channels.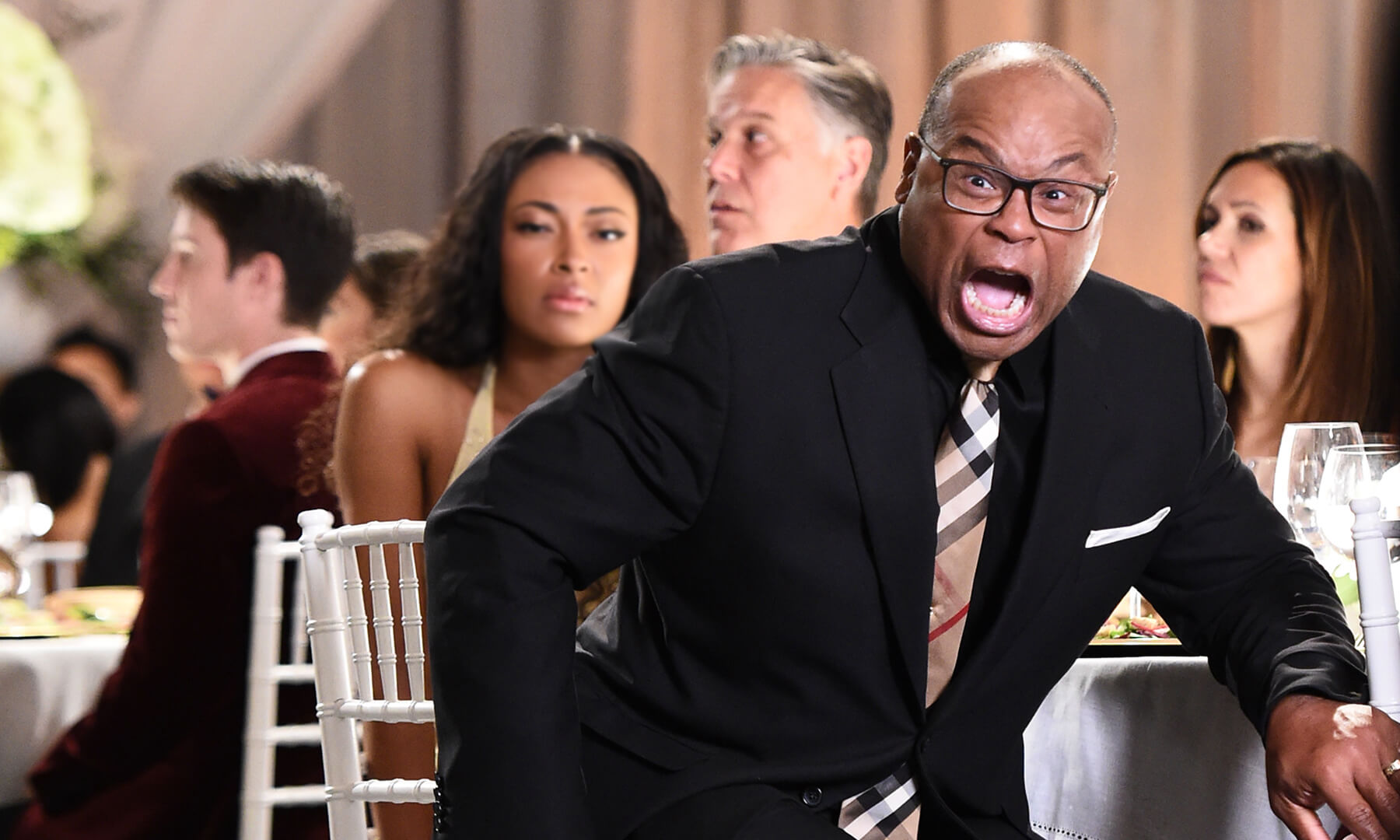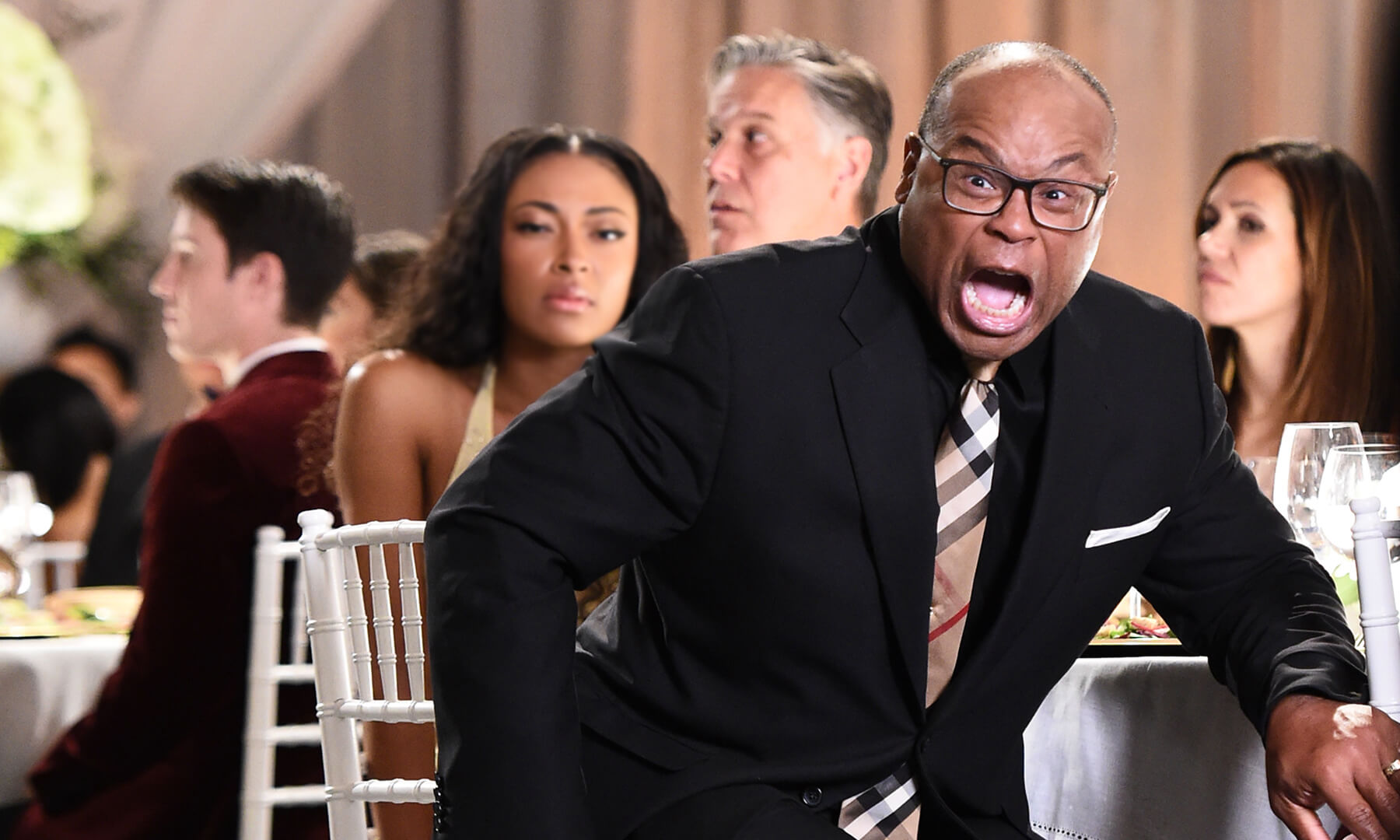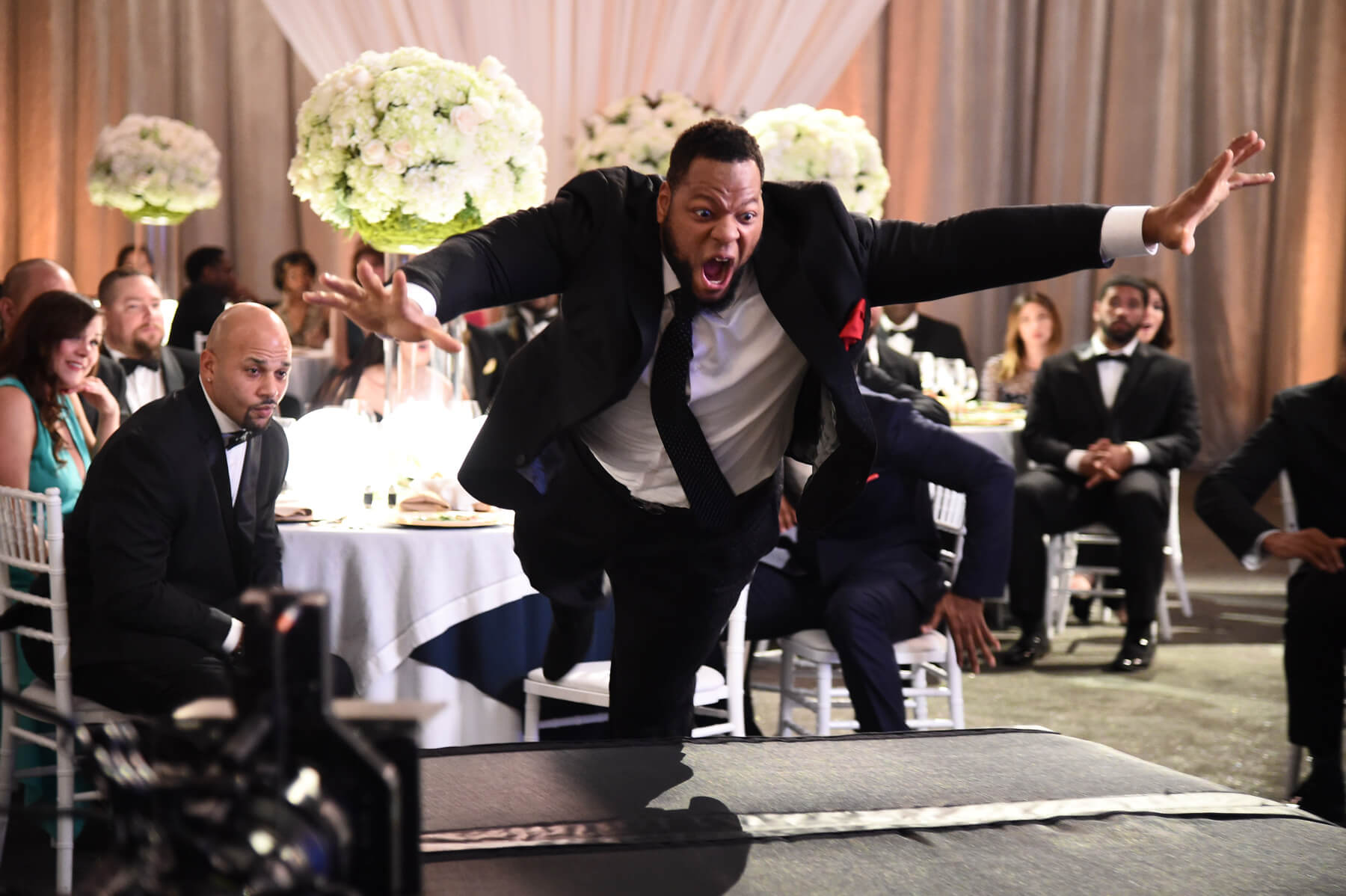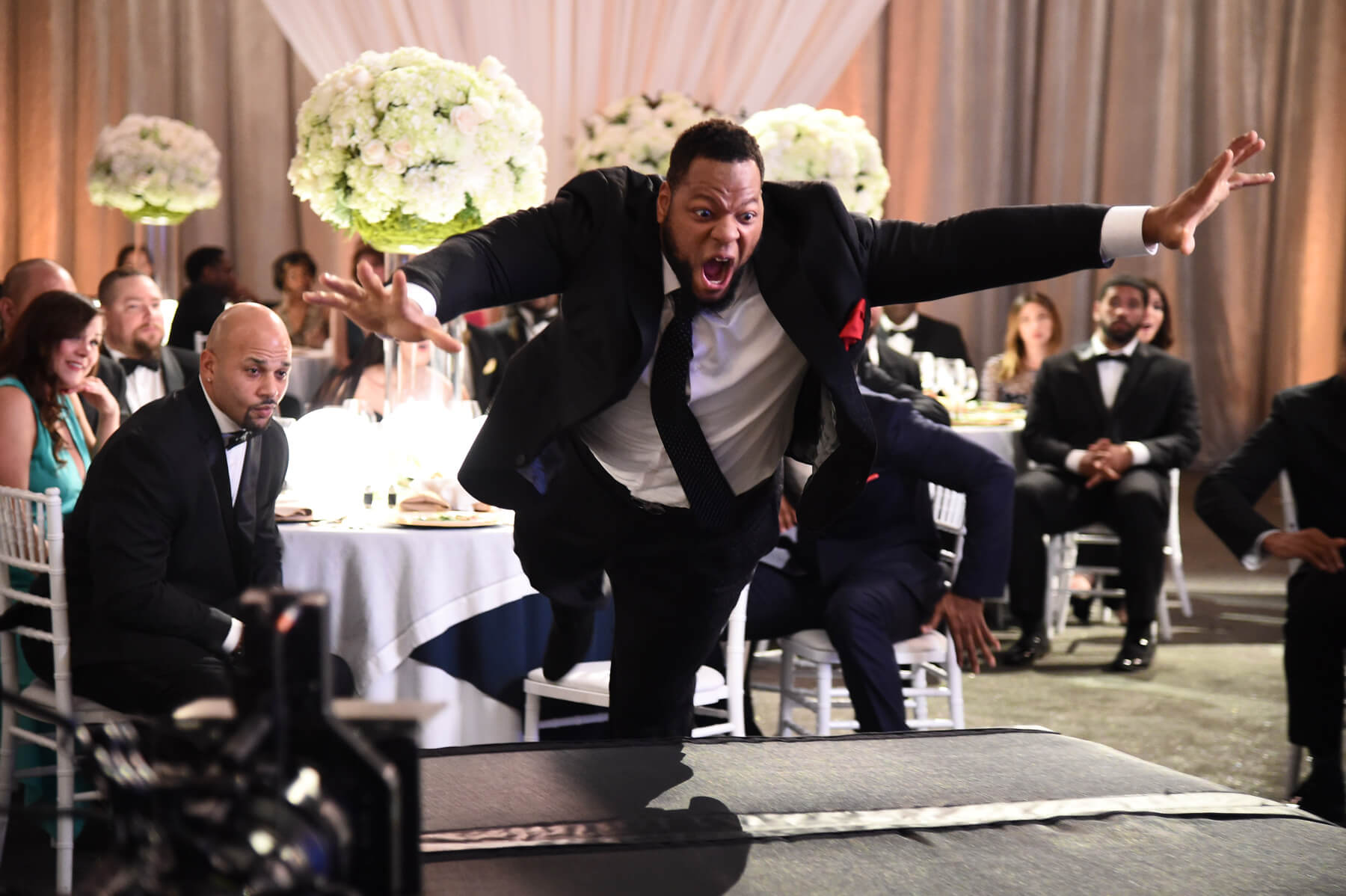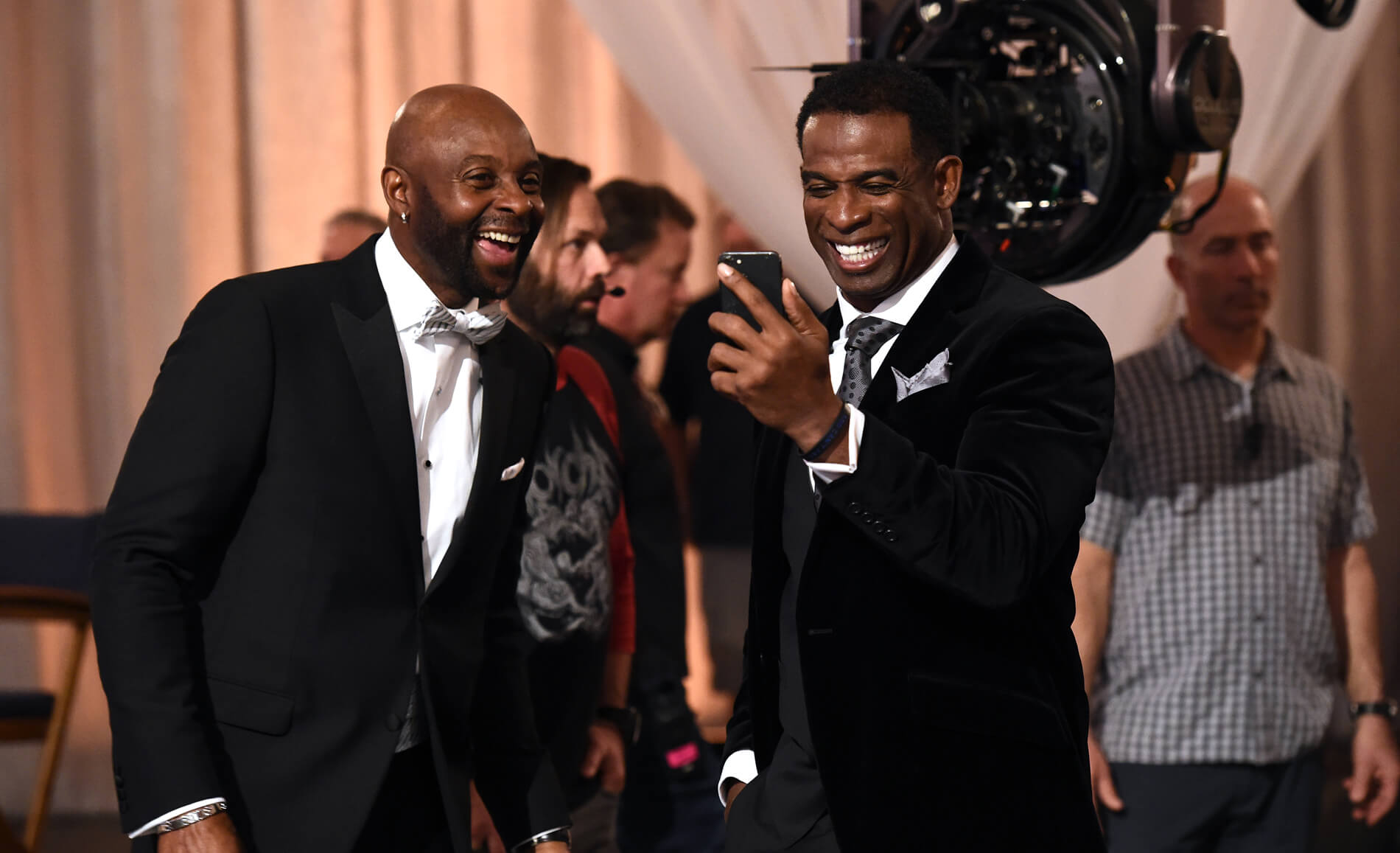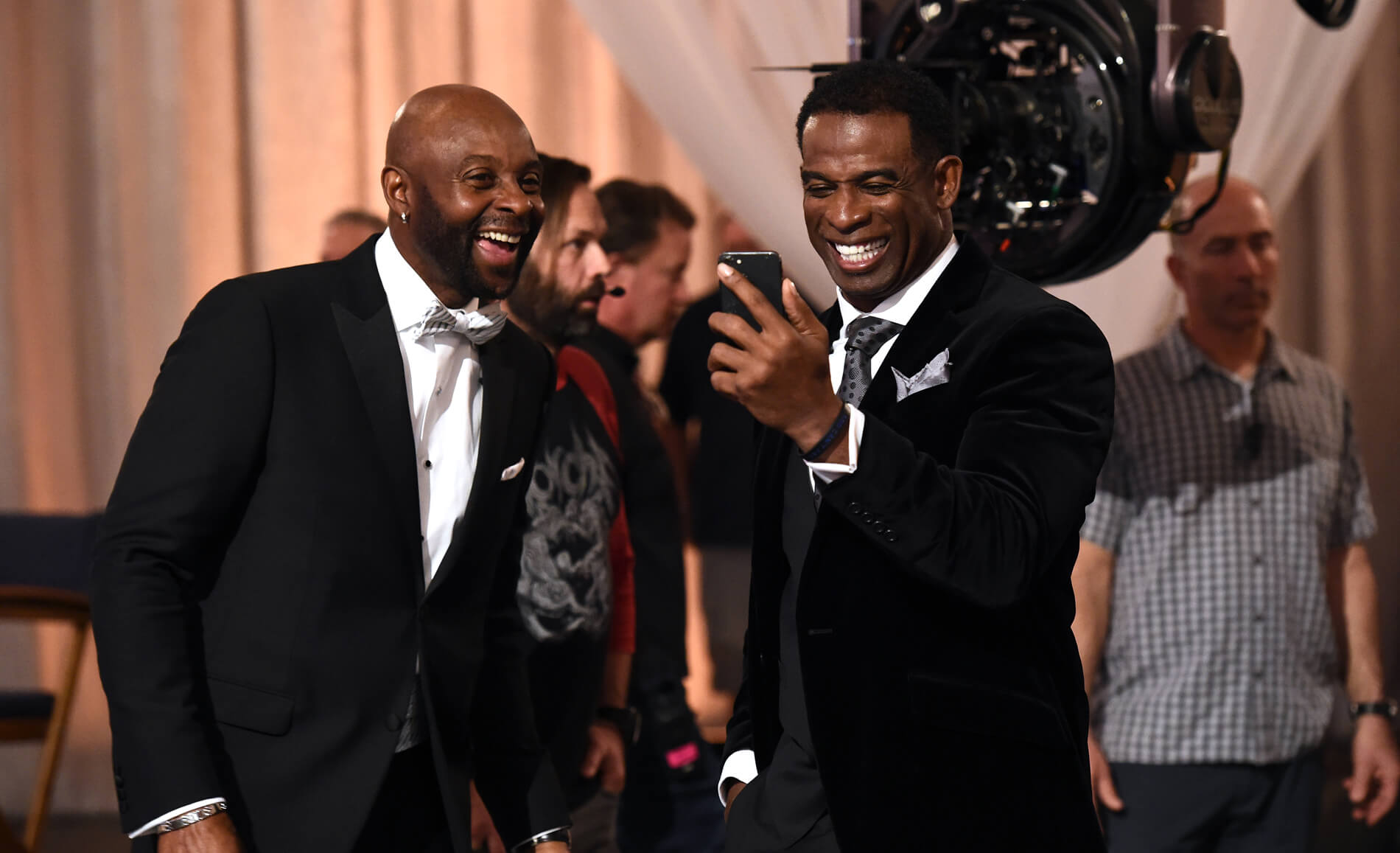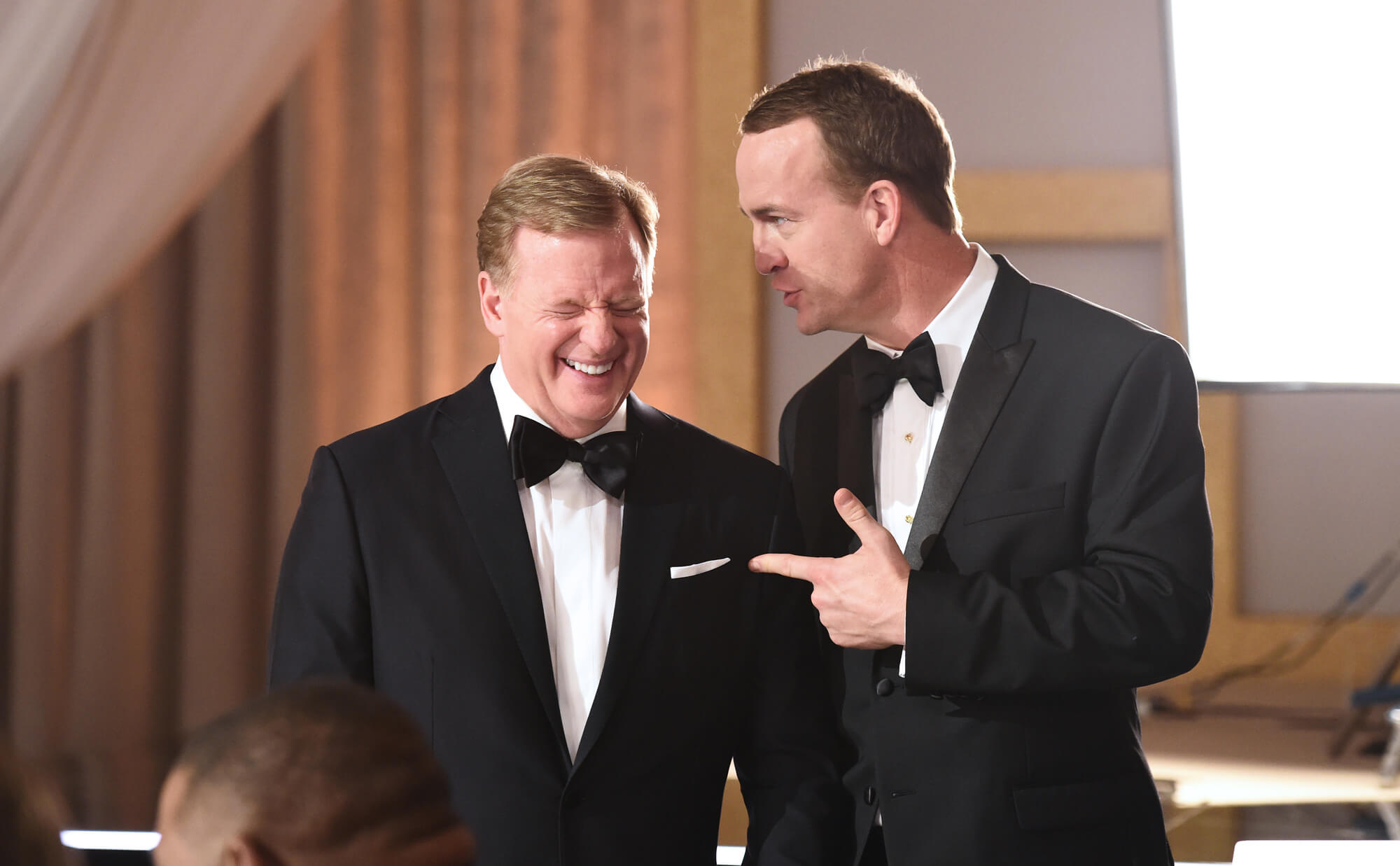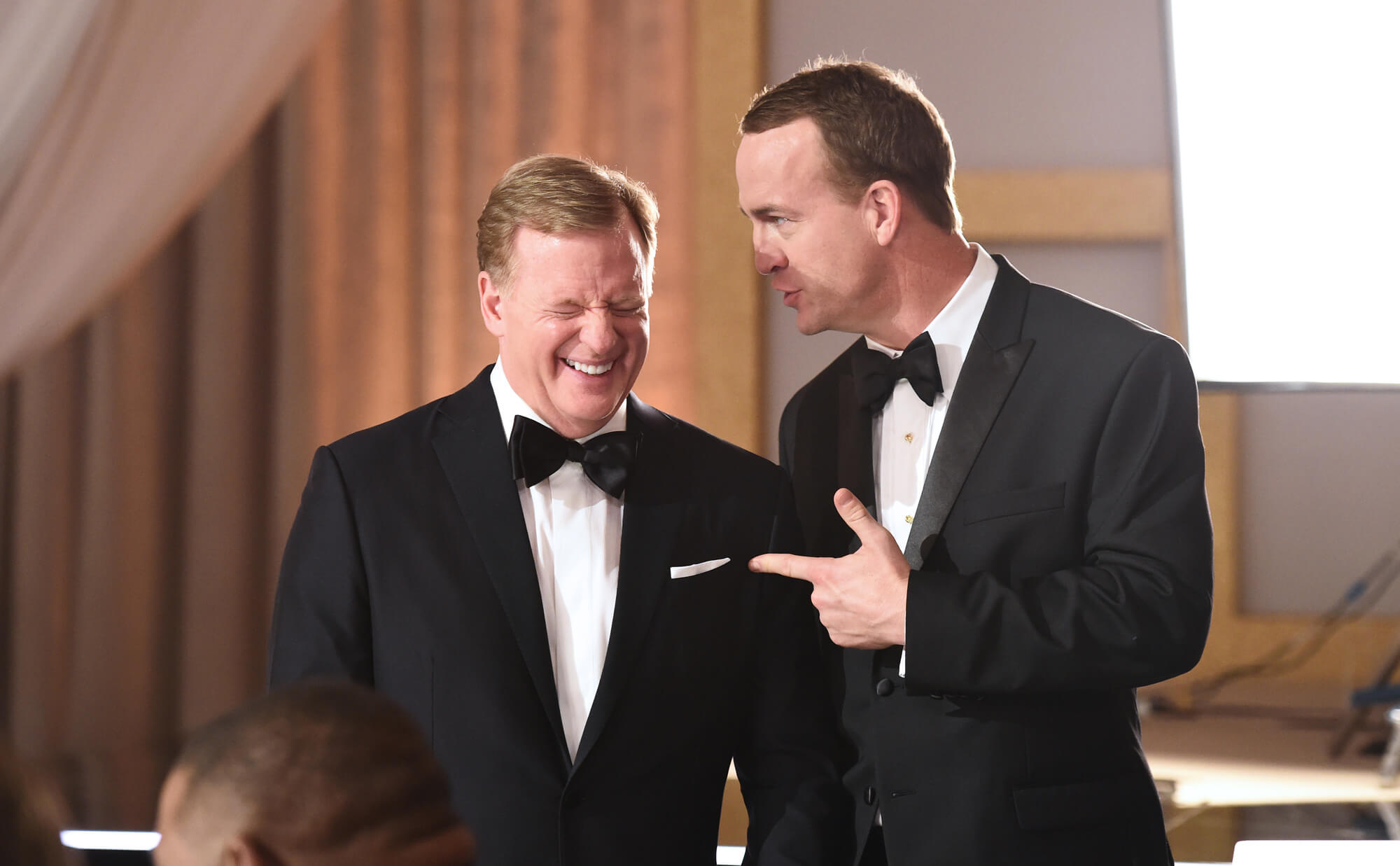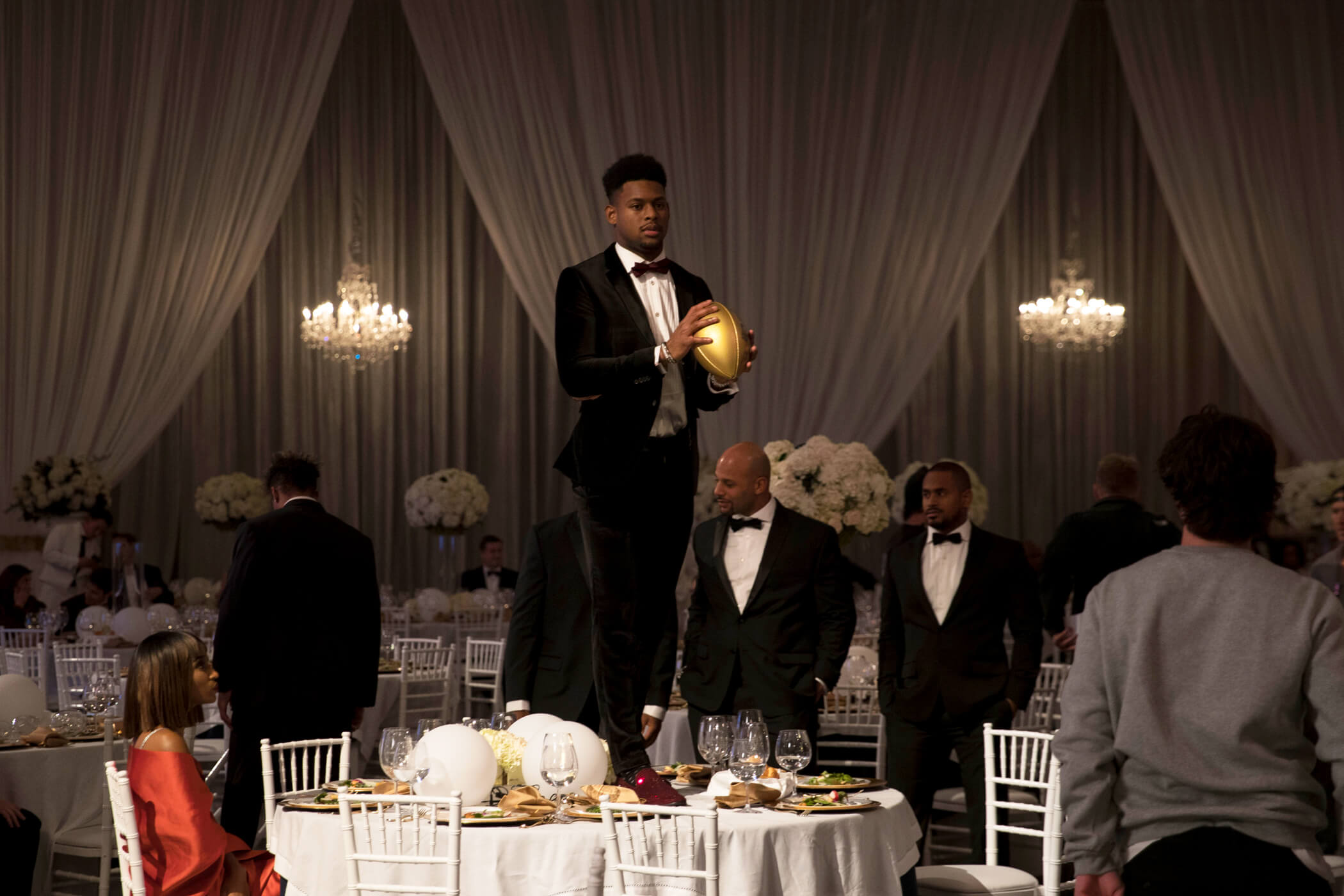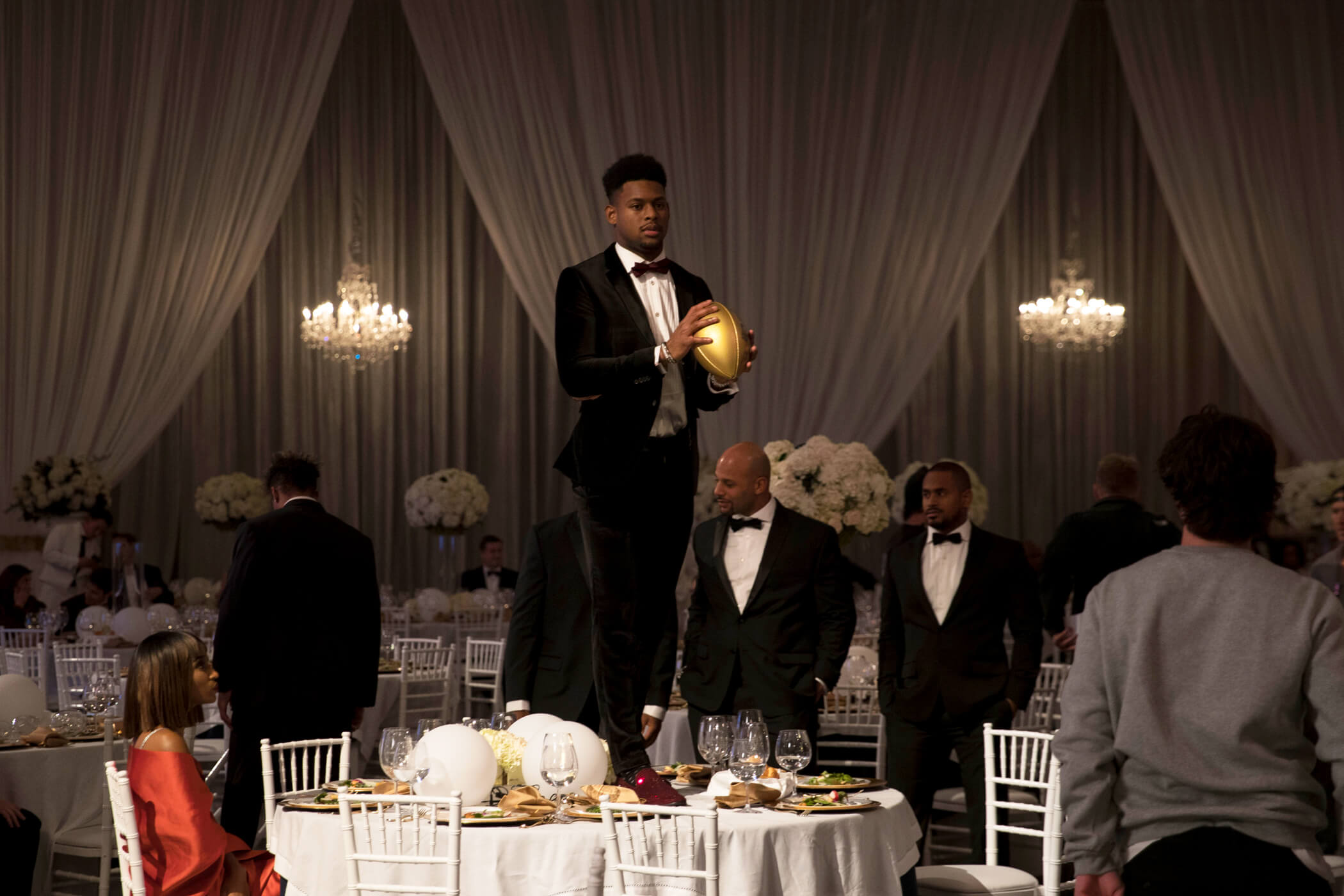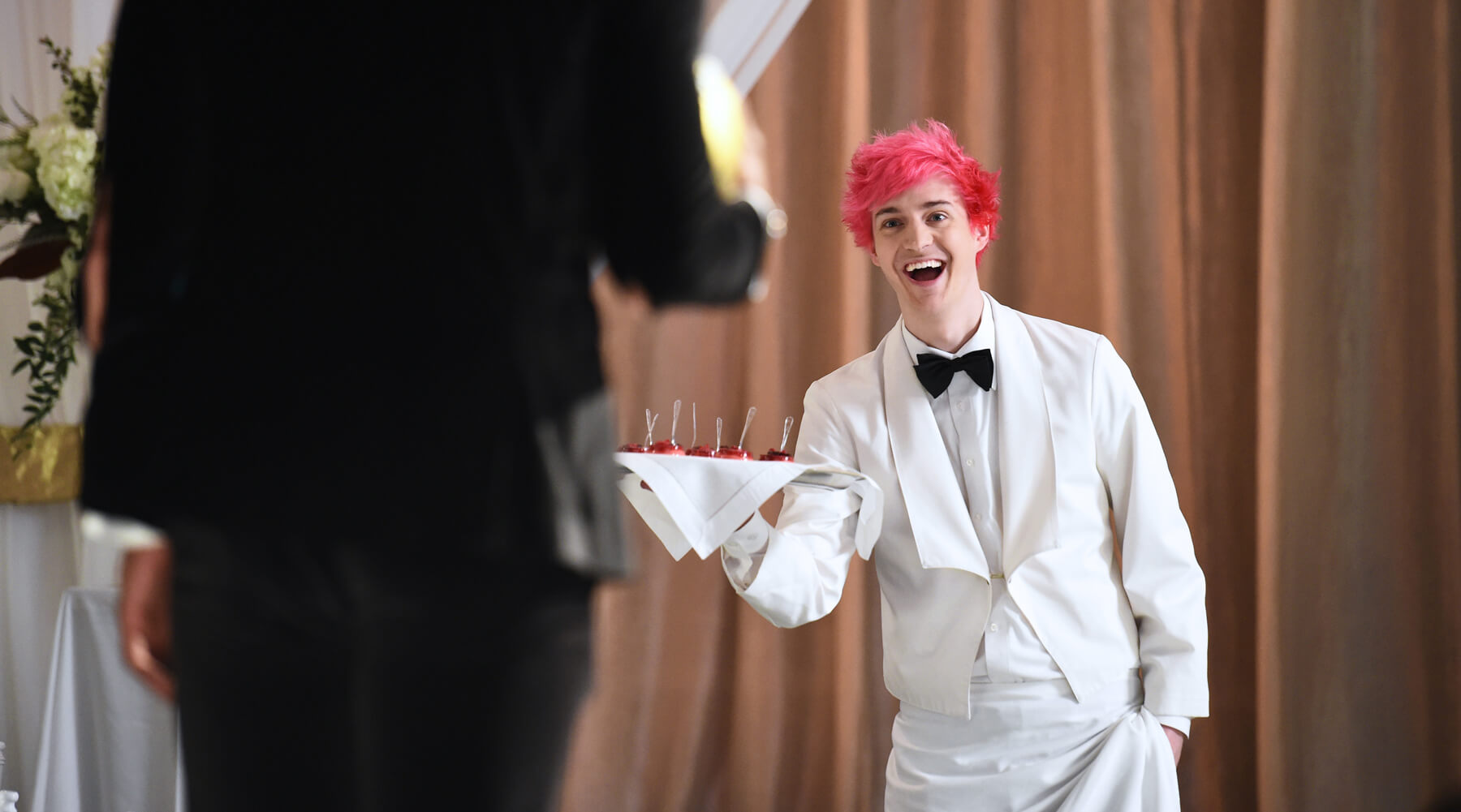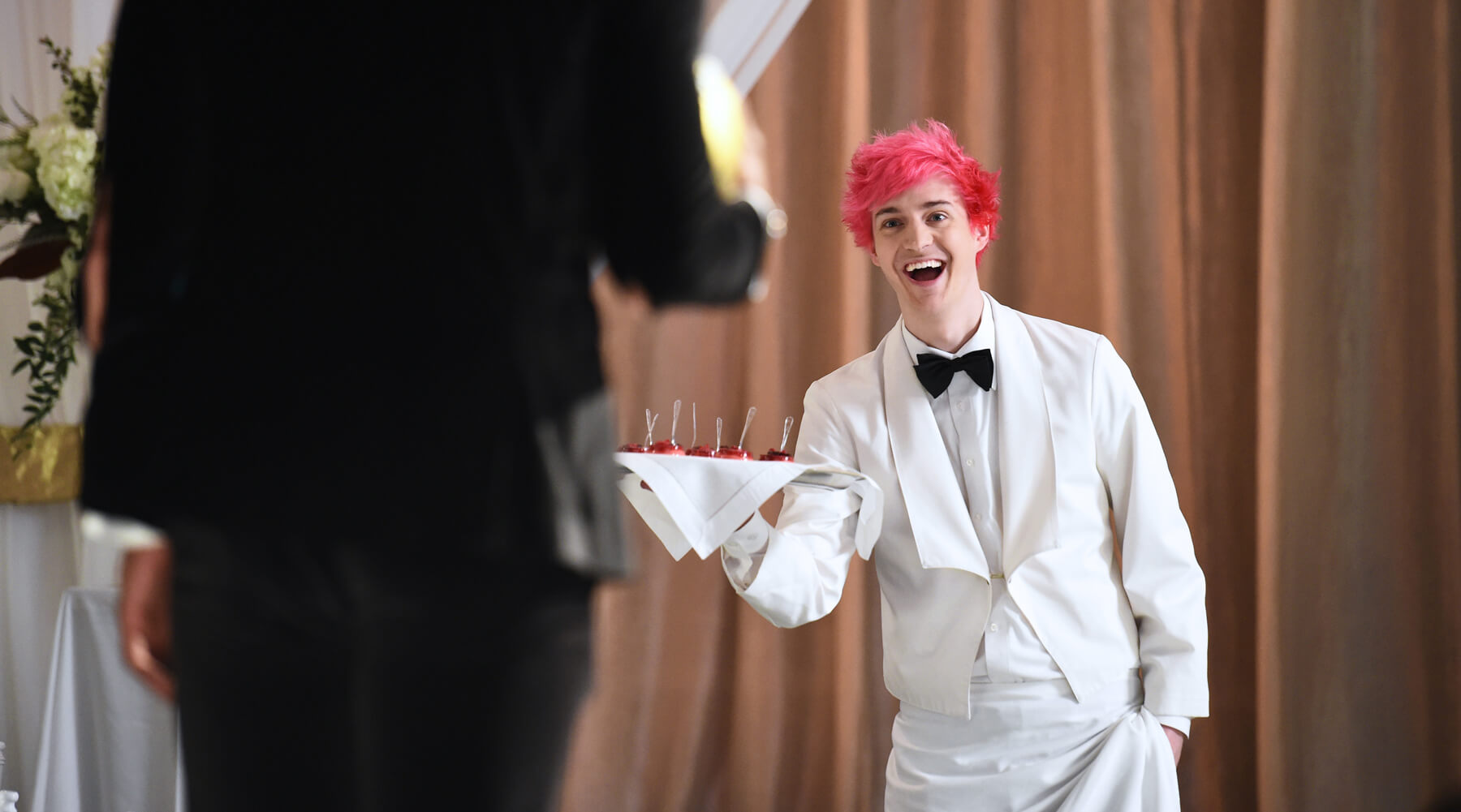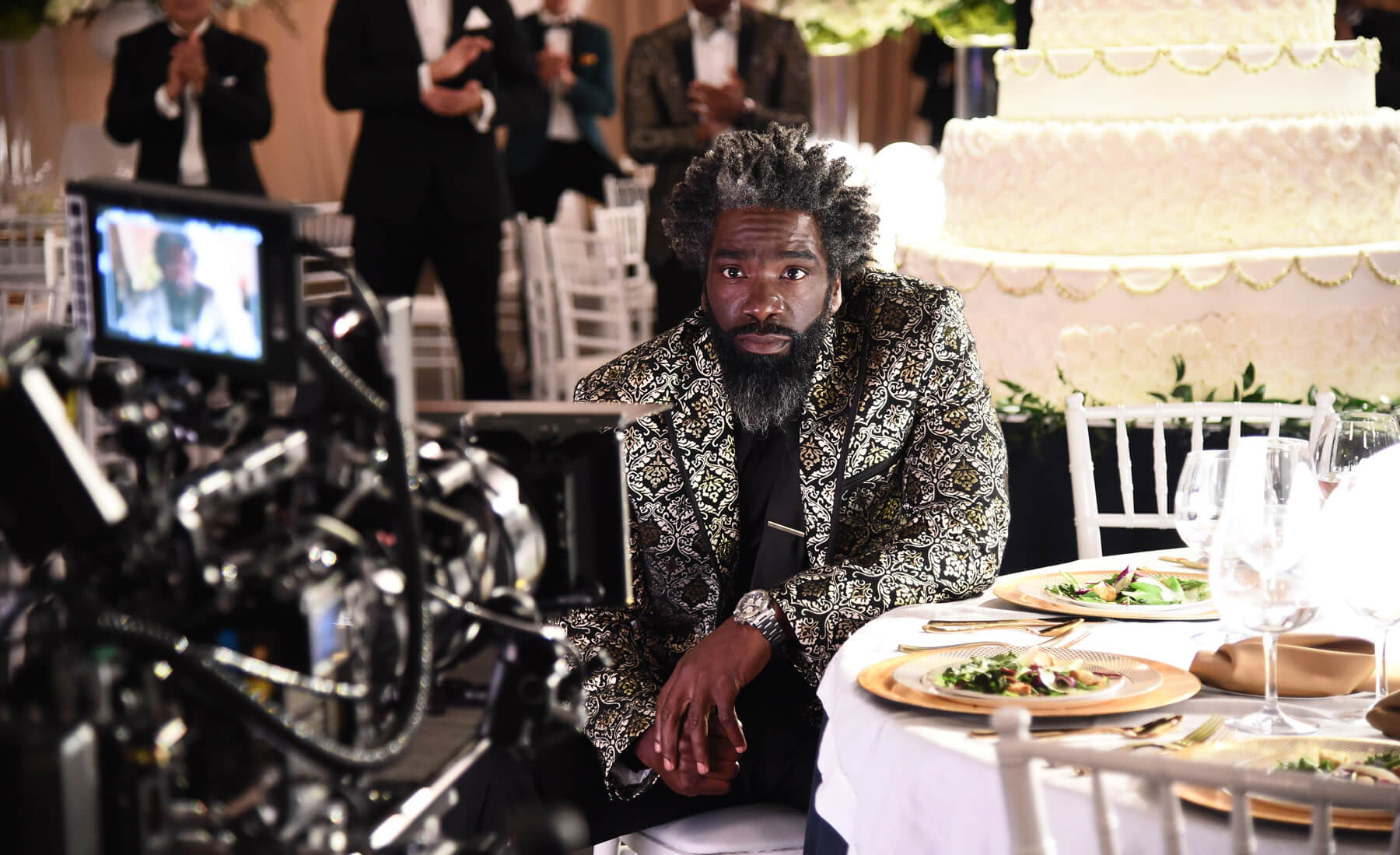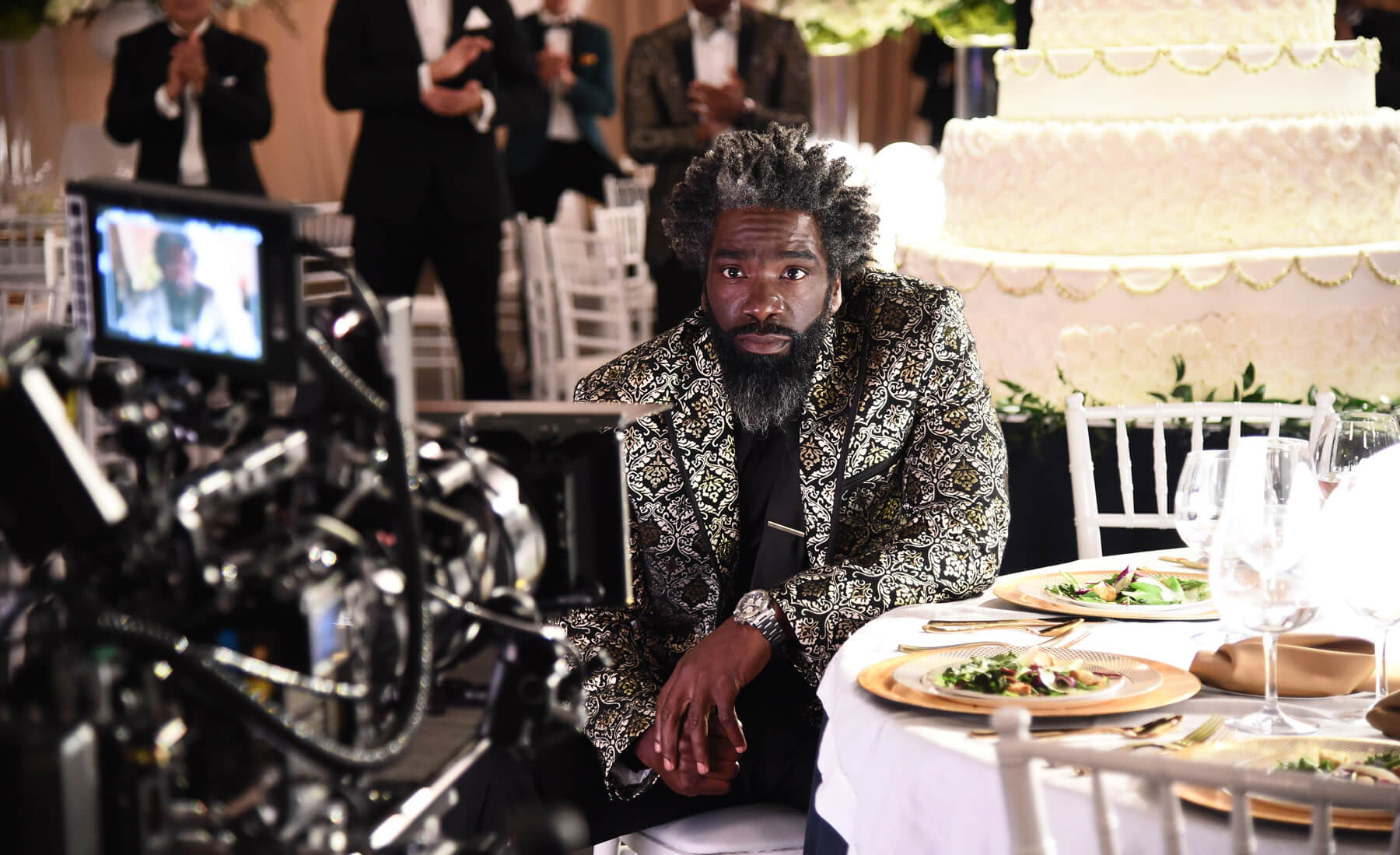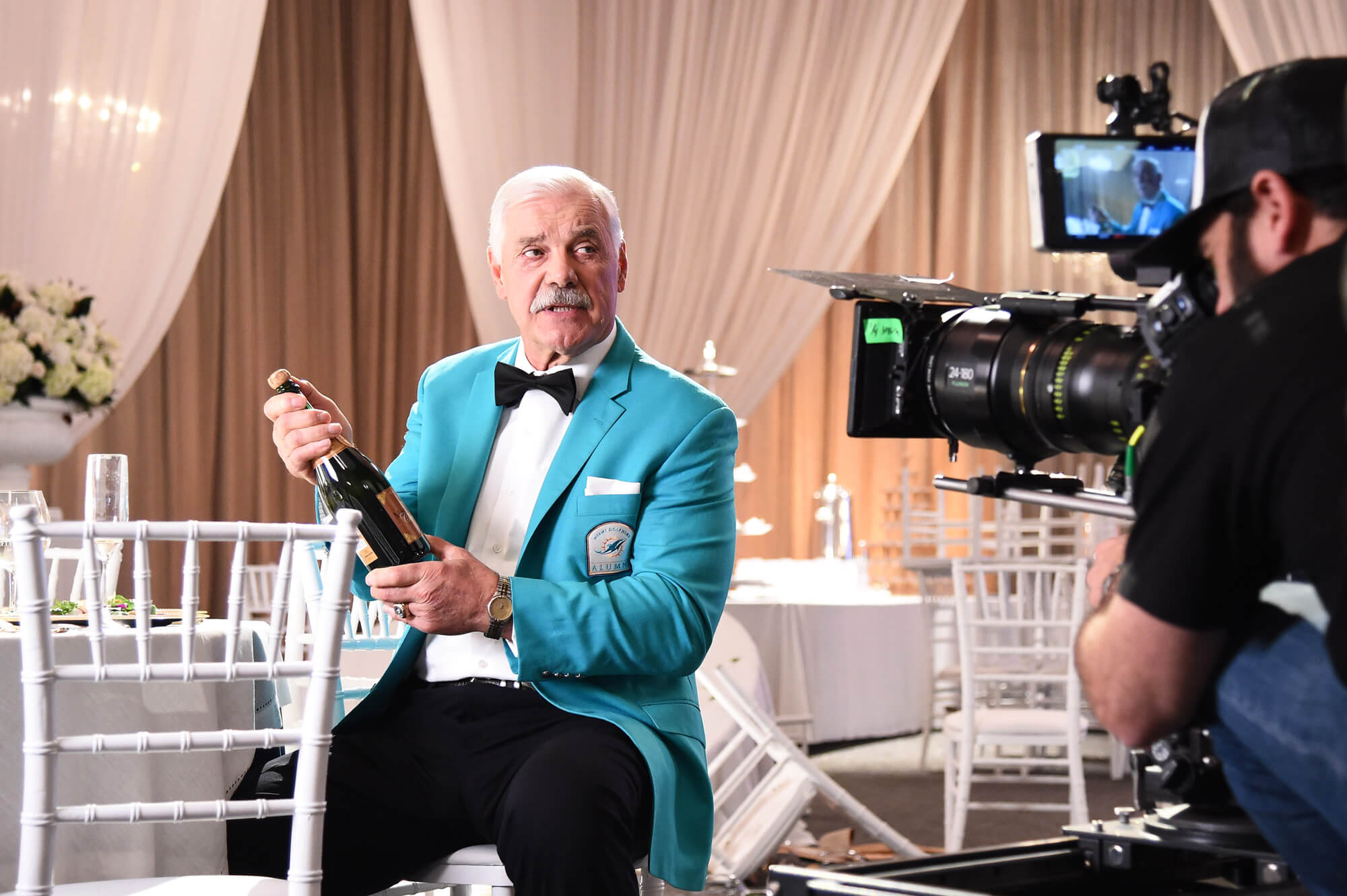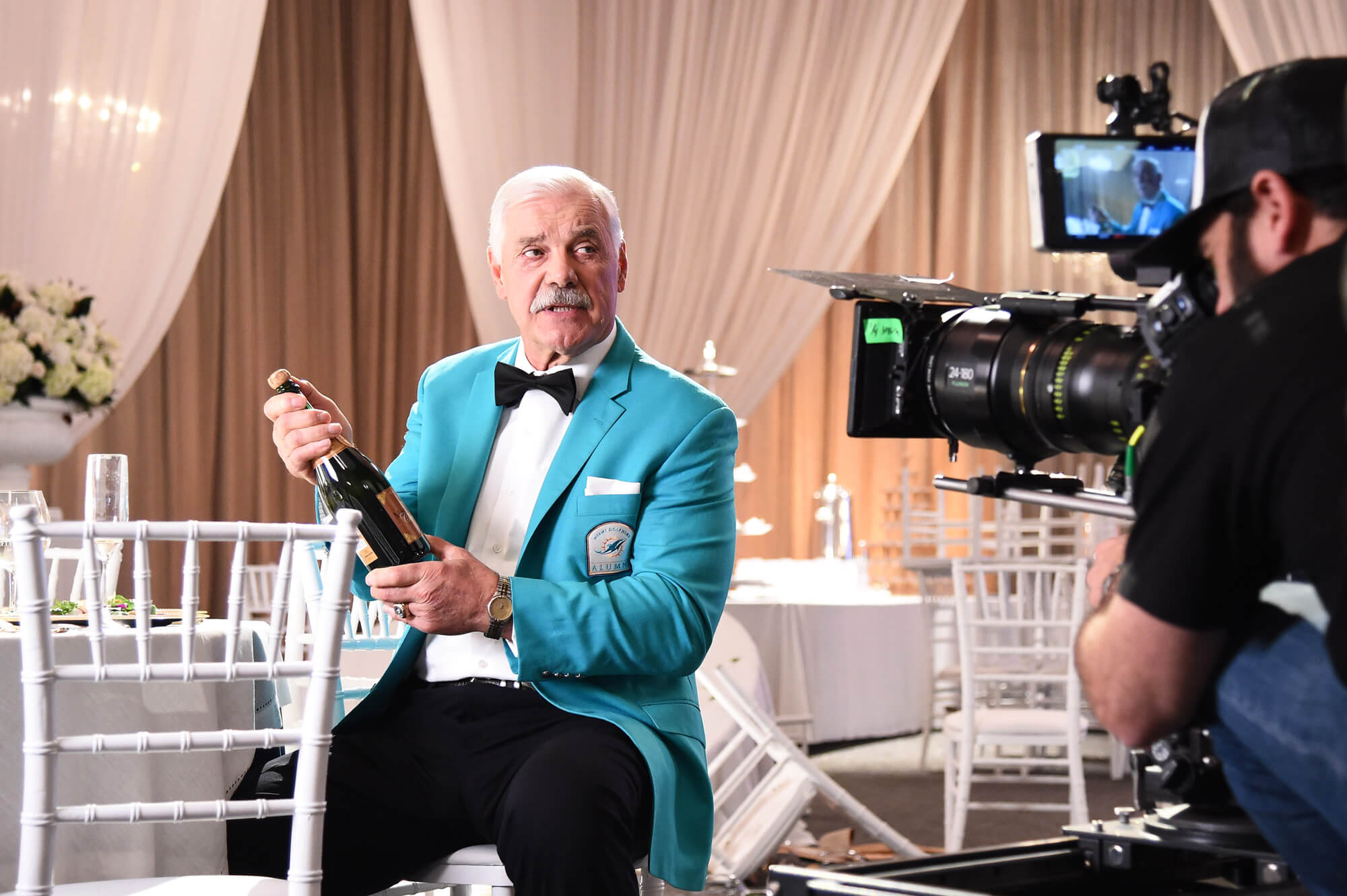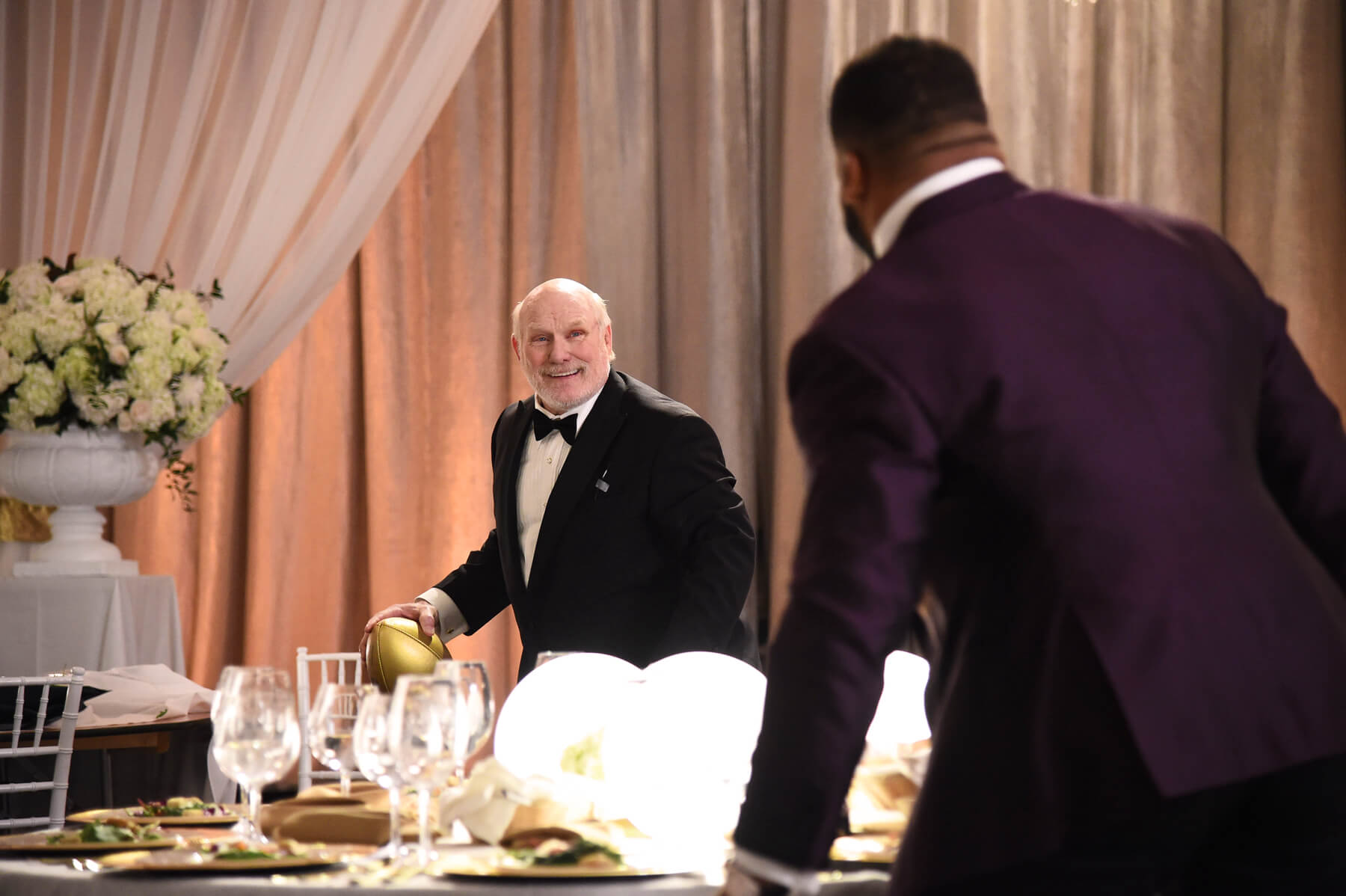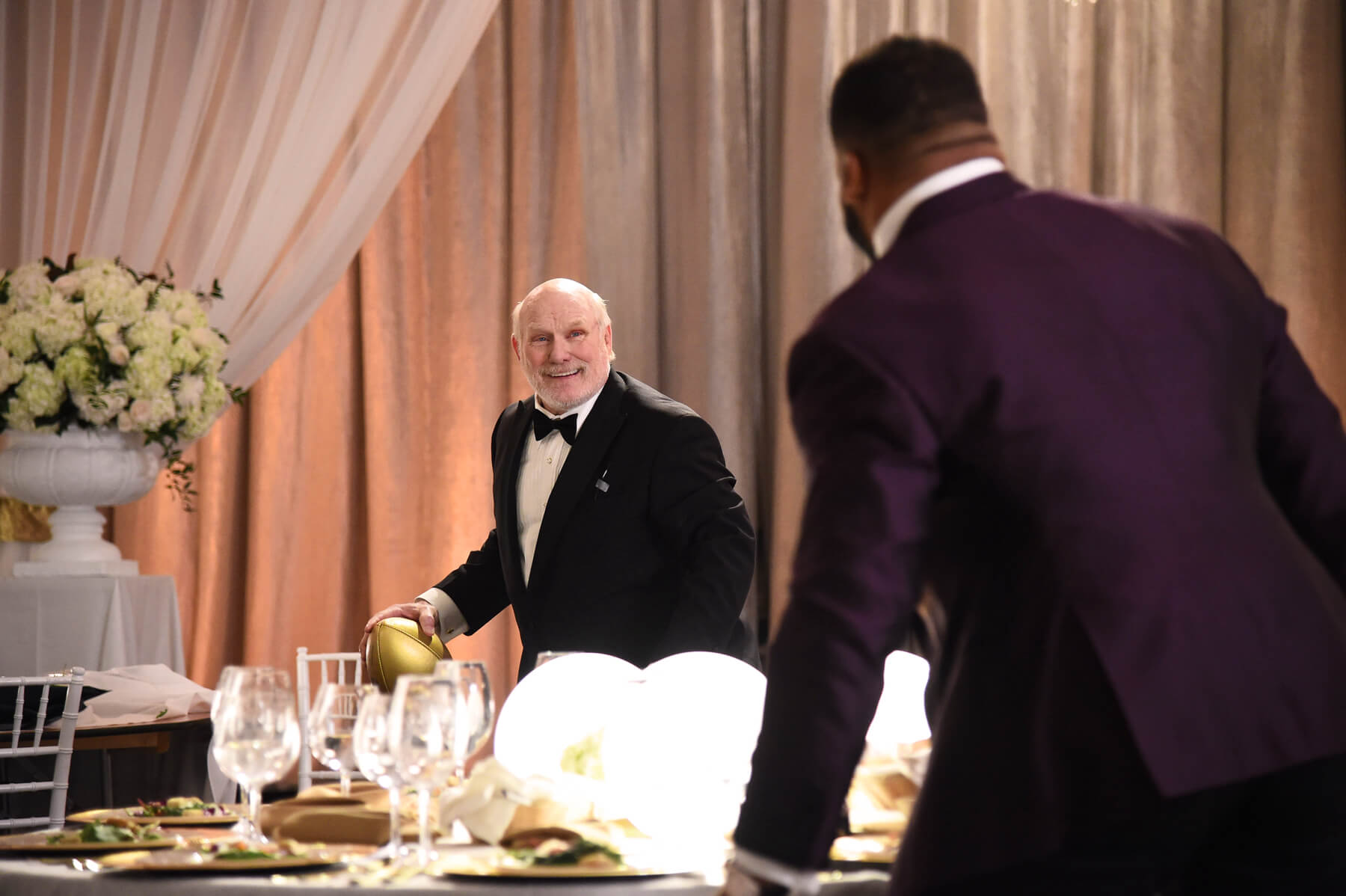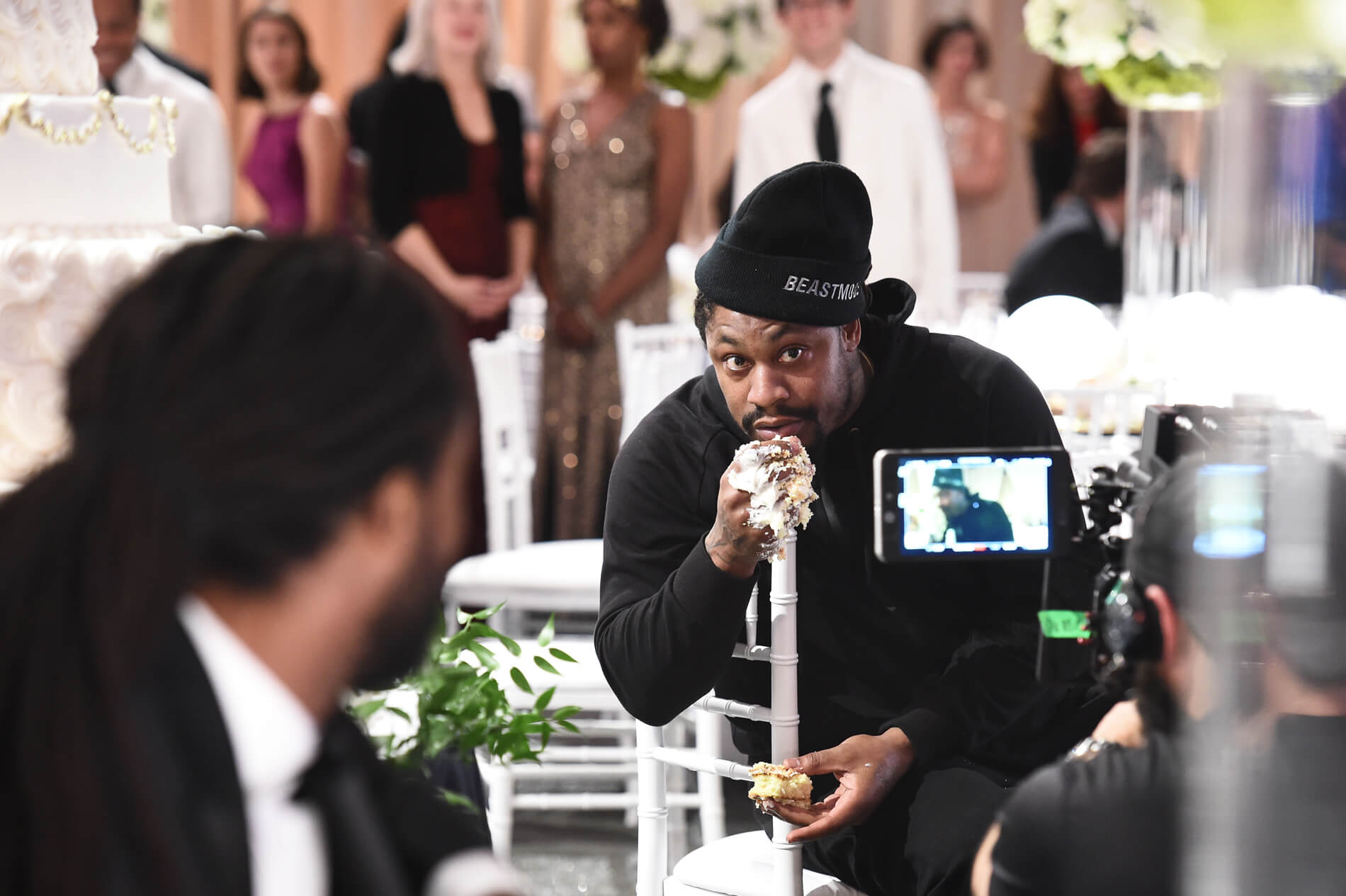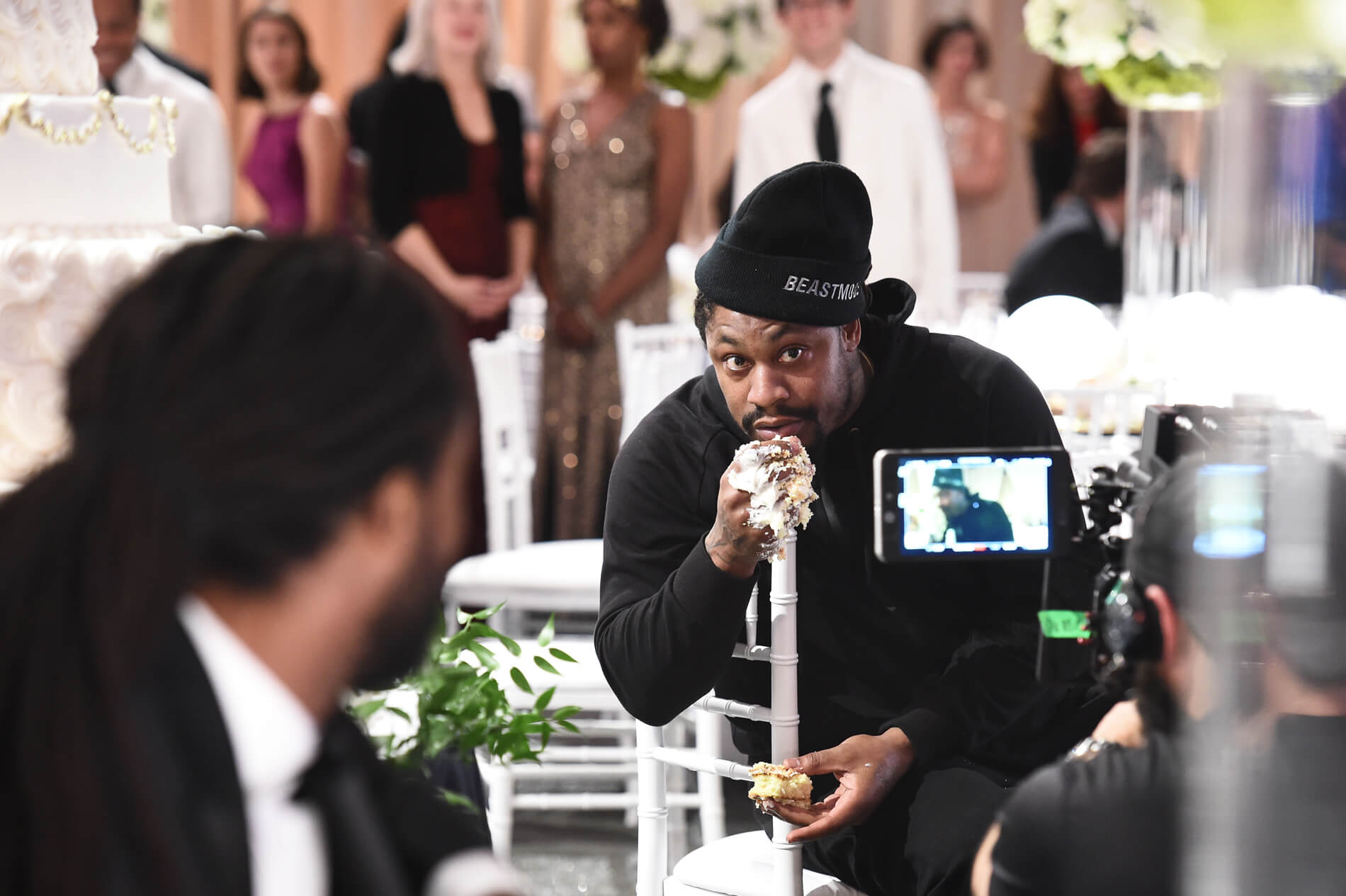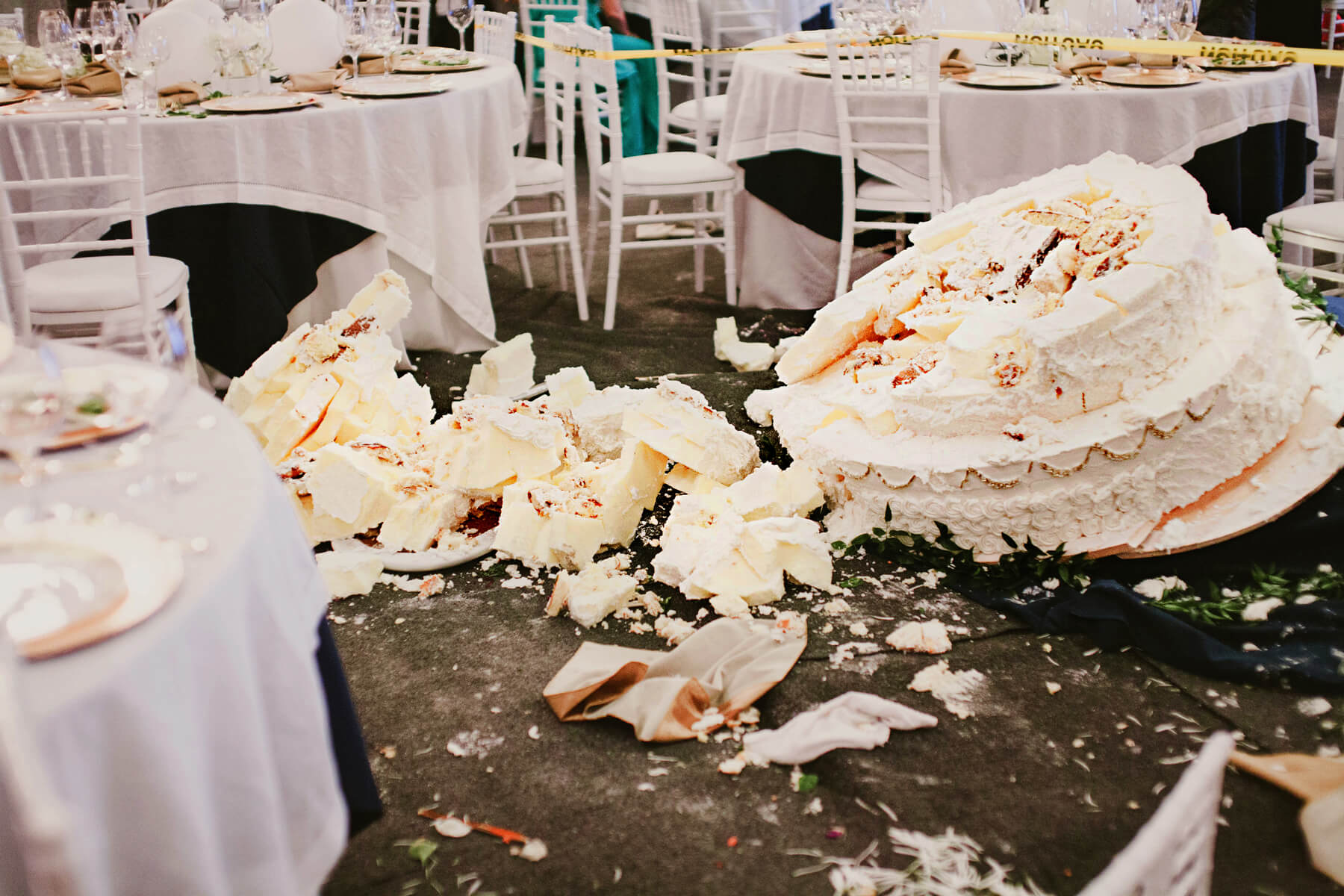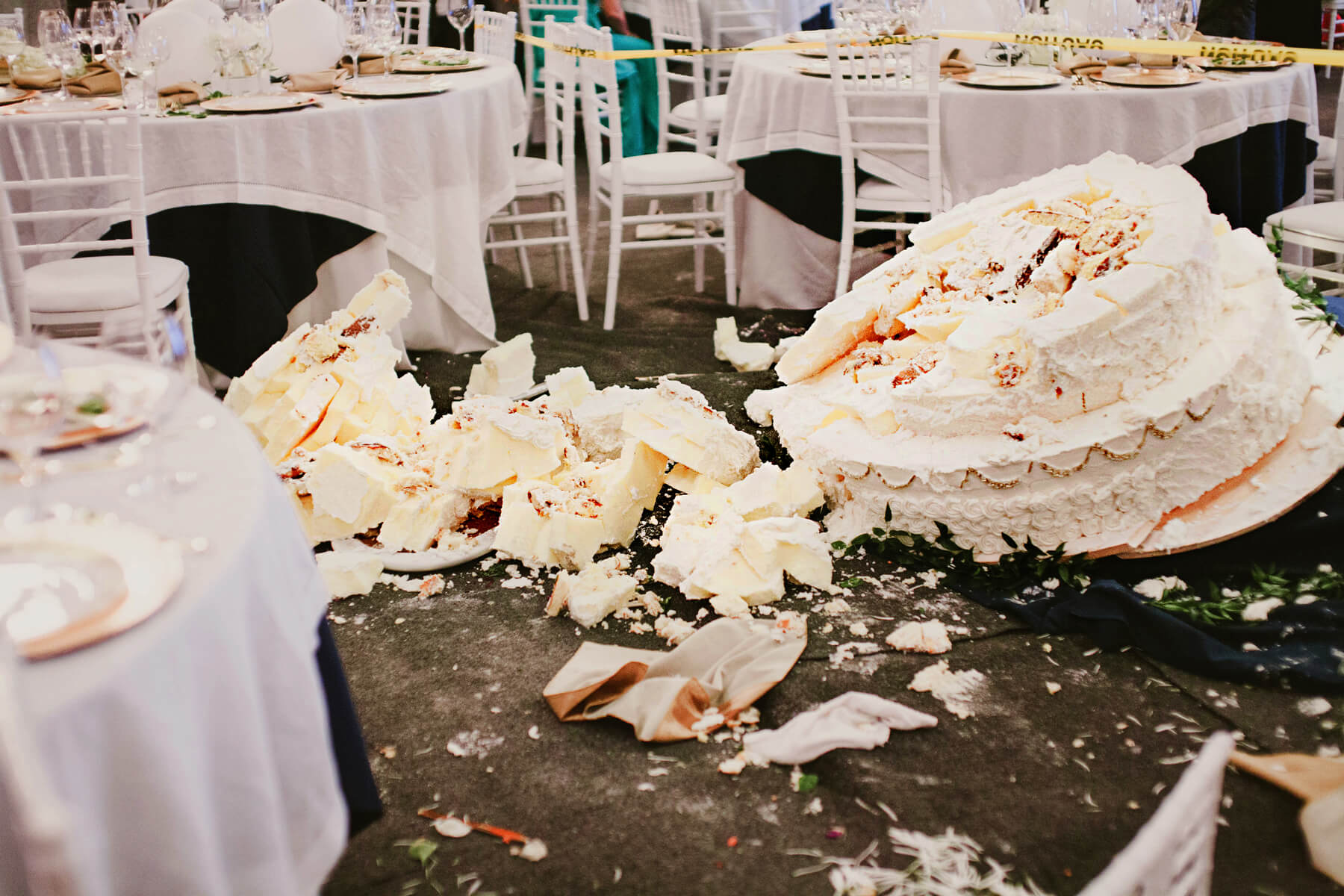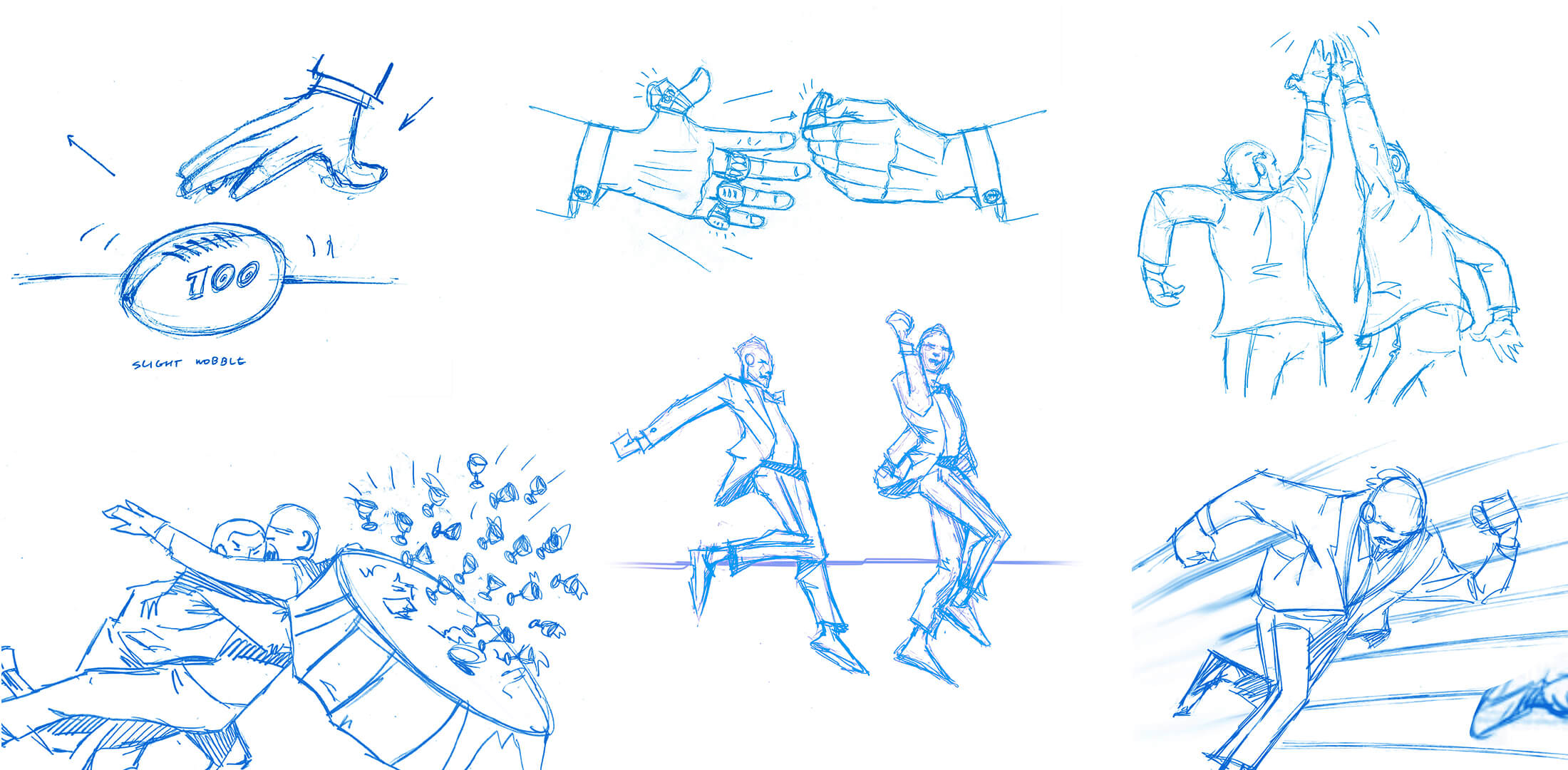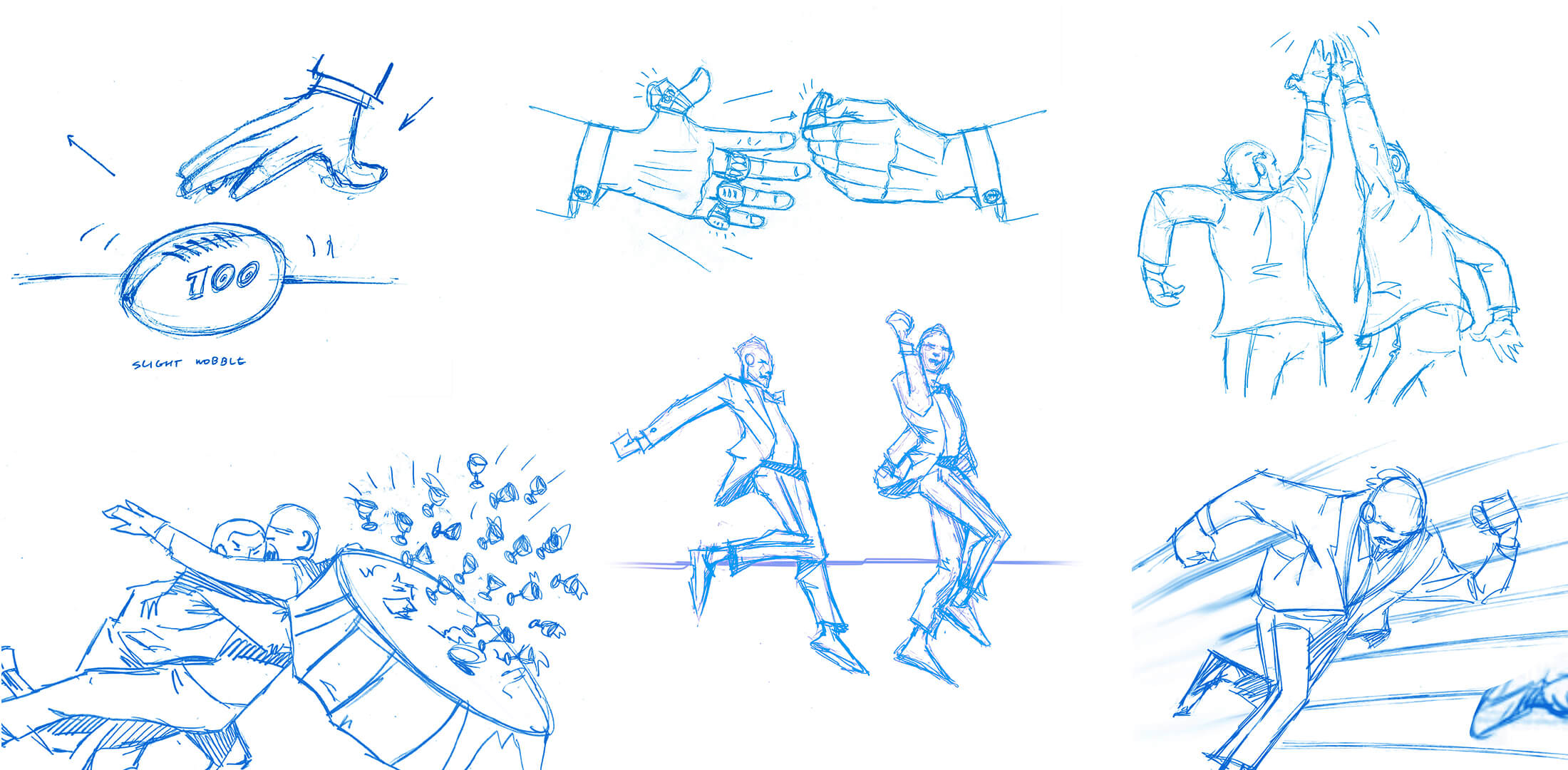 Legendary Portraits
_________
With so many legendary figures coming together, it was only right to capture their portraits in iconic fashion.
The portraits were used to seed the films on player and league channels in social. 
Photography by Eric Espino