 PDF Like A Boss
_________
Adobe invented the original PDF, aka the Portable Document Format. To most of the working world, the PDF is a boring, utilitarian, finite and inflexible thing. It has to be printed, signed, scanned or faxed separately, then sent to a bunch of people with many different opinions on separate email threads. Basically, they're a huge pain in the ass. Our task was to make PDF's cool again, or at least change perception about what the modern PDF can be. With the new Adobe Acrobat Document Cloud, the PDF is now an editable, commentable, sharable and electronically signable living, breathing document. Less of a pain and more of an amazing tool for bad-ass office workers to earn their blackbelt in office judo so they can tackle any task, anywhere on any device with confidence. That's how you PDF Like a Boss. 
We created a suite of evergreen assets for Adobe to use globally across their digital and social channels in multiple languages.
Film directed by Jimmy Marble
Animations created with HECHO Studios.
Client: Adobe         Role: Concept, Creative Direction          Agency: 72andSunny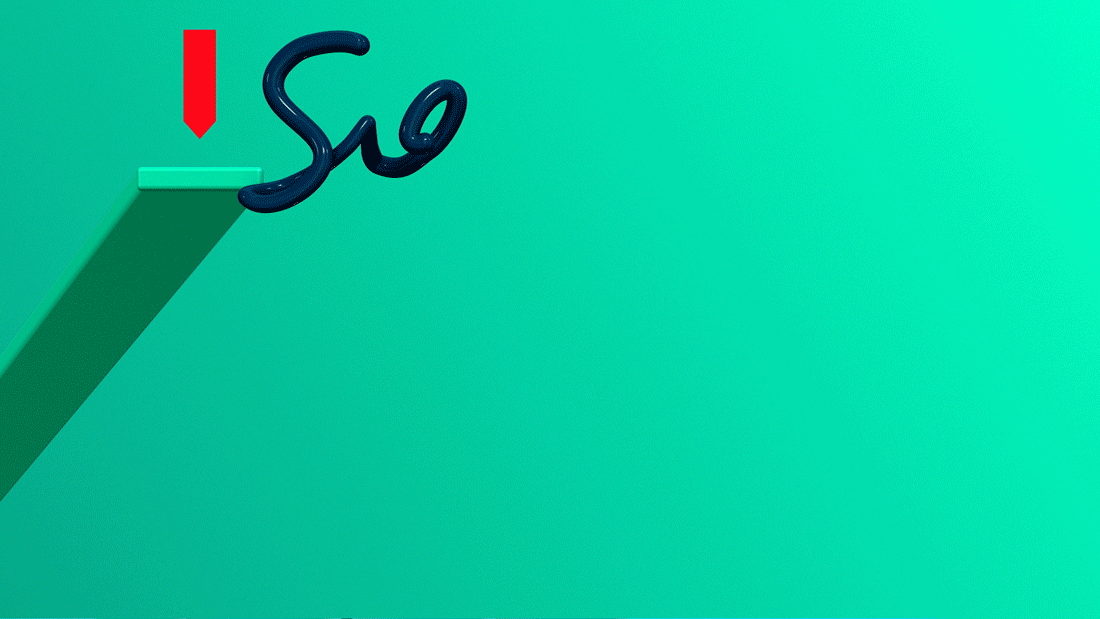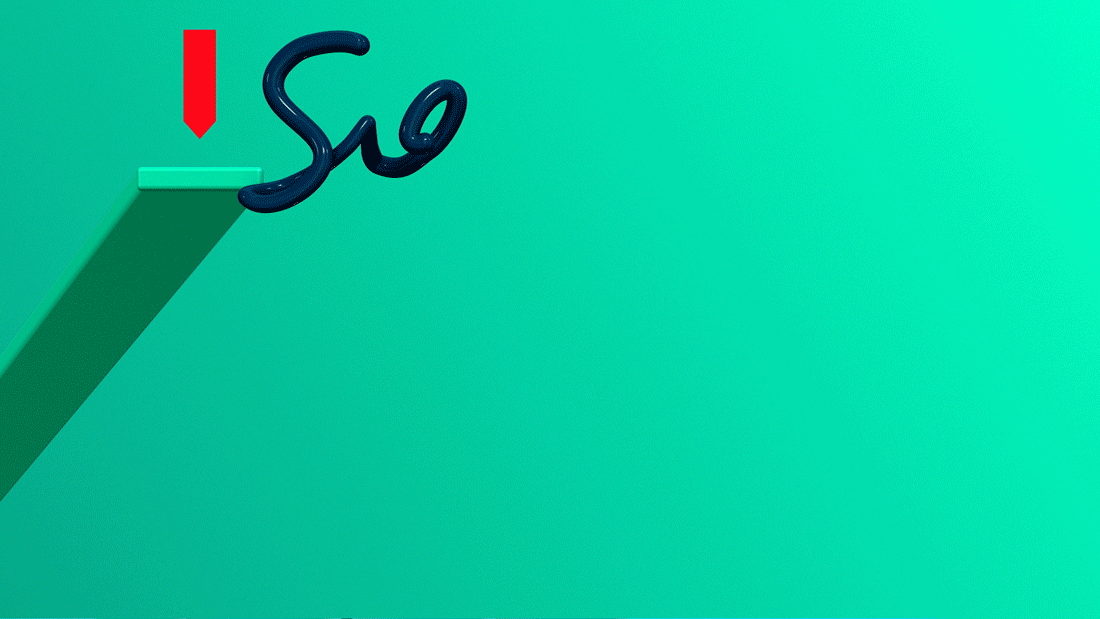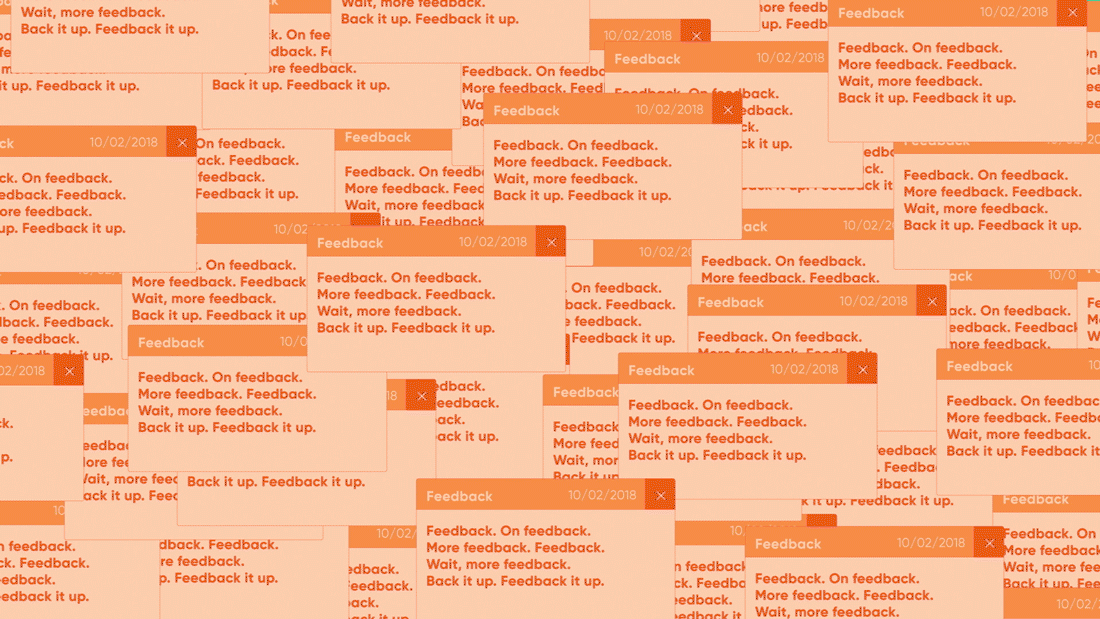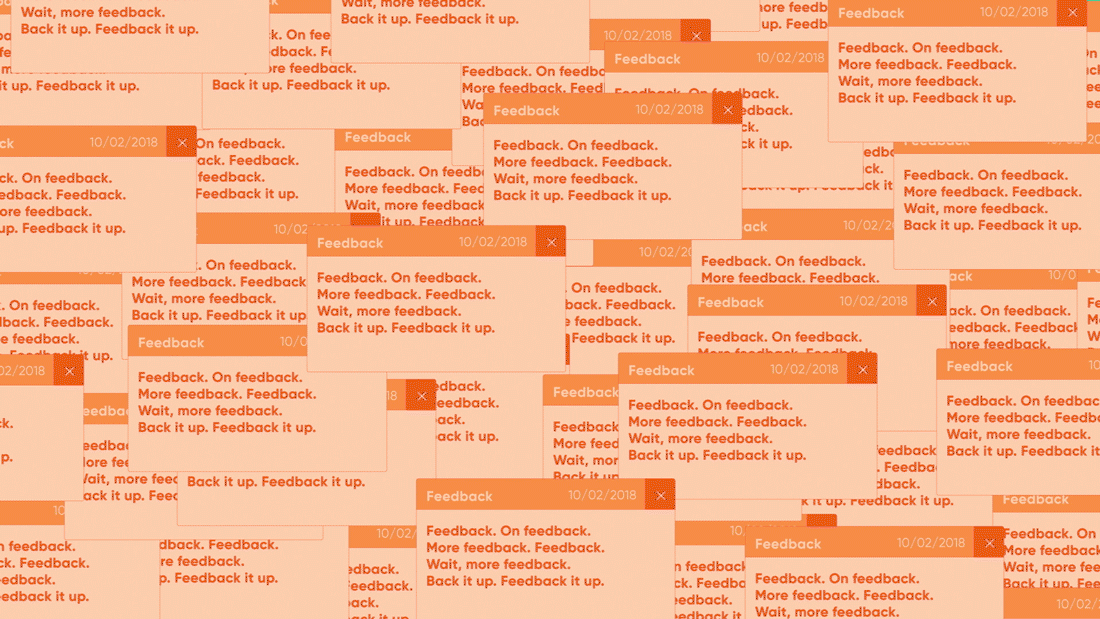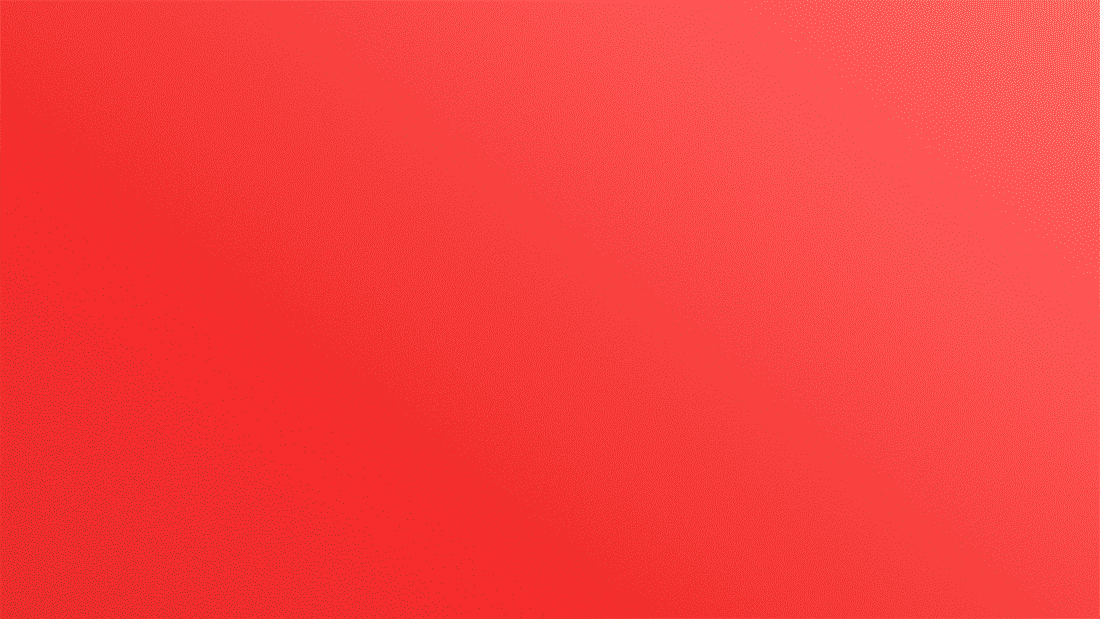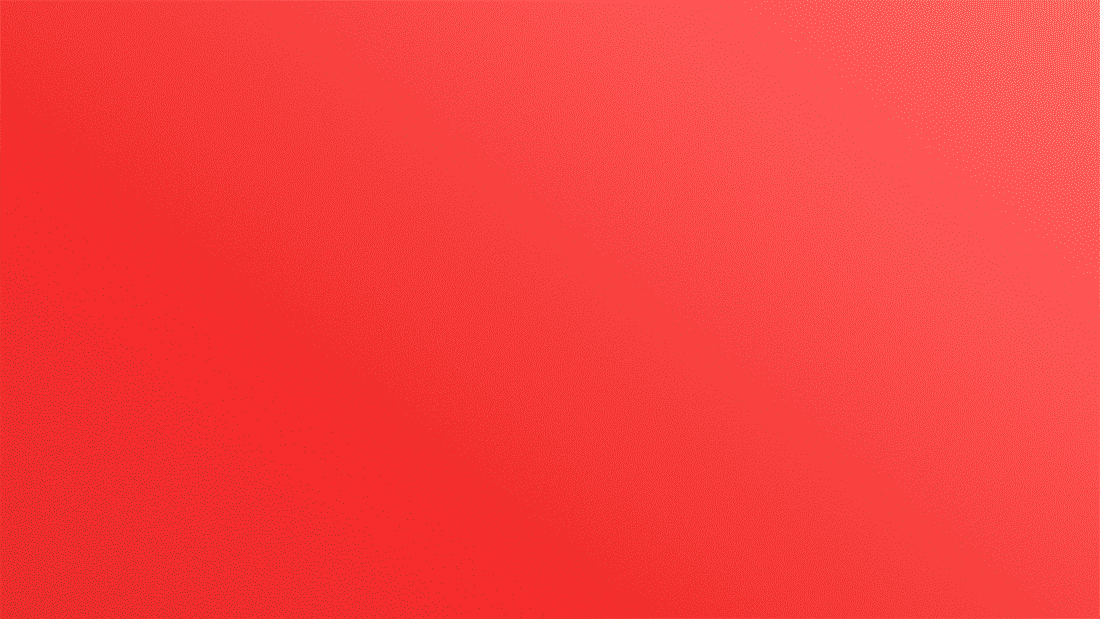 Bosses in the Making
_________
Adobe has specific business archetypes for targeting certain audience segments with the right products and services for their industry. We tapped into each persona and brought them to life to show off their full boss potential in glorious portait and still life form.
We created a buffet of combinations of devices and props to telegraph each audience segment.
Boss photography shot by Stephanie Gonot.