 Rose & Reuben's Bodega
_________
When Polish immigrant founders Rose and Reuben Mattus opened their first shop in the Bronx, the Häagen-Dazs brand was born. Sixty Two years later, the brand went back to its roots – where Rose and Reuben called home, Brooklyn – to celebrate its new City Sweets flavor collection. Inspired by iconic street cart food, the new flavors are a twist on city classics.
Following the launch of the That's Dazs brand campaign, the idea finds luxury everywhere, for everyone – with the belief that Luxury is Where You Are – anywhere and anytime. As an activation, we combined unexpected luxury with our new unexpected City Sweets flavors. Taking over a city icon, the bodega, by transforming it into an immersive flavor experience with a twist around every corner.
In collaboration with Unit9
Creative team – Suzanne Sherwood, Lydia Dunay, Mariya Munsey, Meghan Lai, Paige Bryant
Client: Häagen-Dazs Role: Creative Direction Agency: Cartwright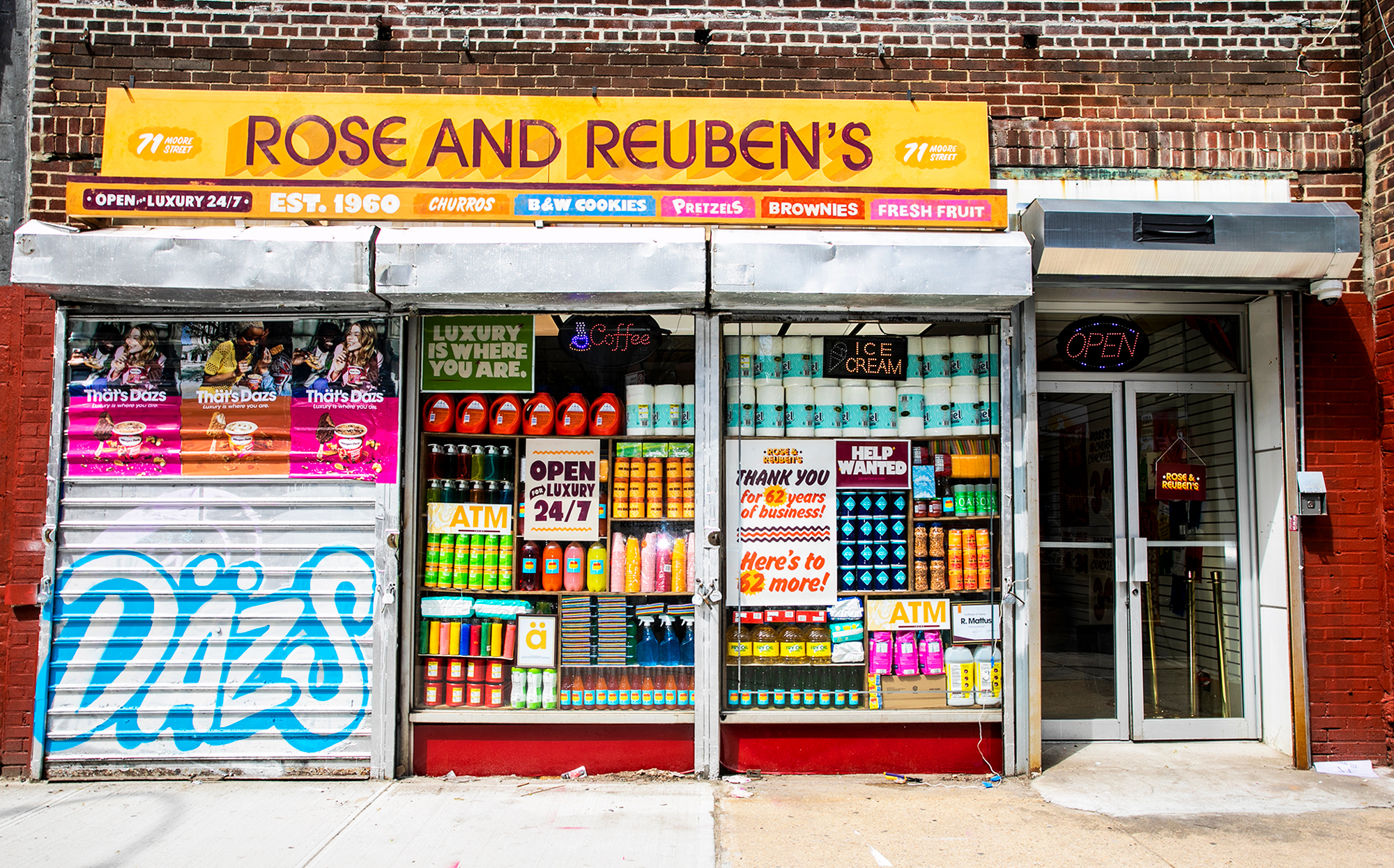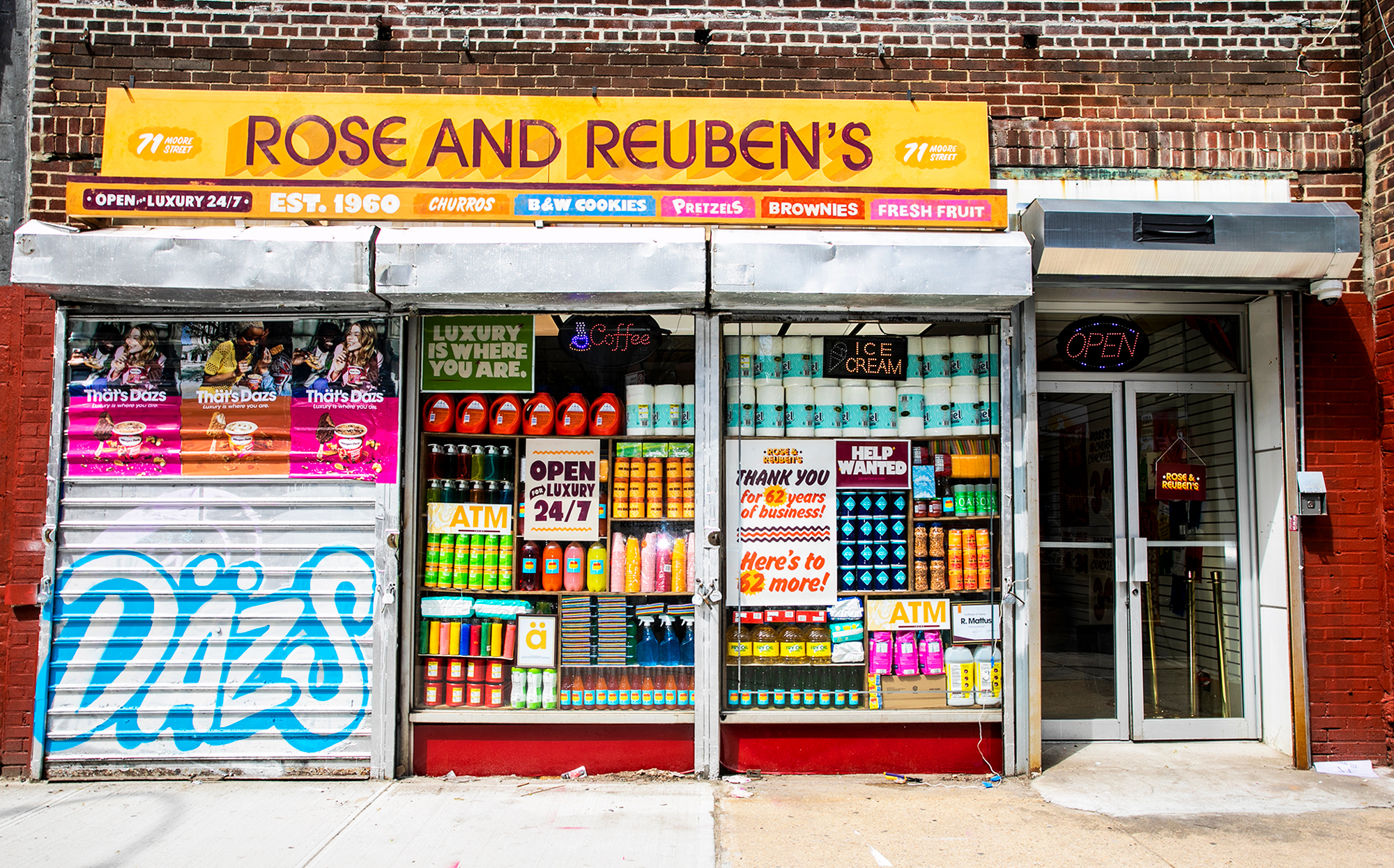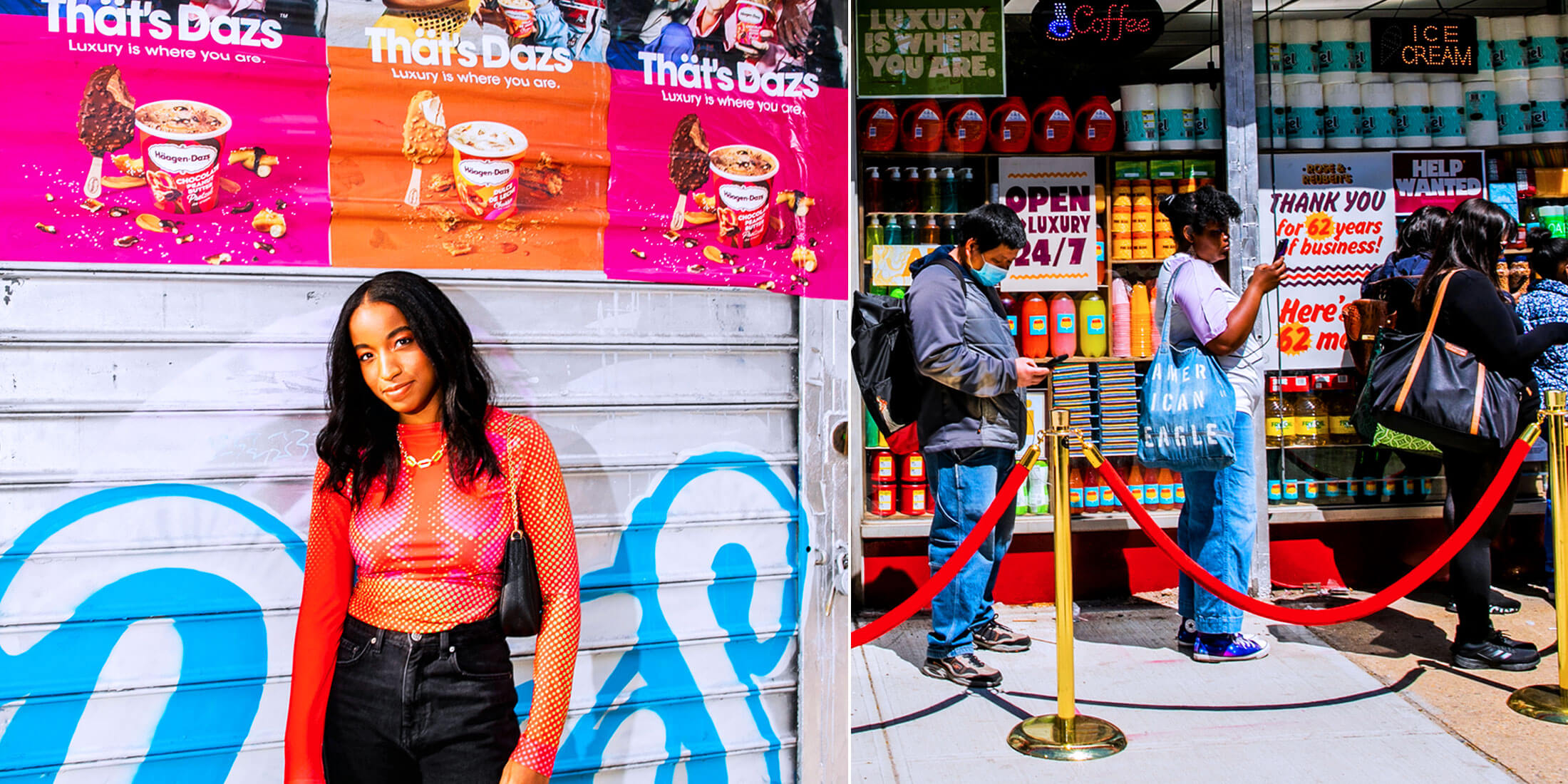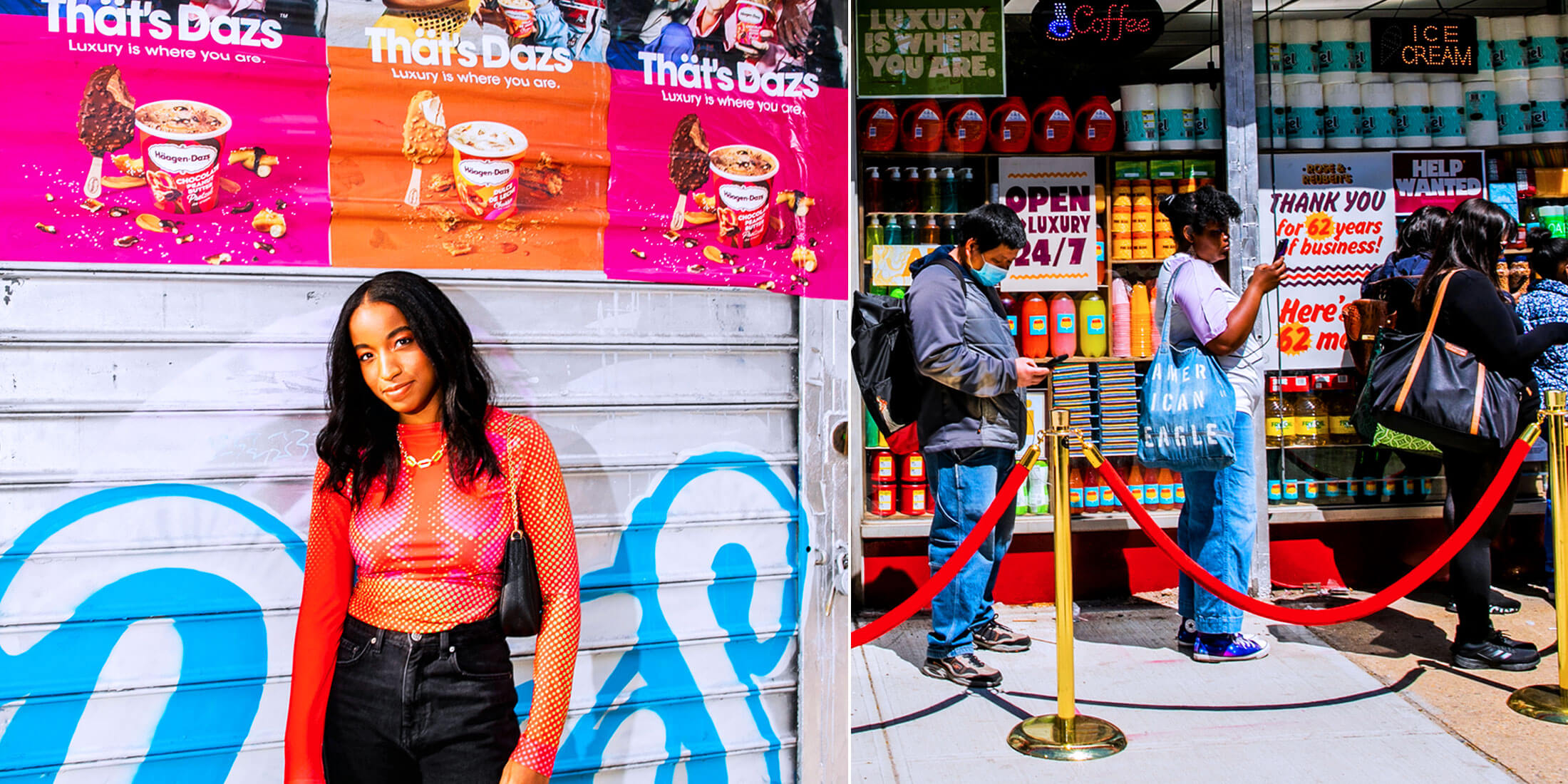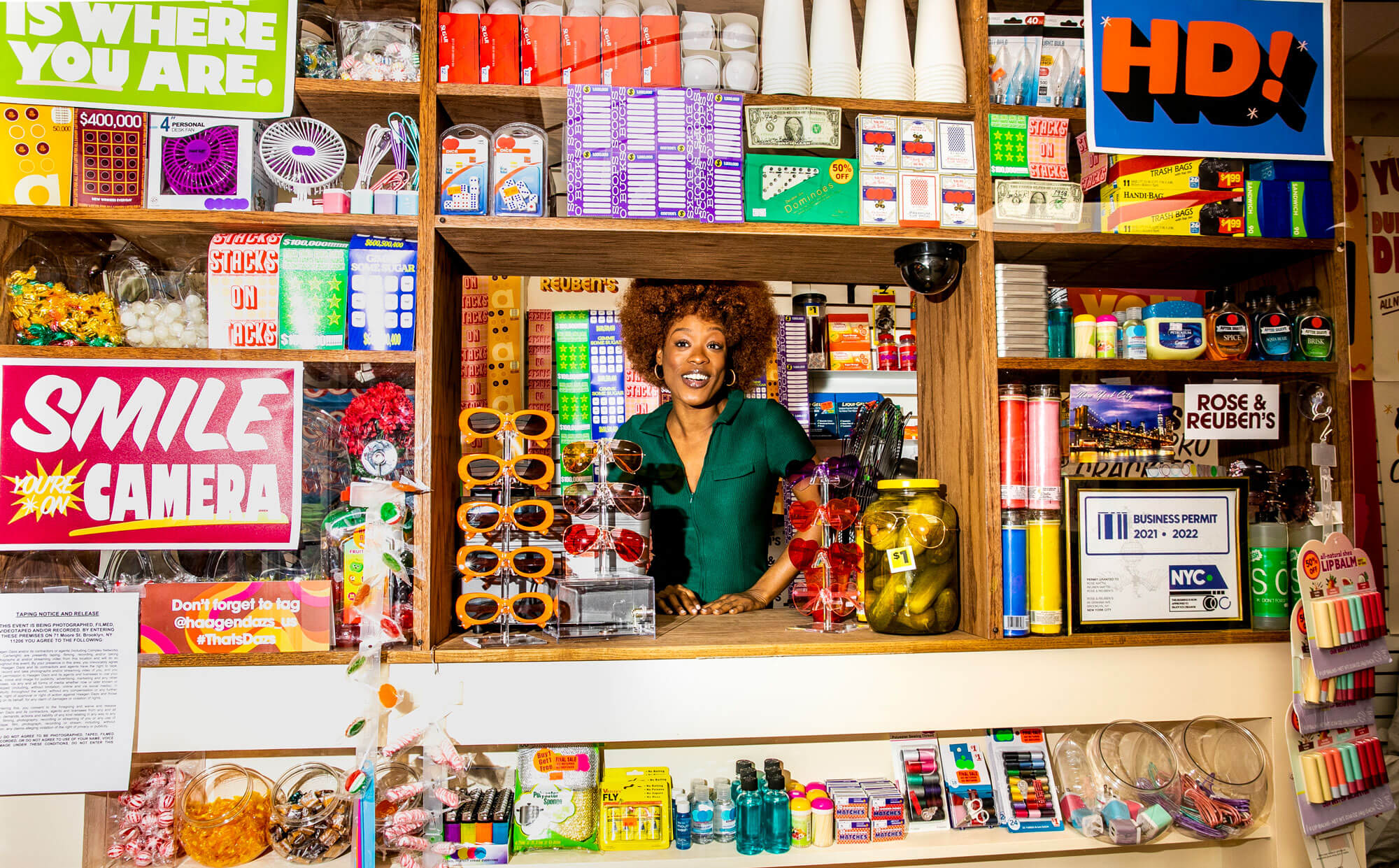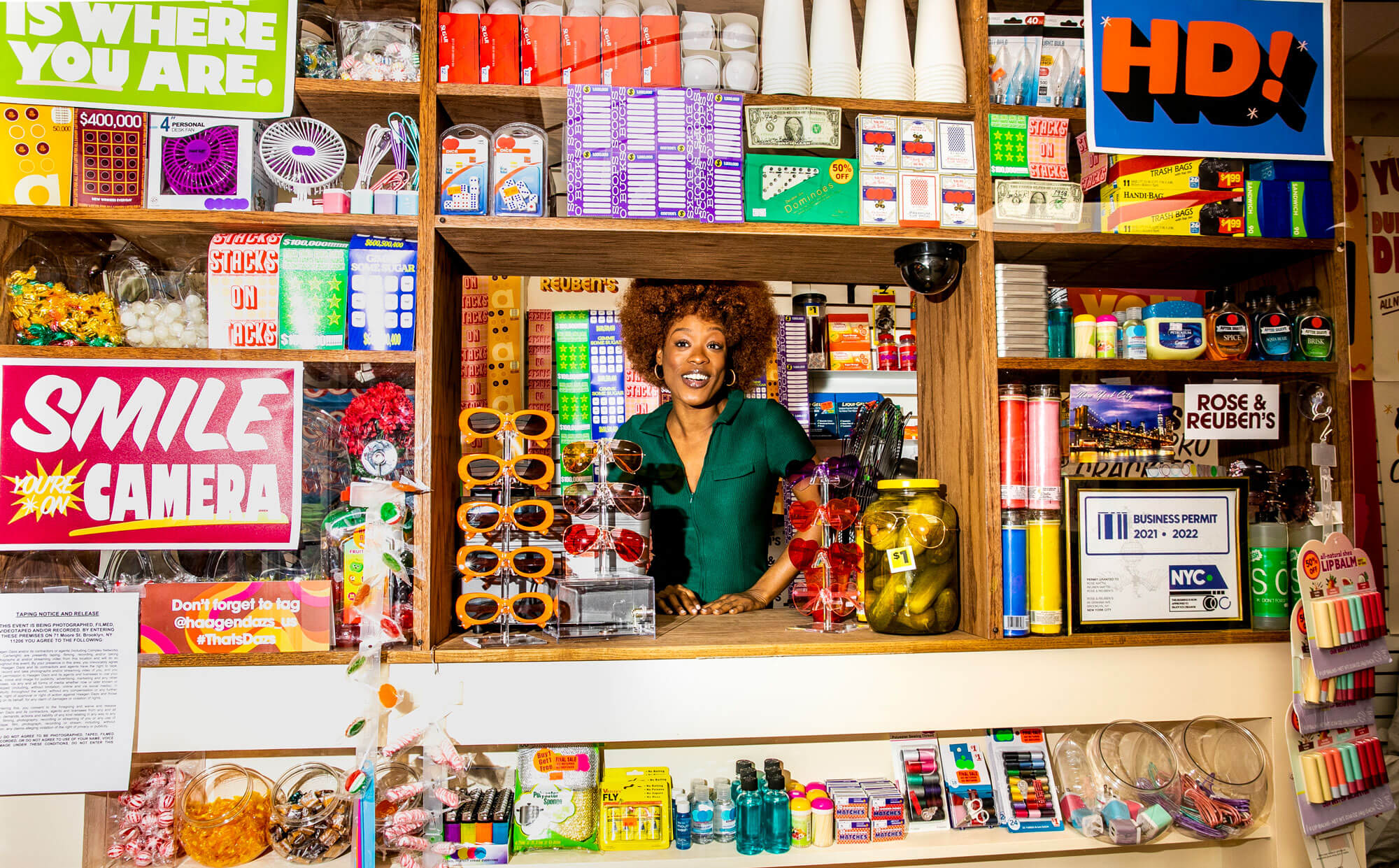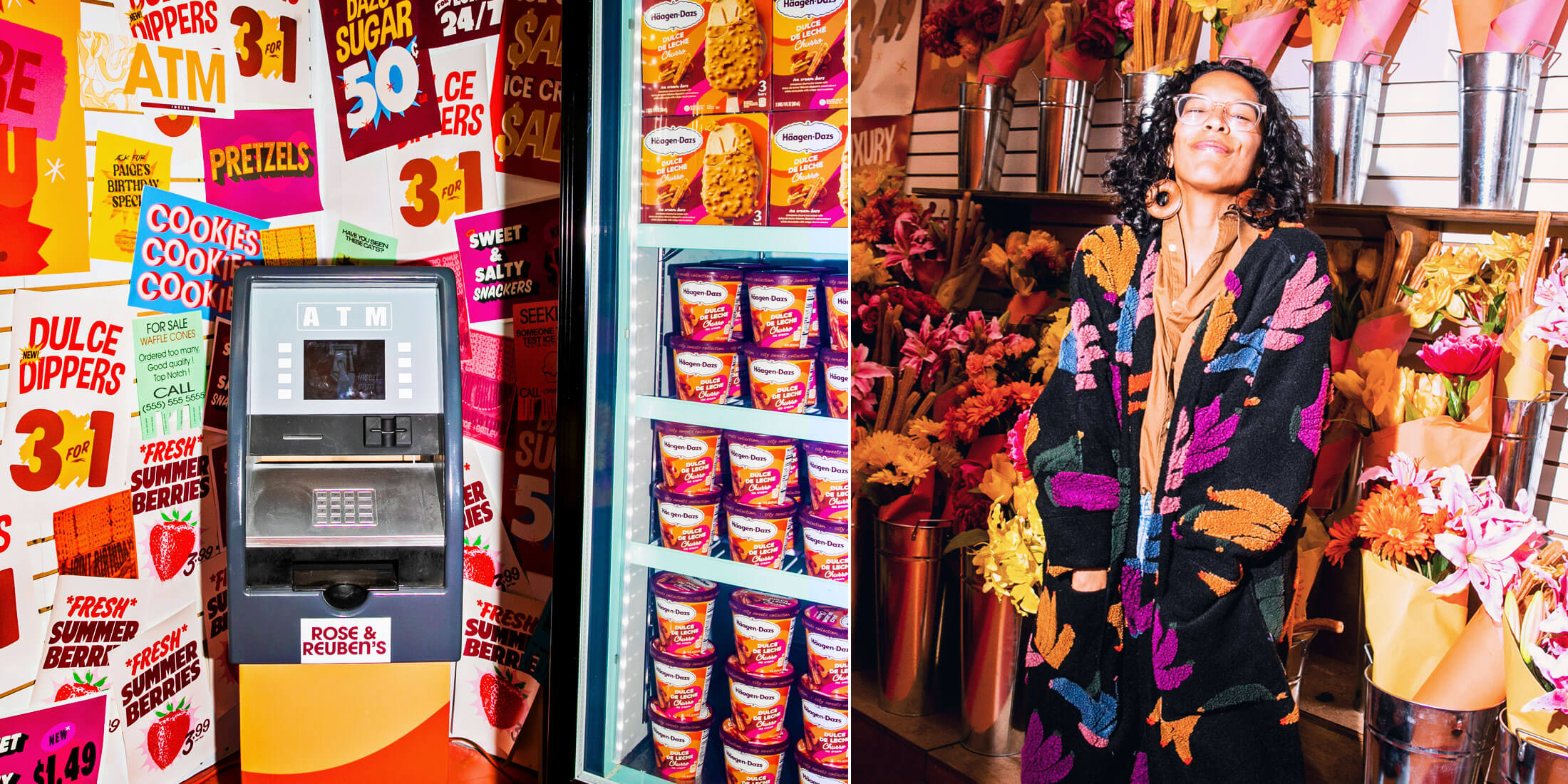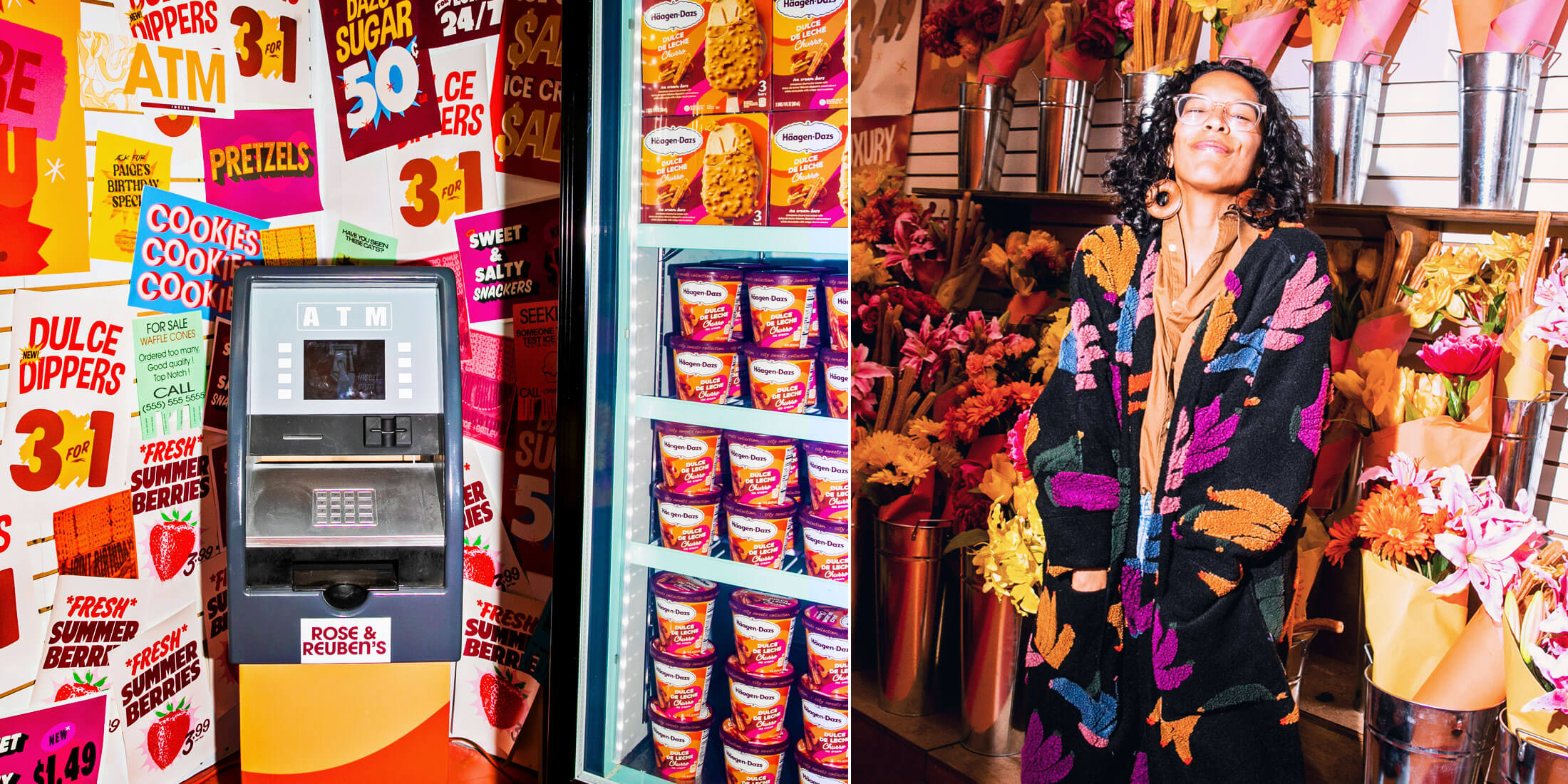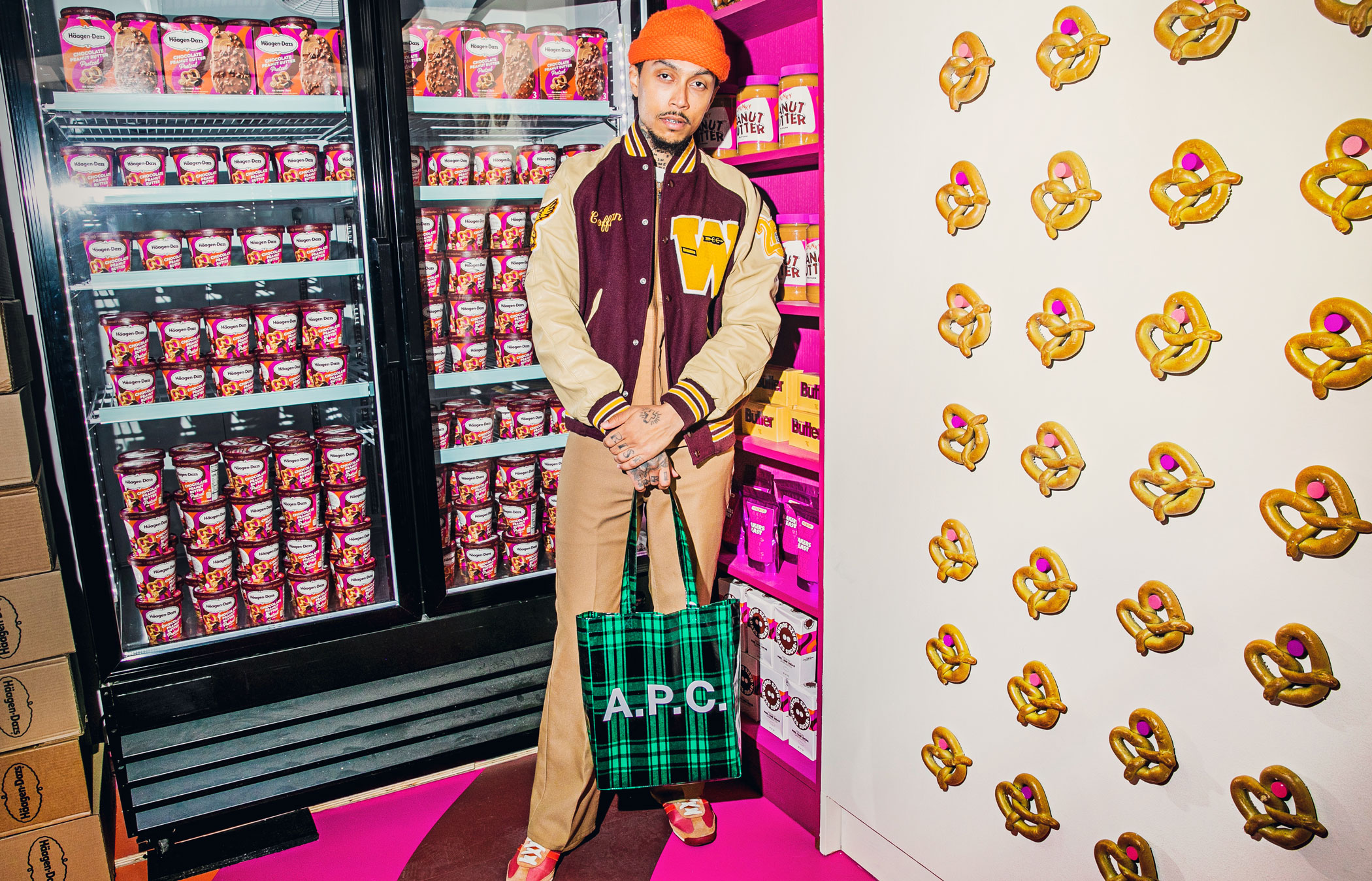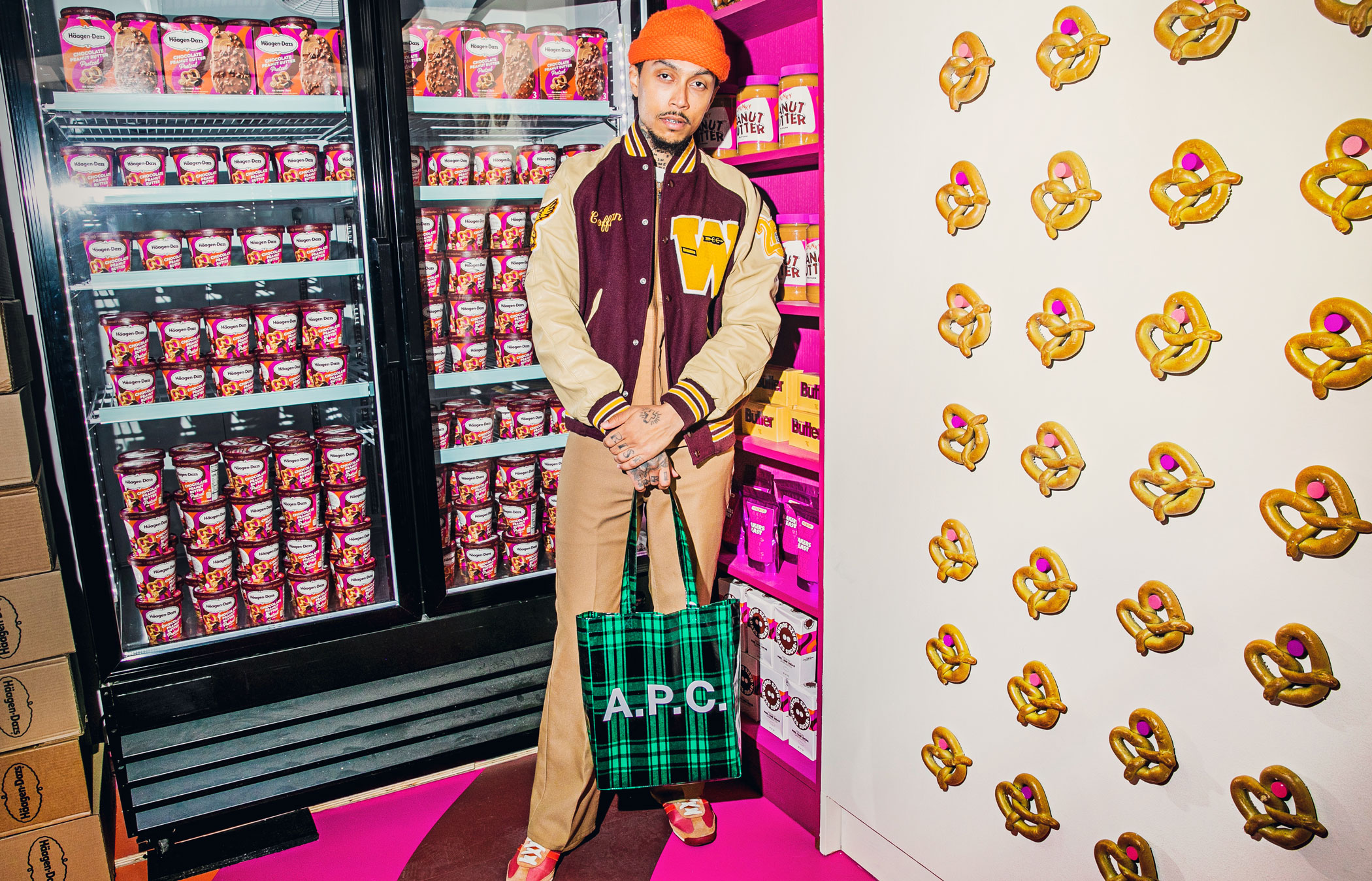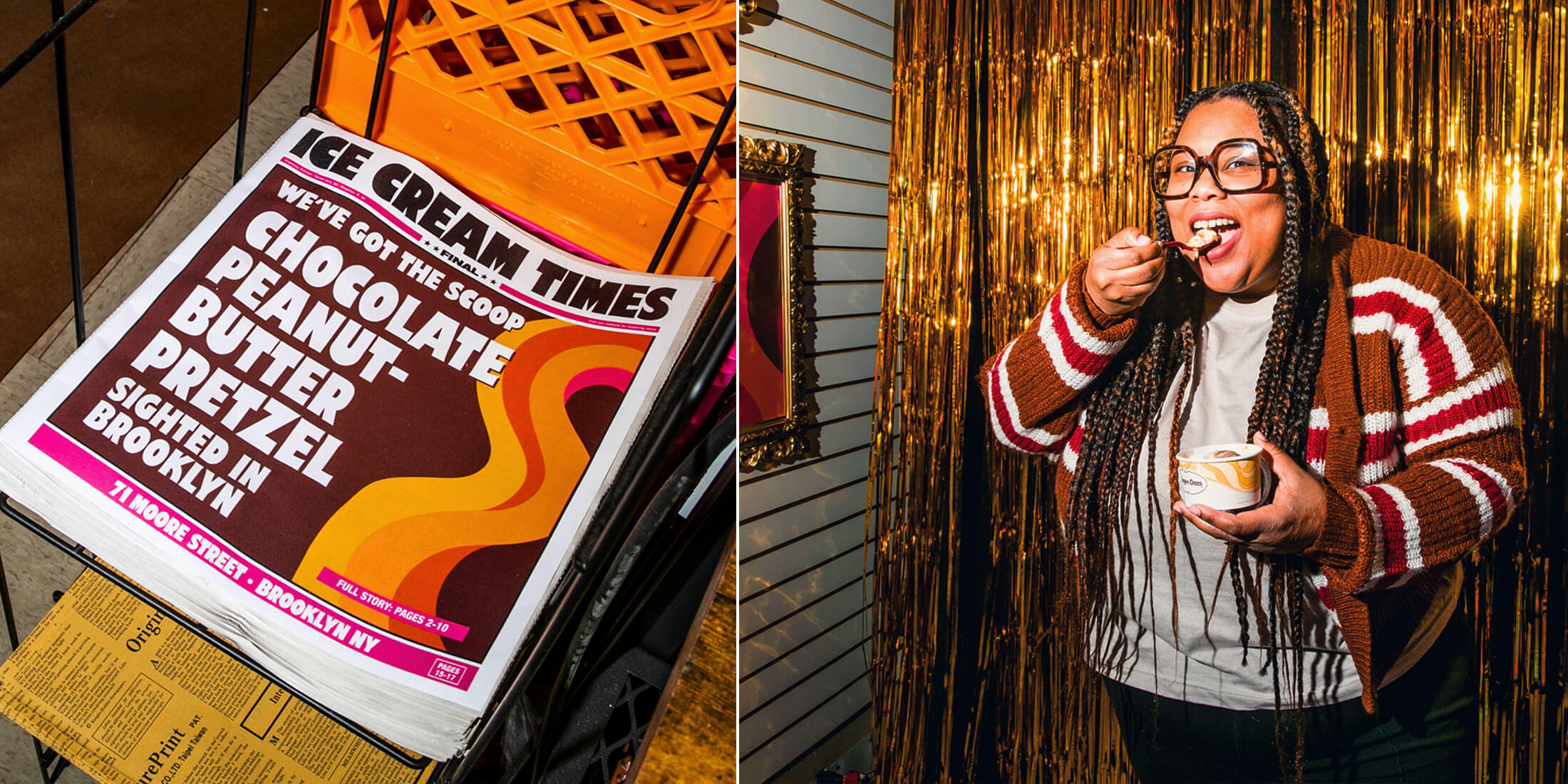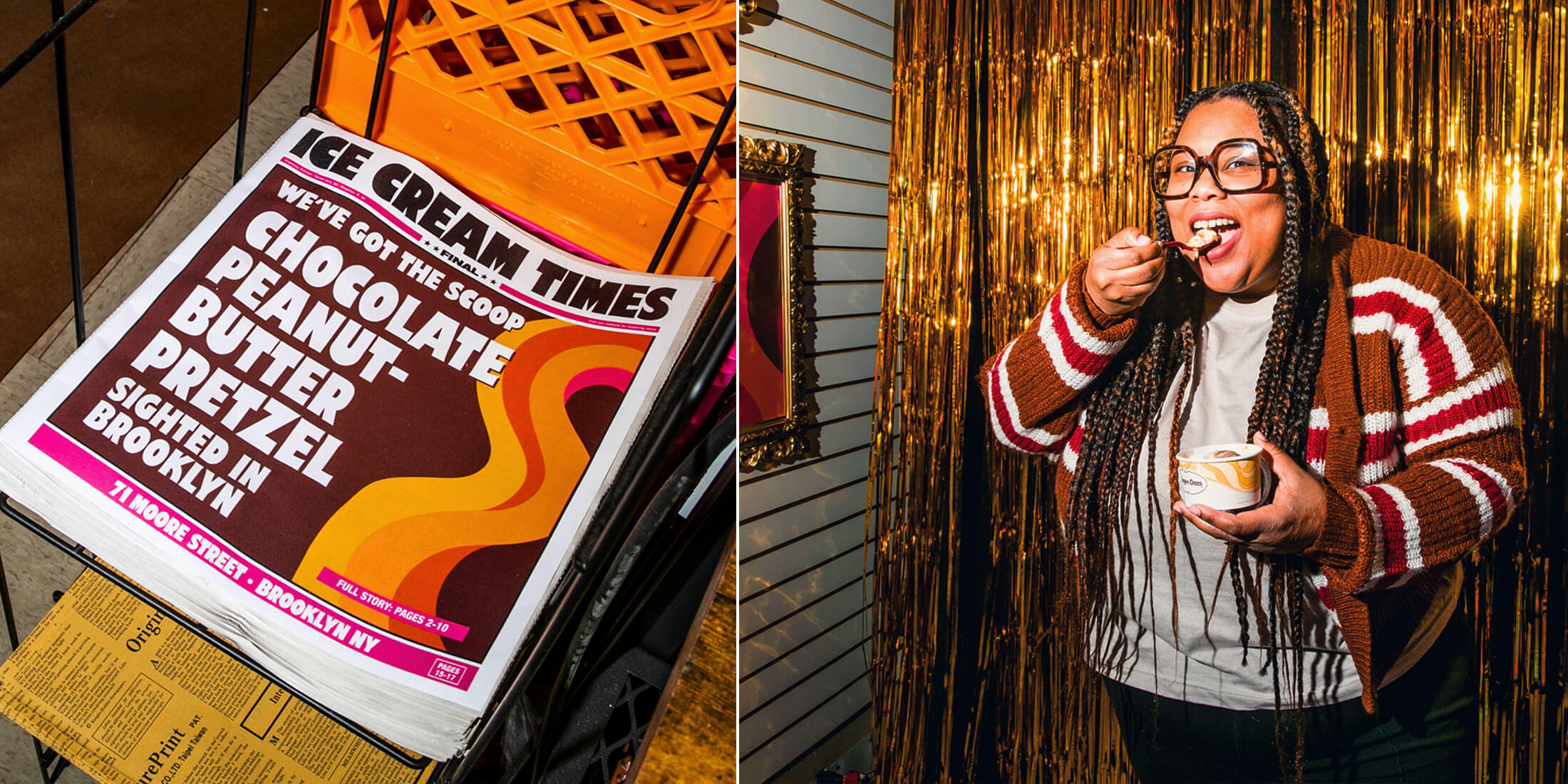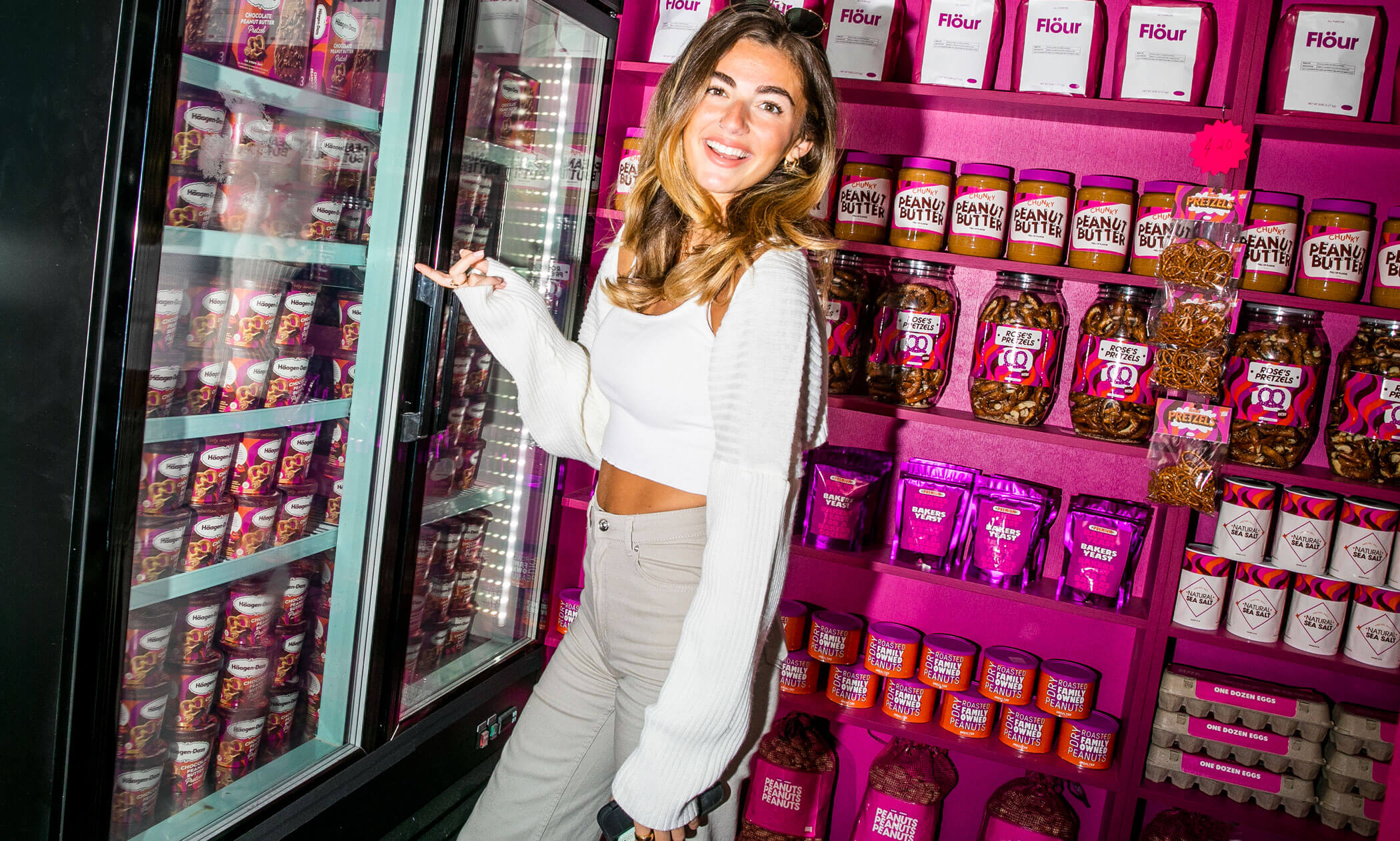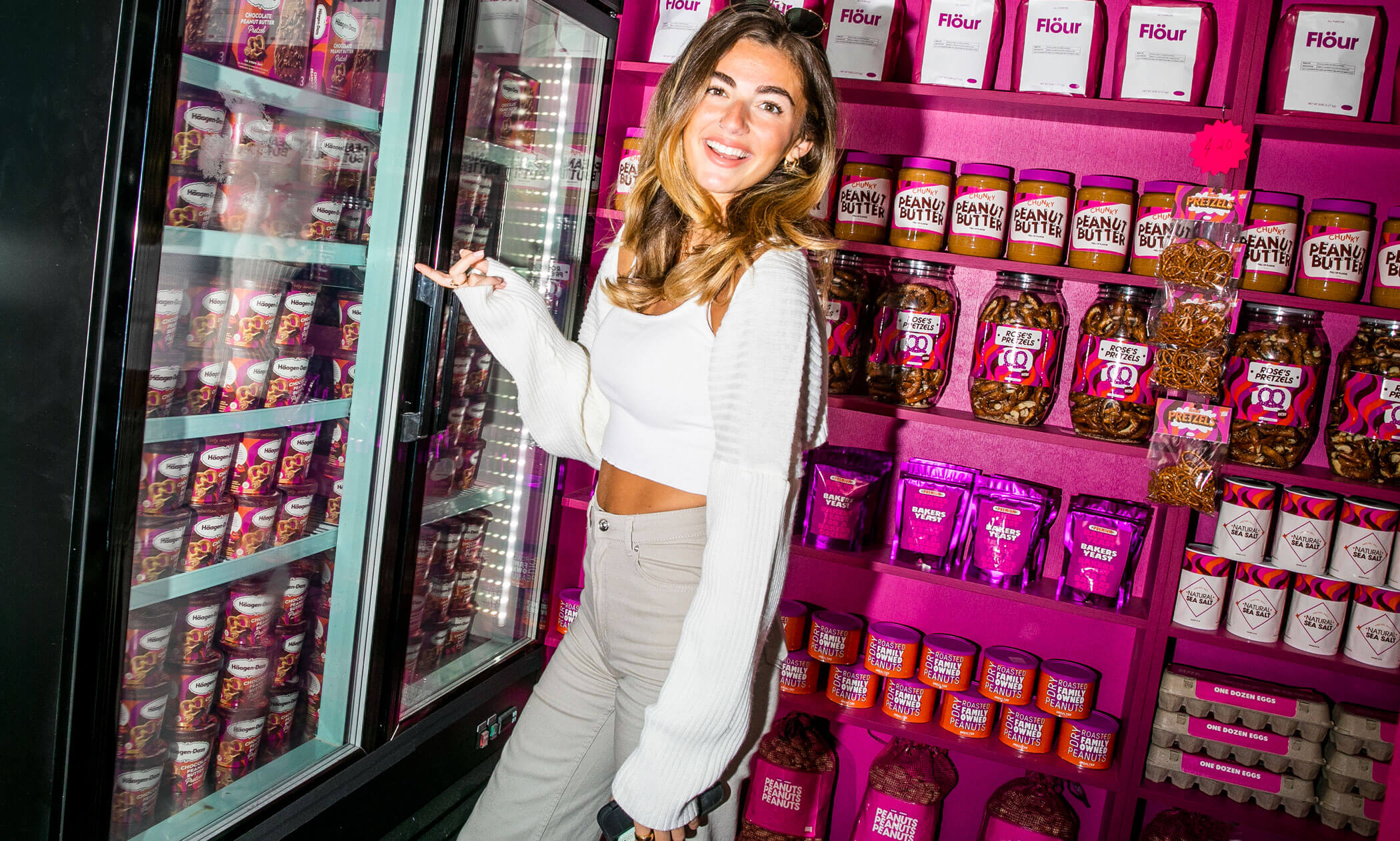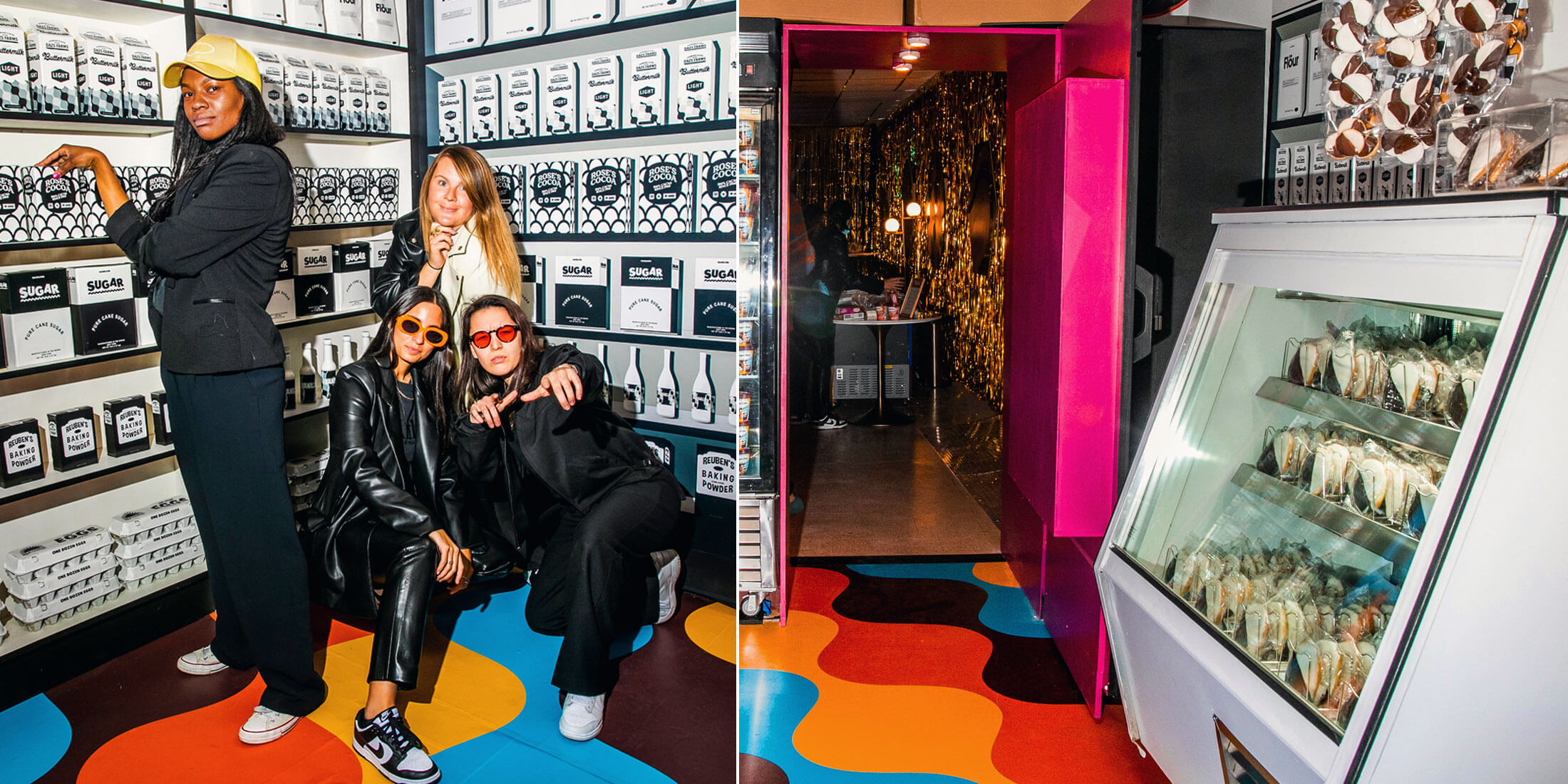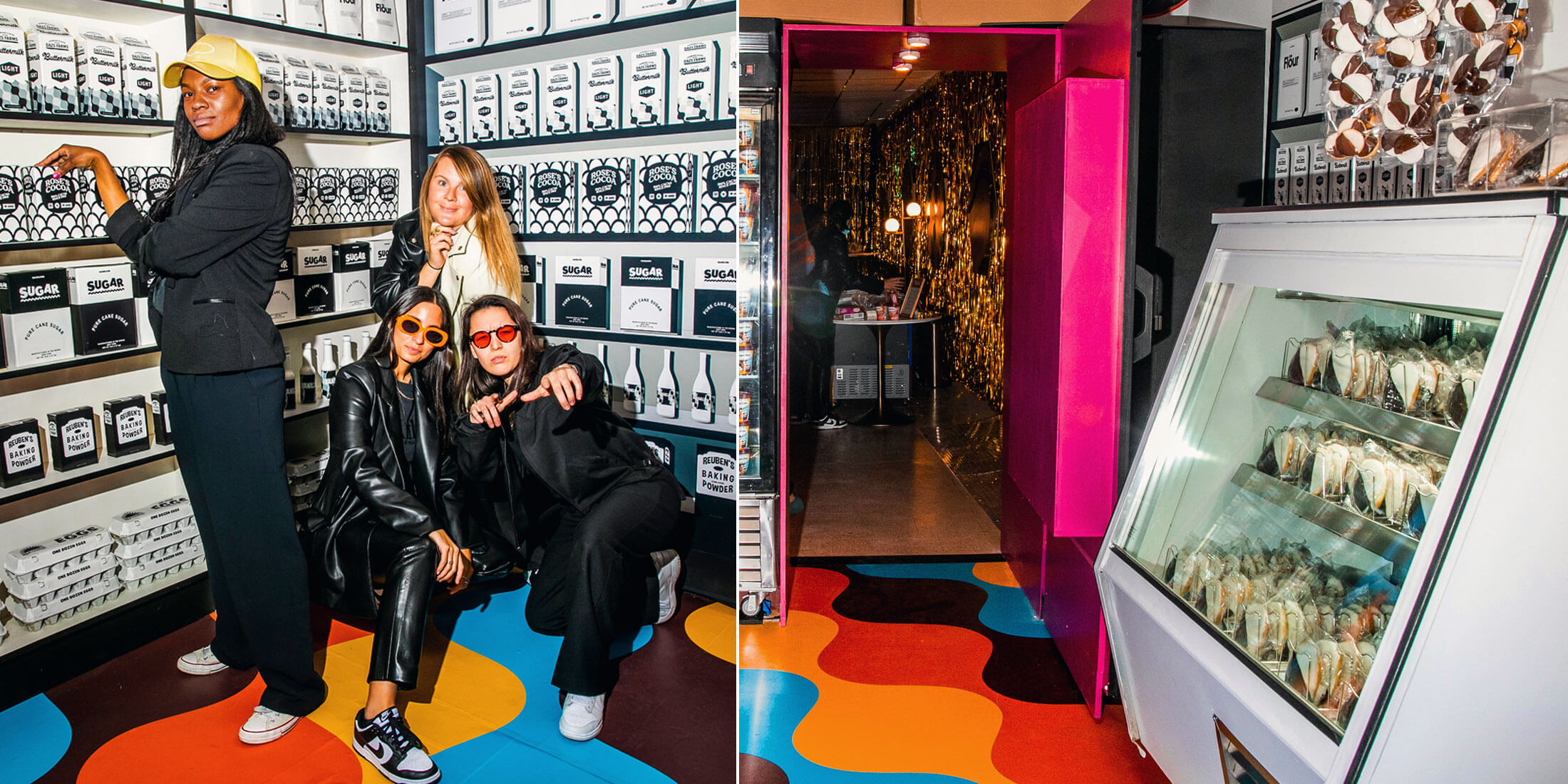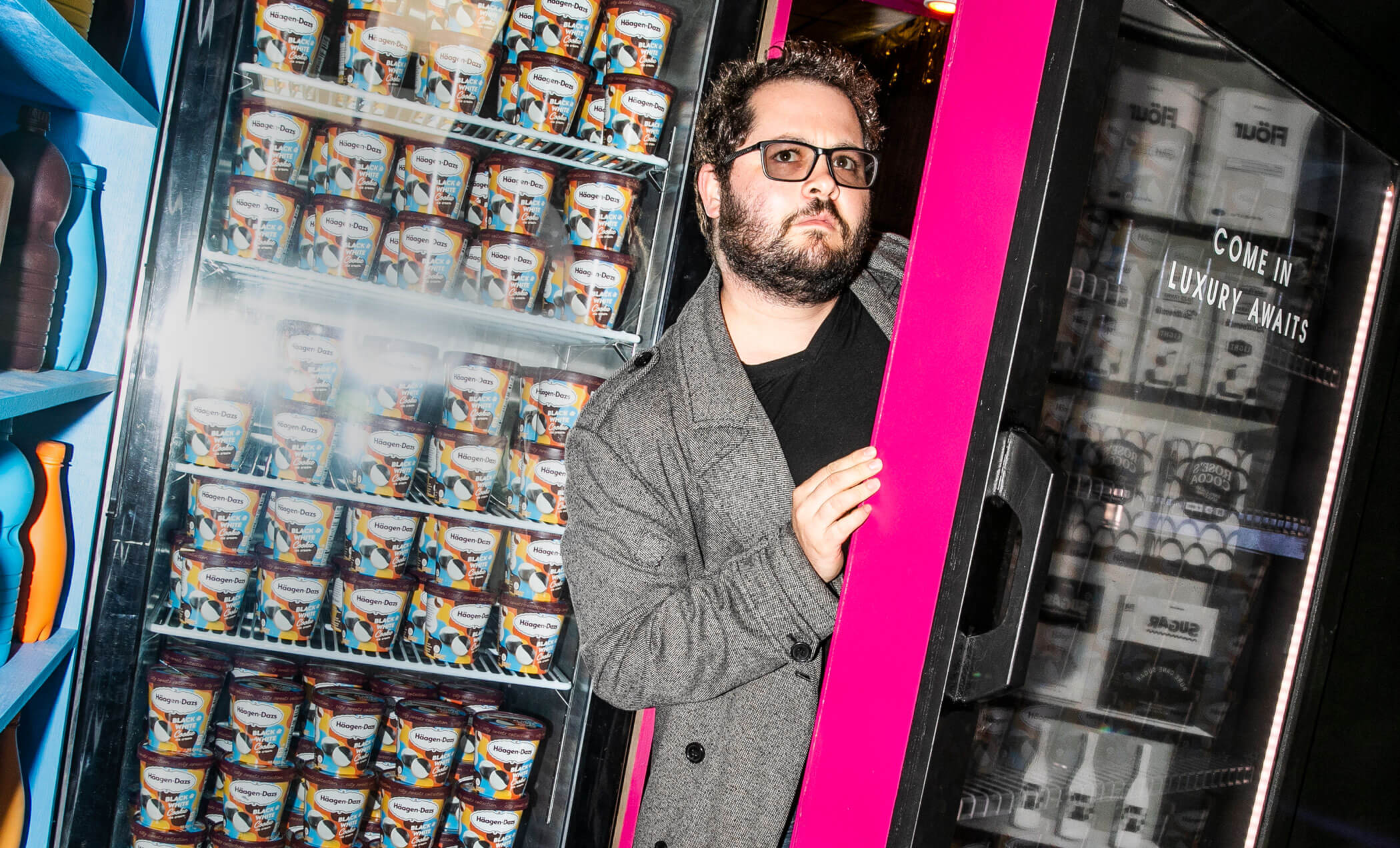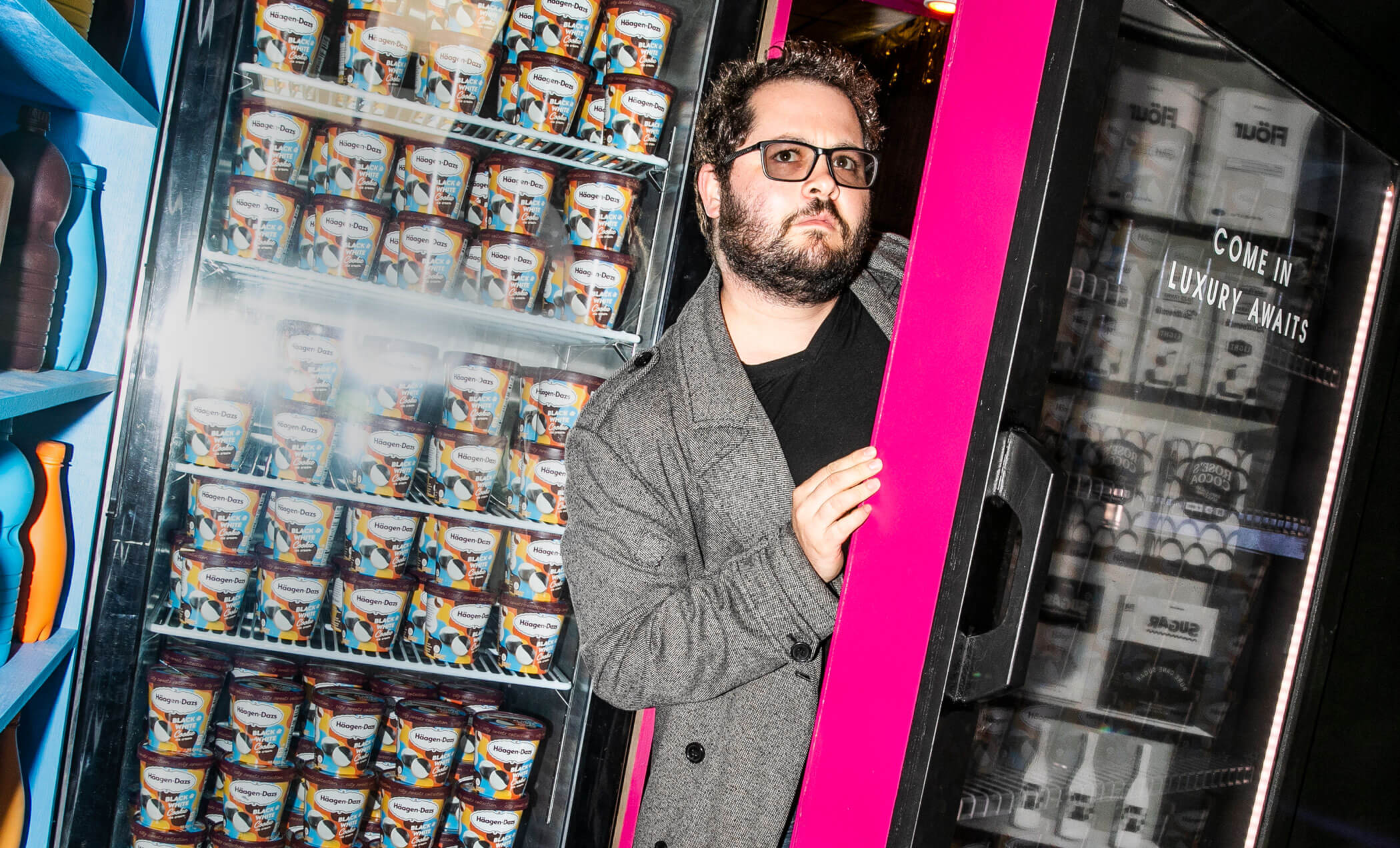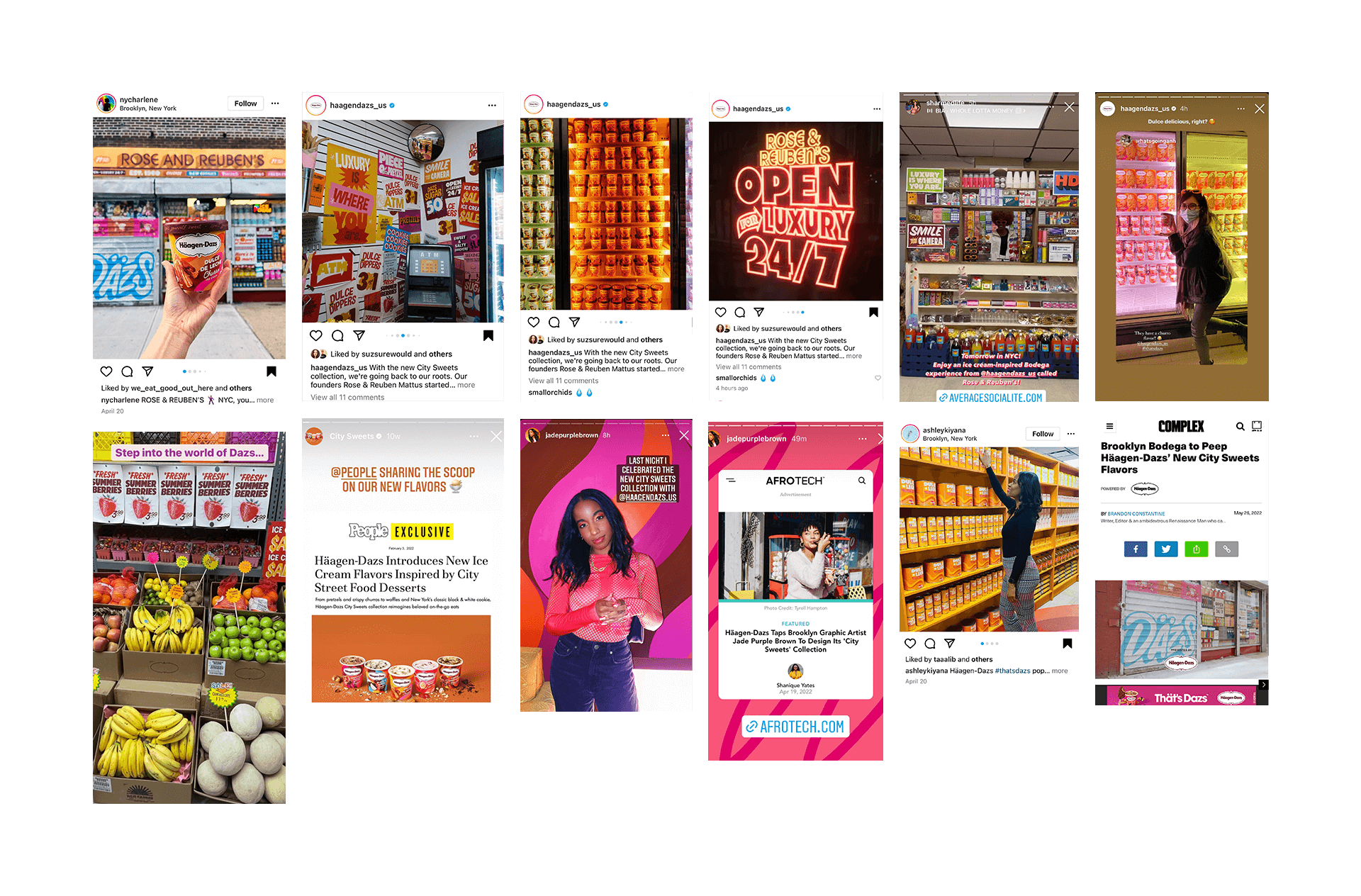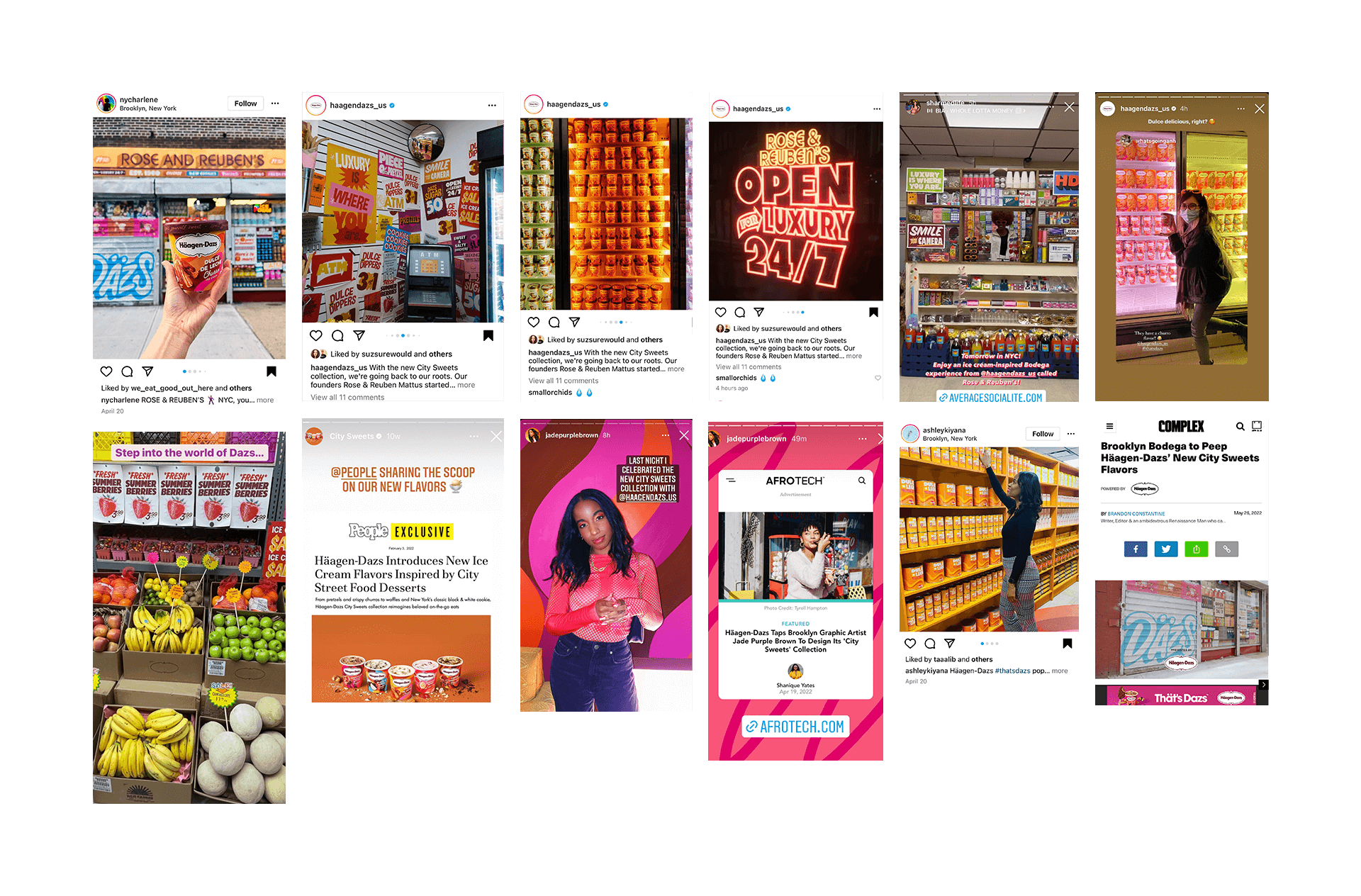 Find Luxury Around Every Corner
_________
For year two, we expanded on the spirit of Luxury Is Where You Are with film + key visuals showing how unexpected luxury can be found around every corner. You just need to have the right state of mind to find it.
Directed by Yoni Lappin, Doomsday
Lifestyle stills by Tyrell Hampton
Product stills by Stephanie Gonot