 Take The Stage
_________
The NFL Draft is an inauguration day and the Class of 2019 is ready to fulfill their lifelong dreams. It's a big moment. Filled with all types of emotion, uncertainty, validation and excitement. Fortunately, there's someone out there just like them who's already been through the same right of passage. The NFL top tier vets. In this campaign for the Draft, we created powerful, emotional films from current top tier NFL athletes giving genuine words of wisdom to NFL Draftees prior to them taking the stage as they enter the league as first time pros. 

We partnered with athletes who shared common ground with the prospects on many themes, beyond just football. All four prospects were drafted by NFL teams within the first two rounds. The films ran extensively on broadcast and social. Players also organically shared and responded to each other via social to show their support and comrarderie for one another.
Directed by Keenan Wetzel from SKUNK
Client: NFL         Role: Concept, Creative Direction          Agency: 72andSunny
Player Stories
_________
In addition to the broadcast films, we created 10 unique graphic stories promoting additional Draft prospects that ran exclusively on Instagram. Each player and the school they played for reposted them to their channels, excited for the shoutouts prior to Draft.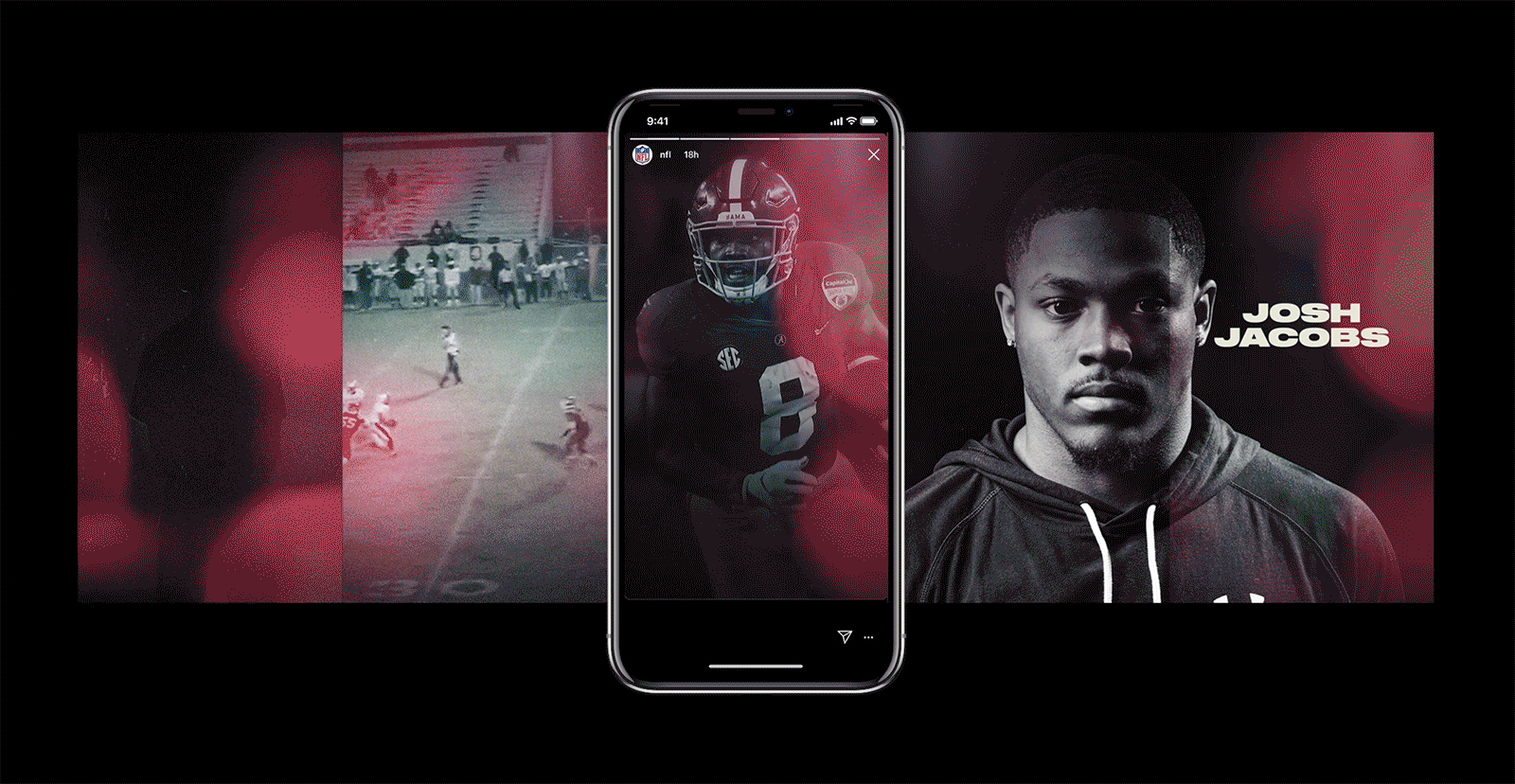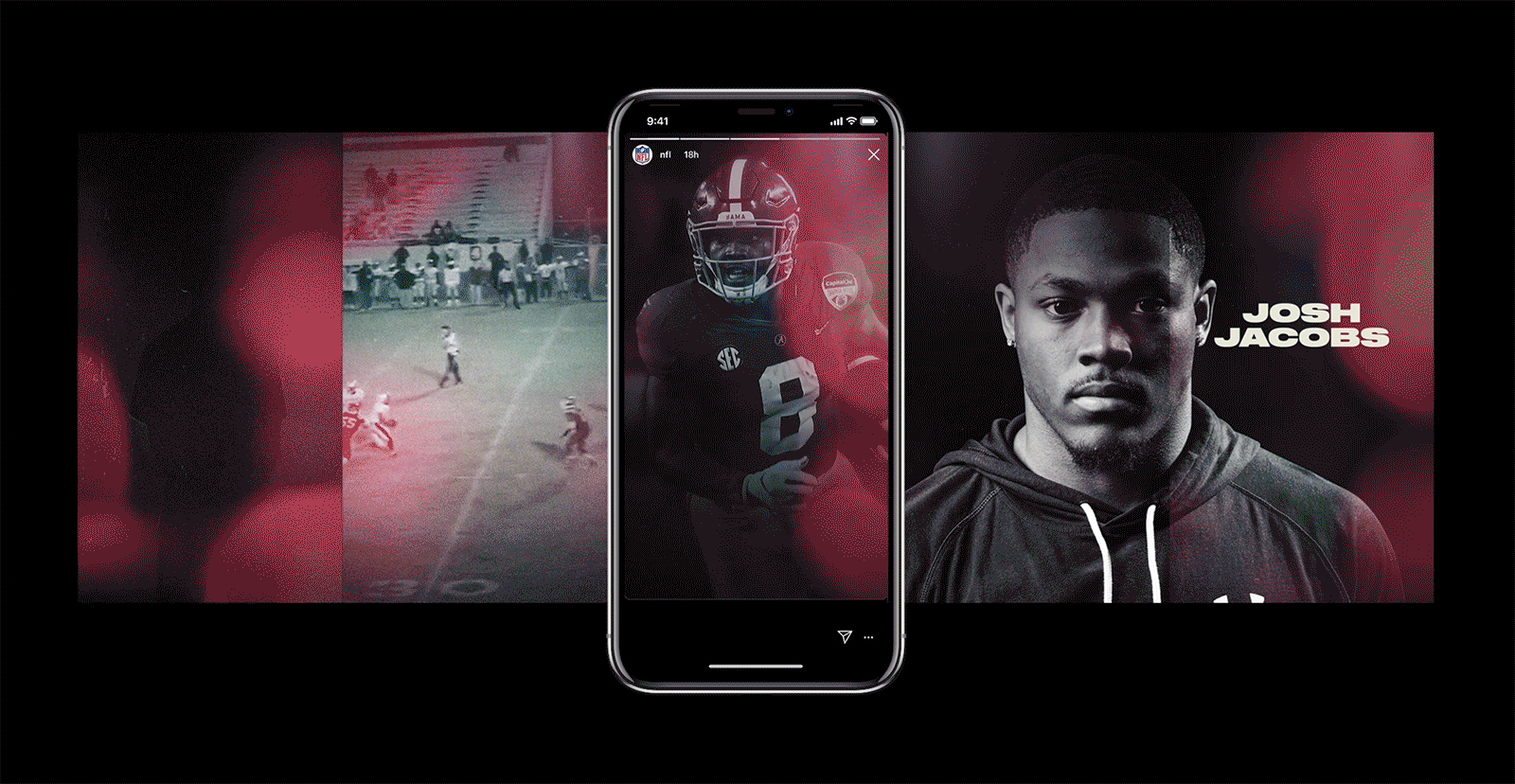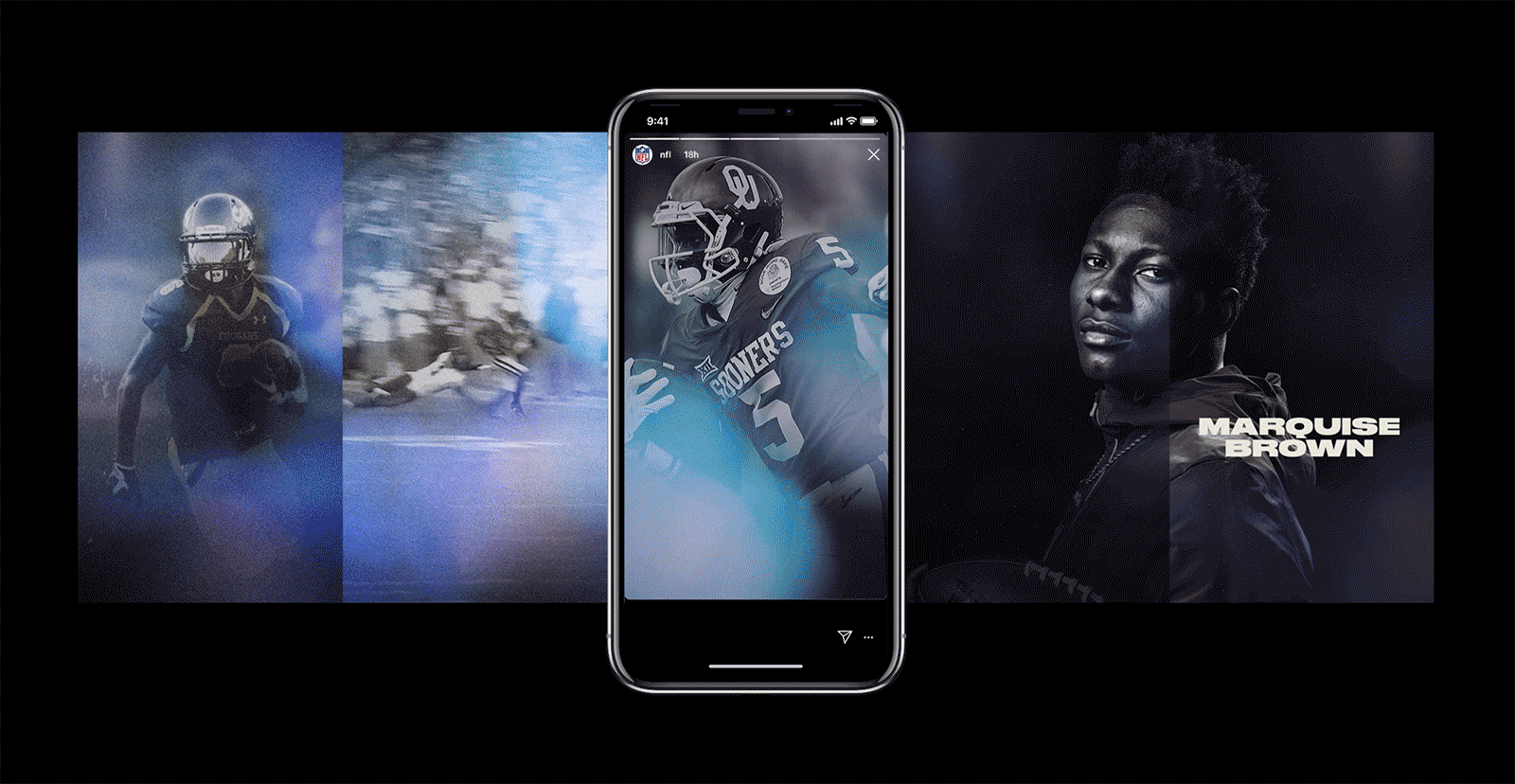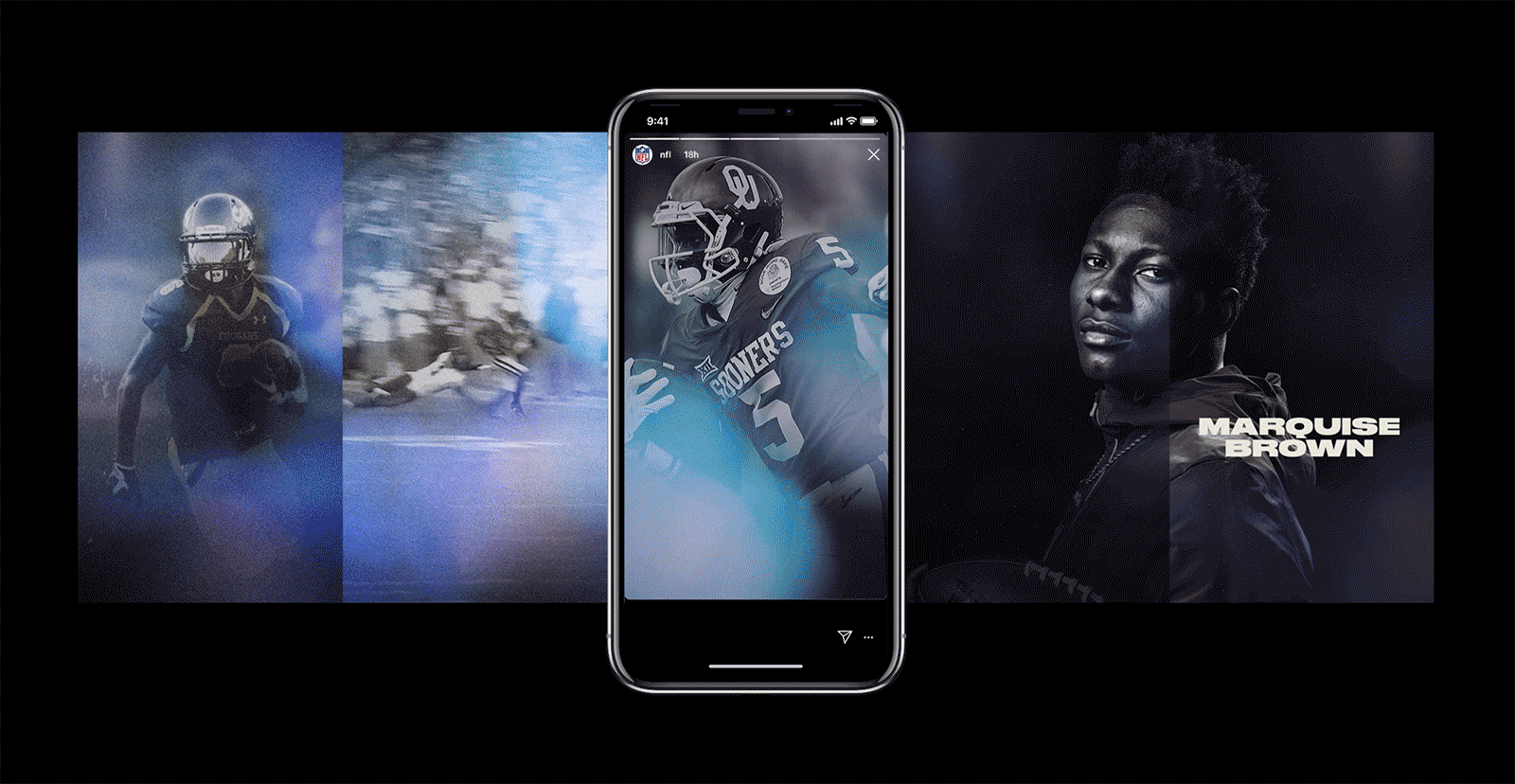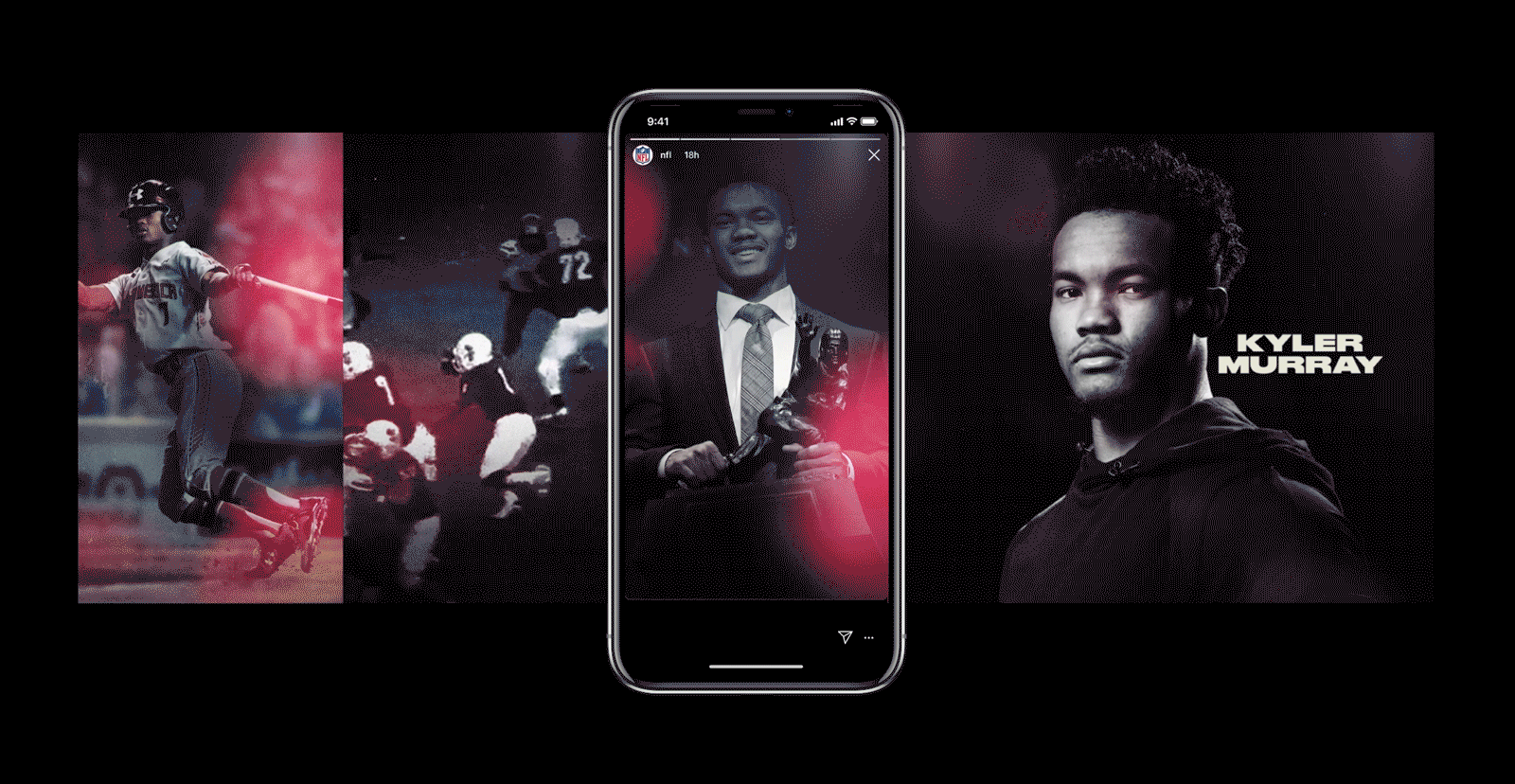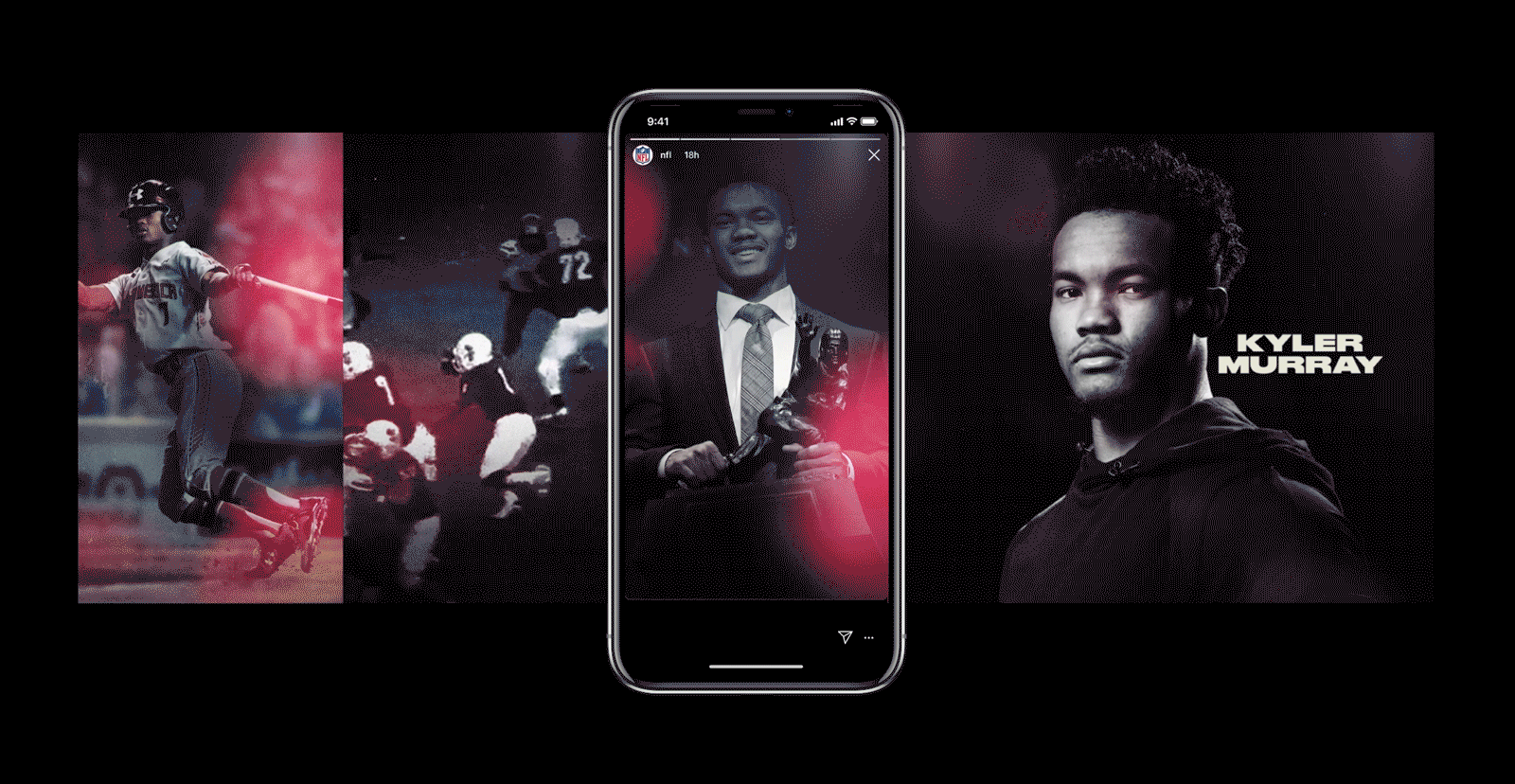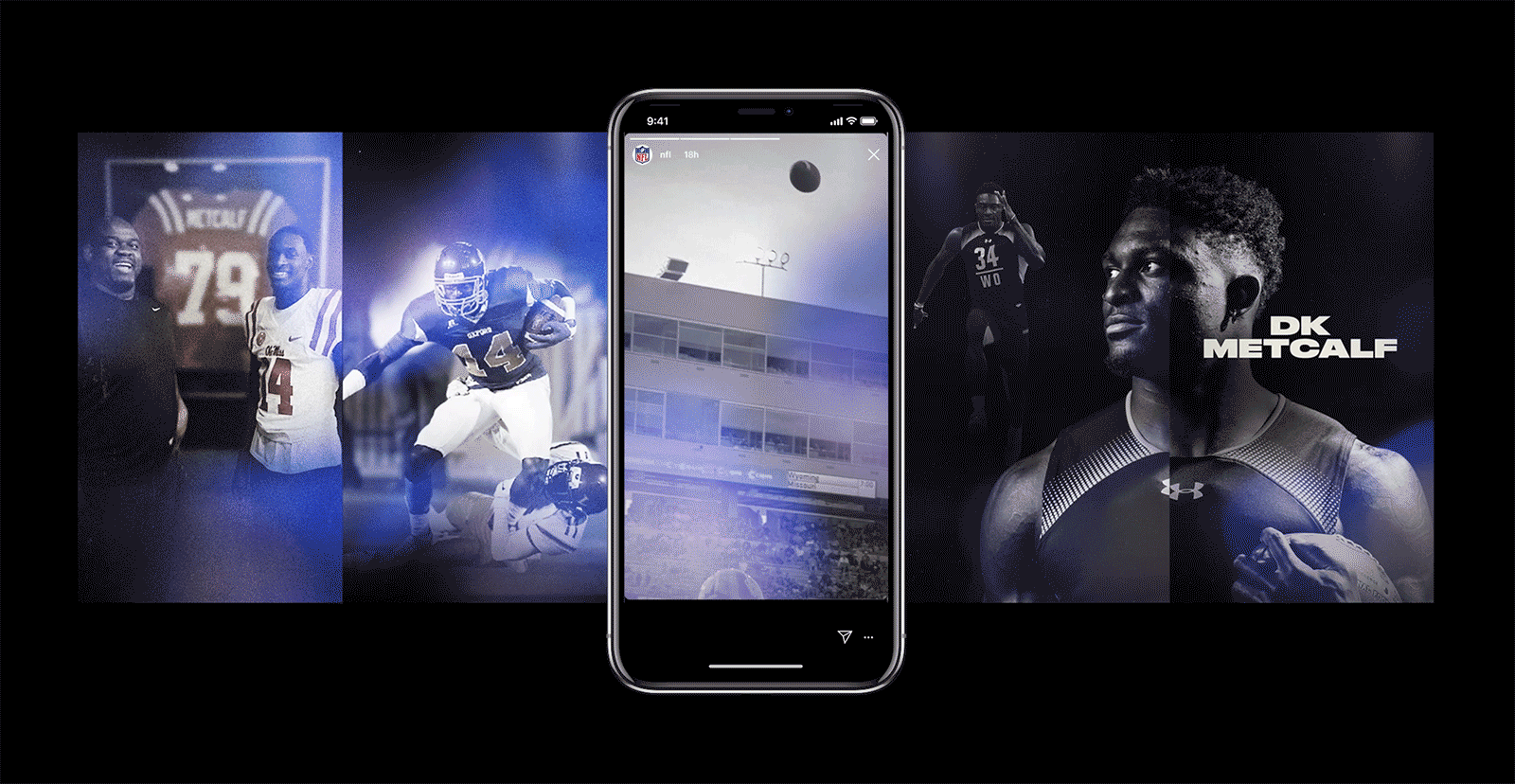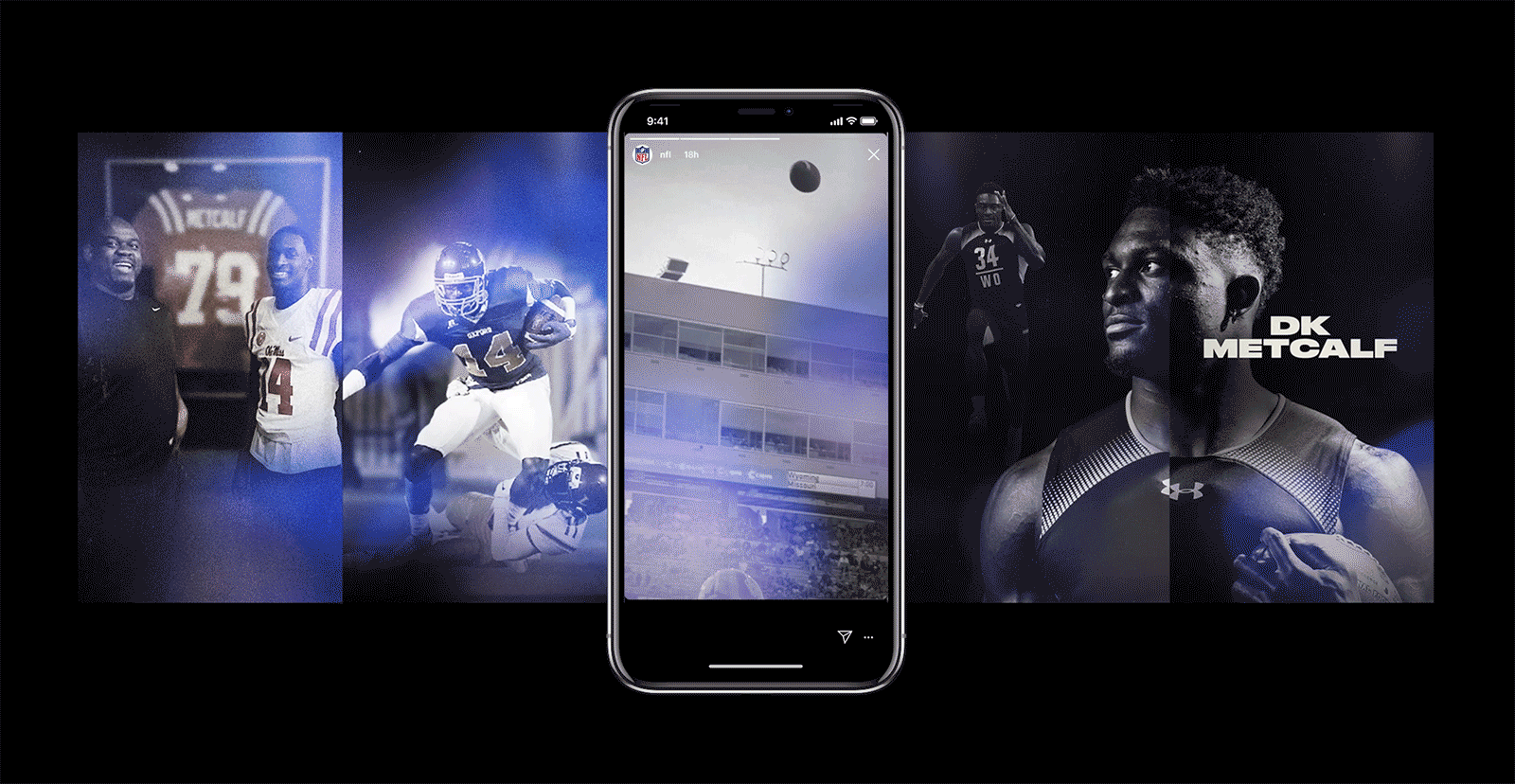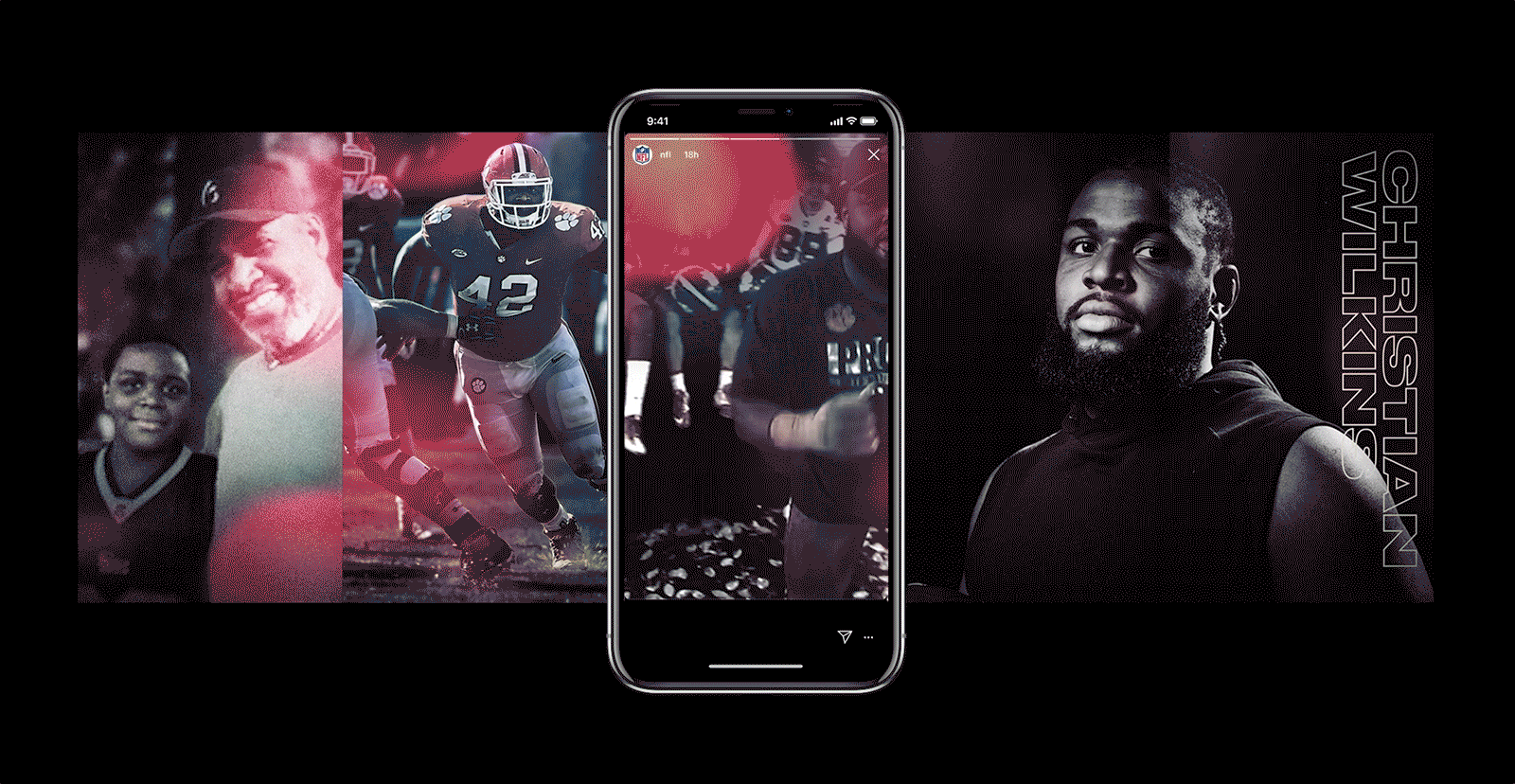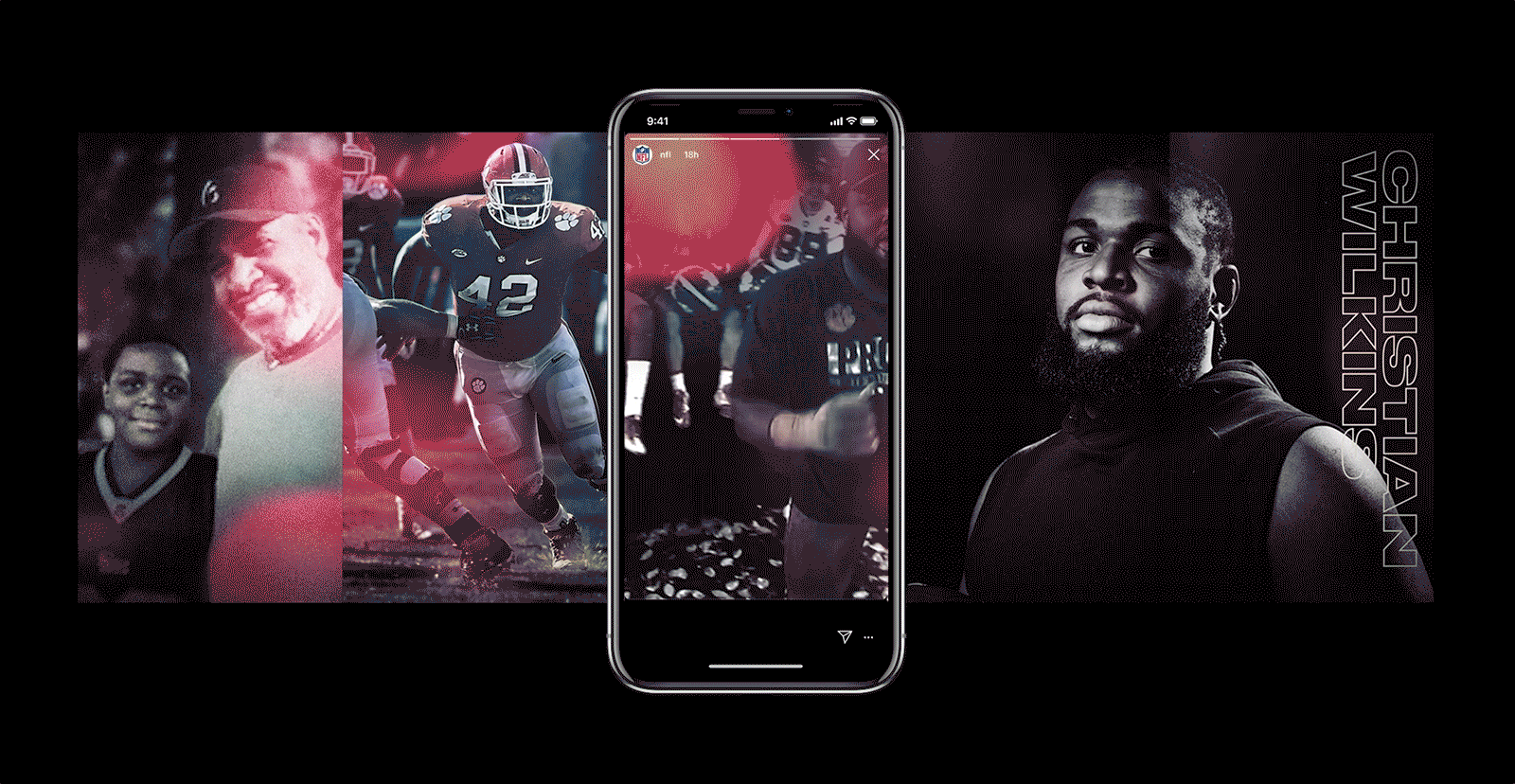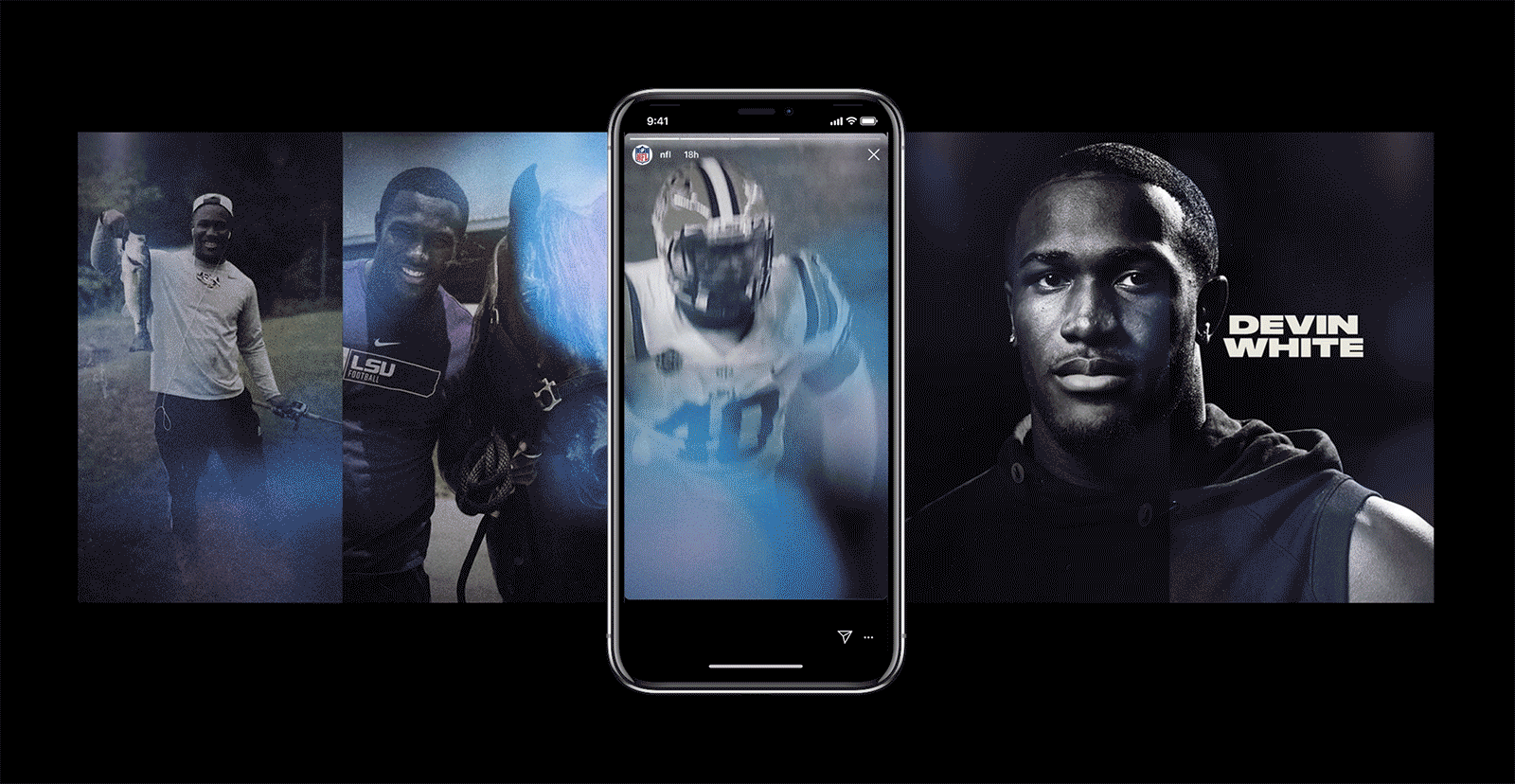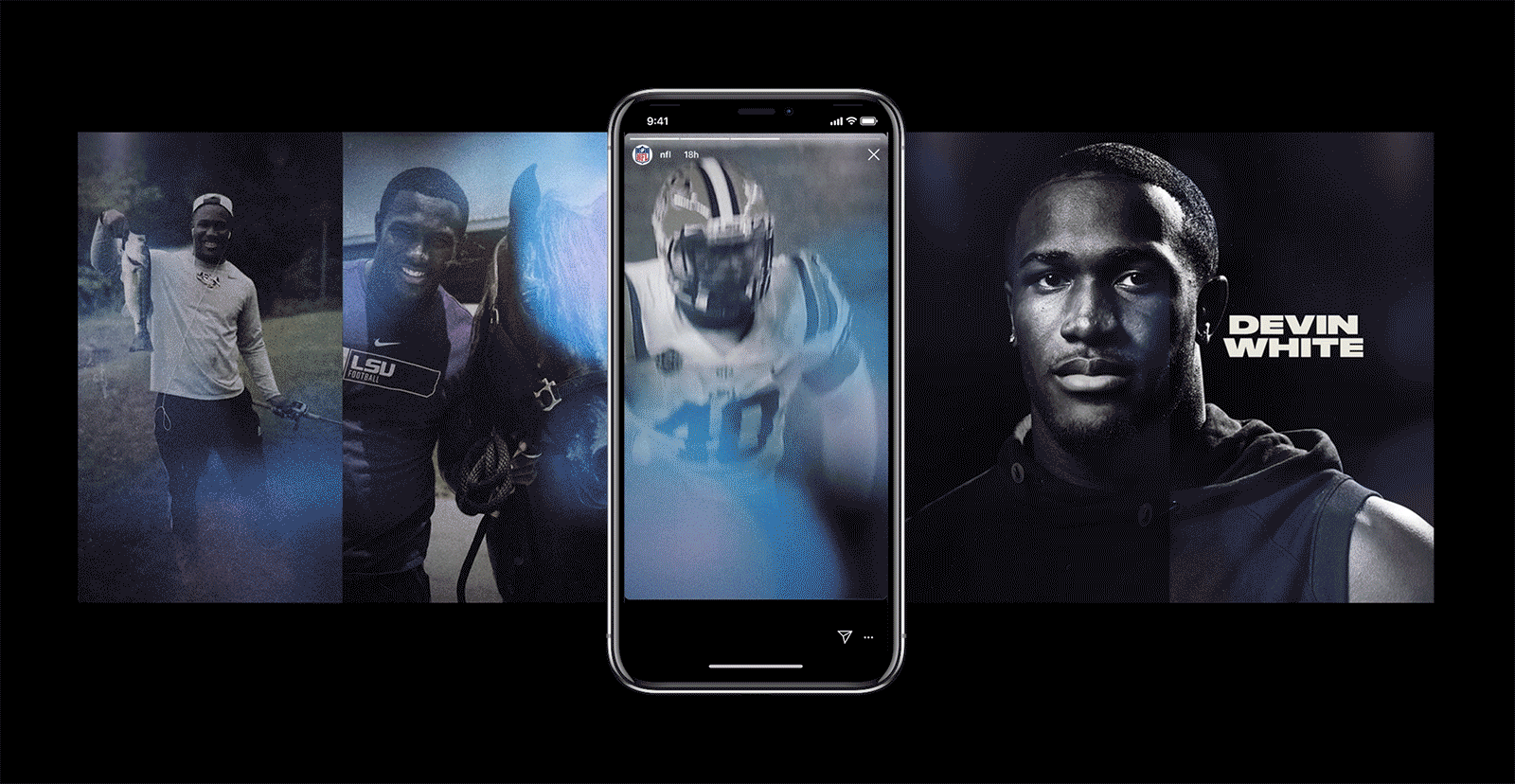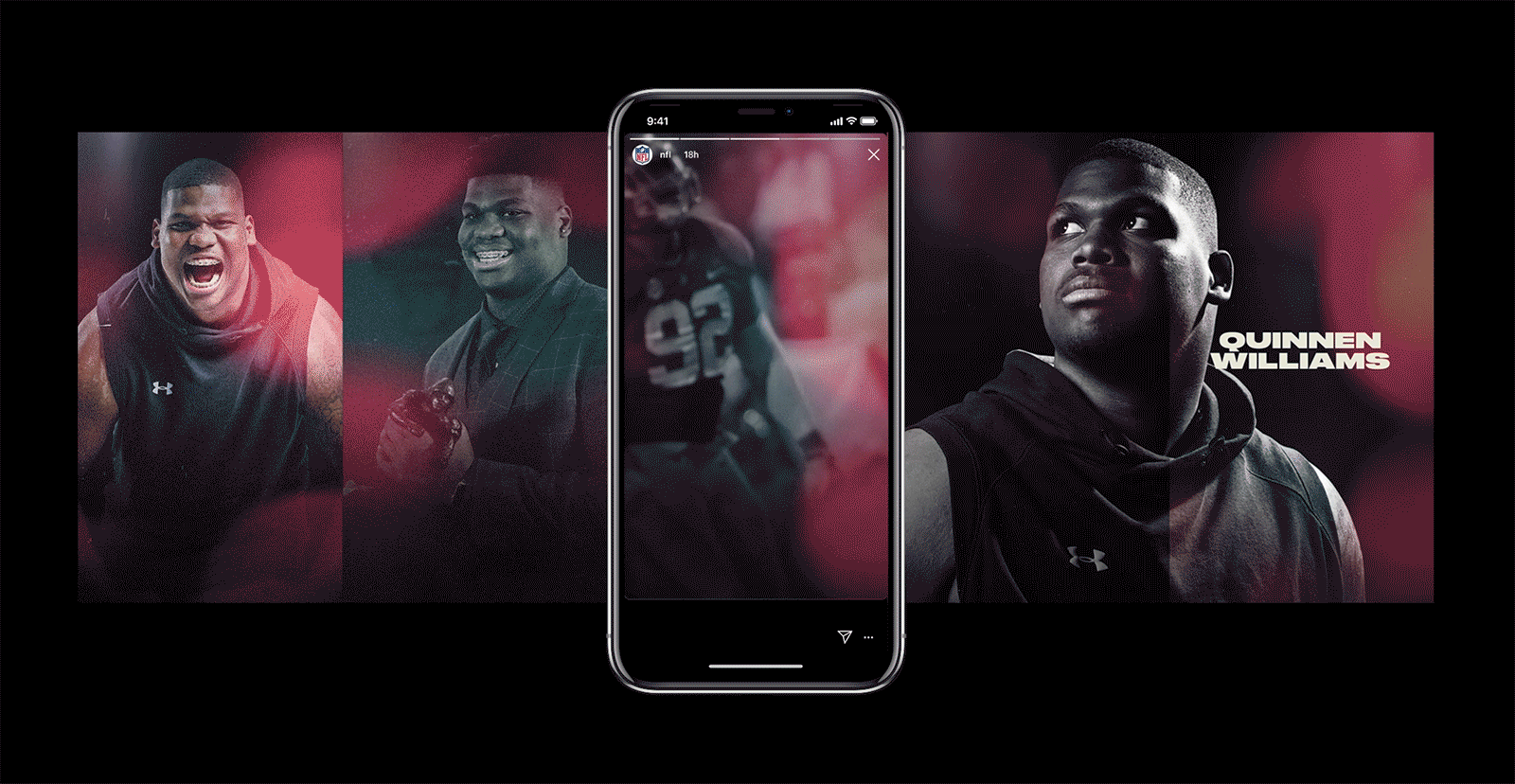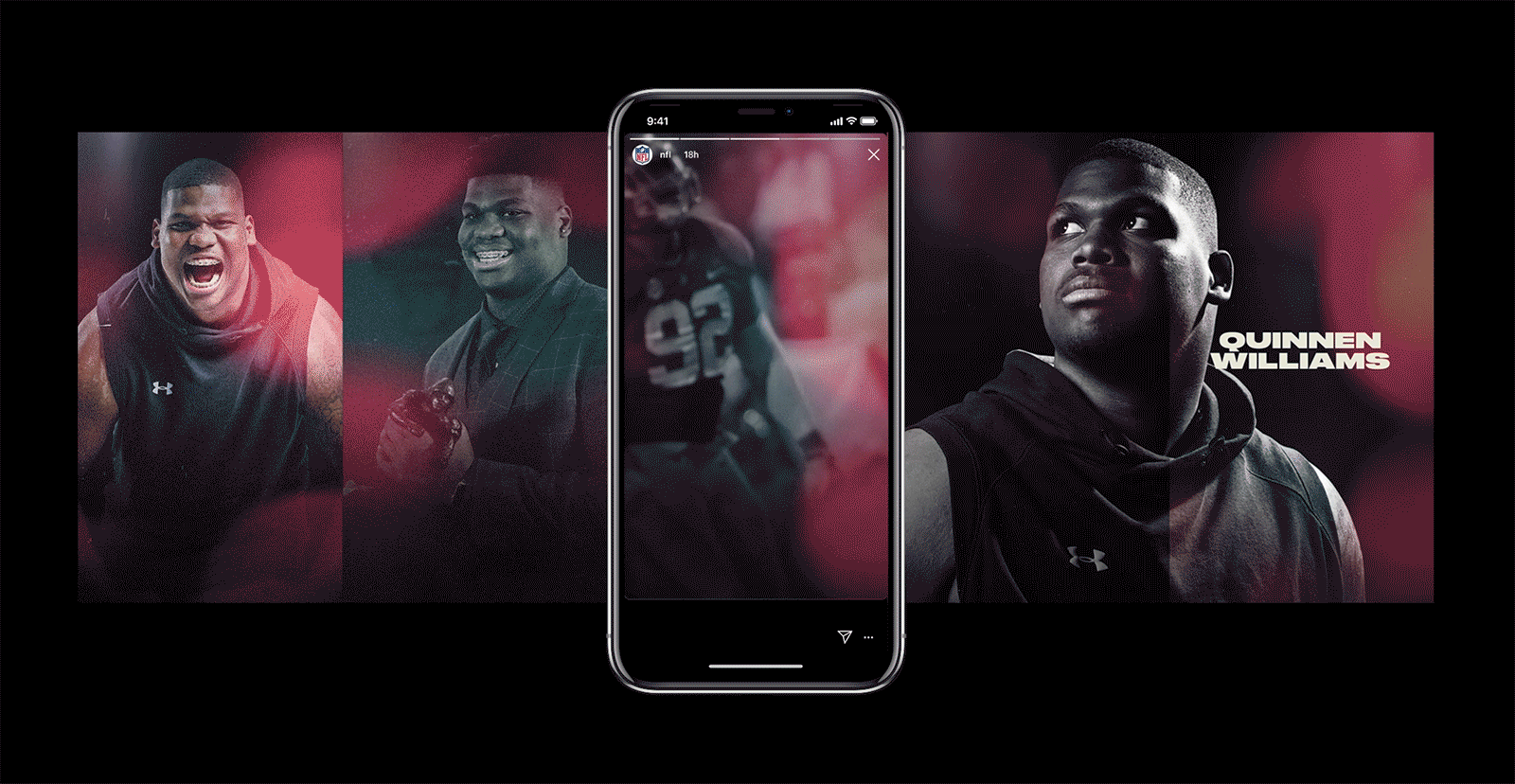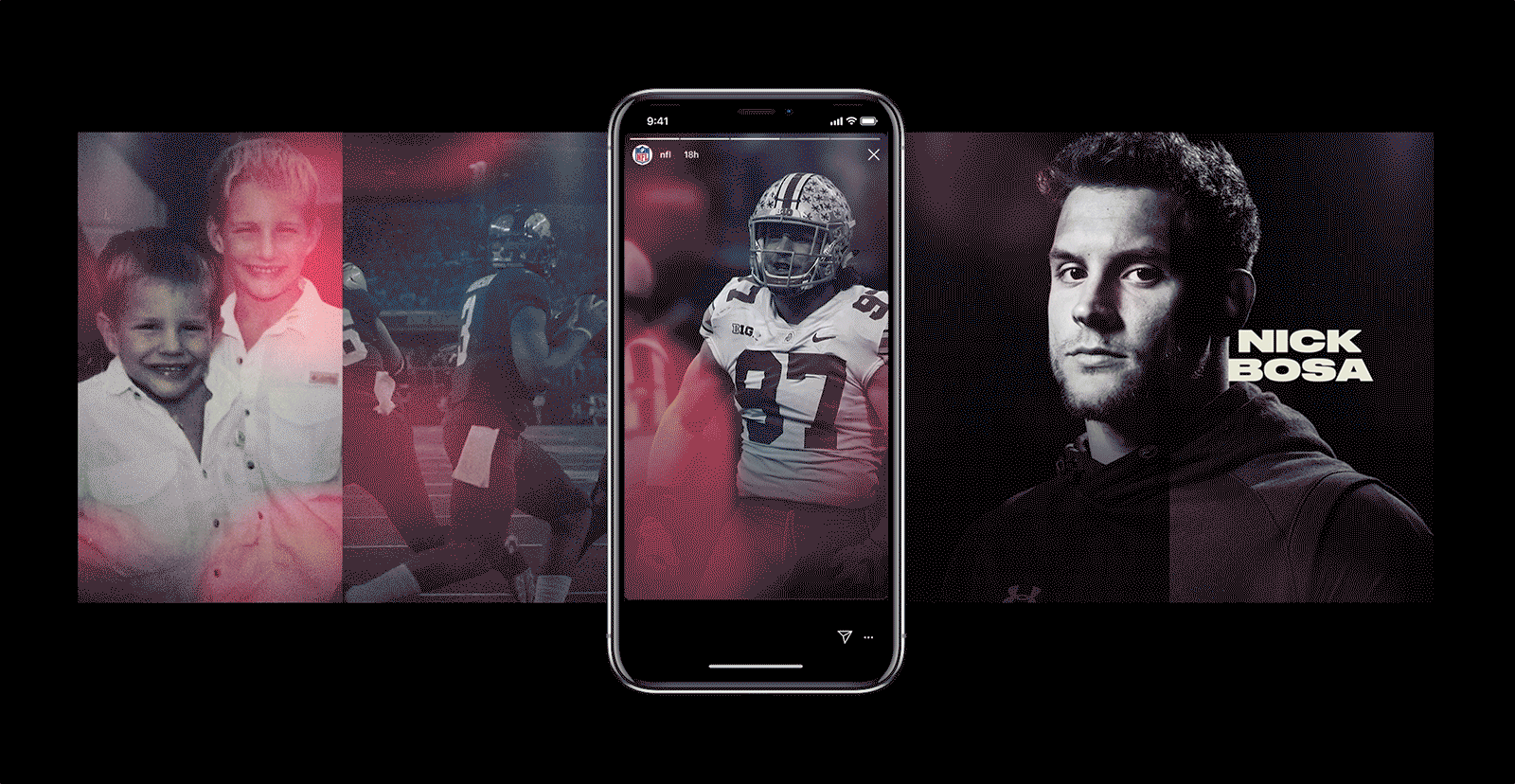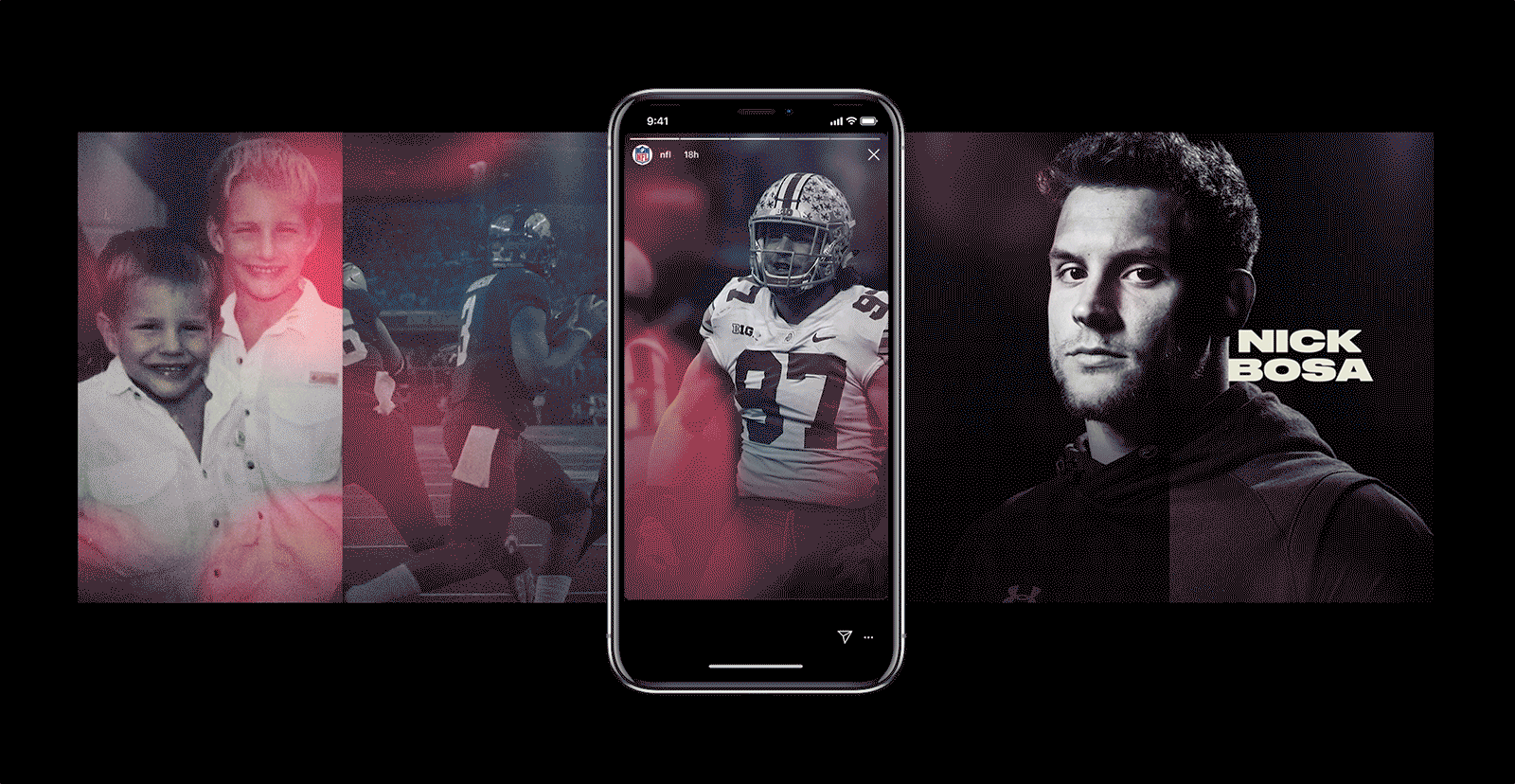 The Draft Stage 
_________
Our campaign tagline was plastered all over the Draft event signage in Nashville.
It even made it into the cut scenes of Madden.