 Dreft Refreshed
_________
Dreft has been the most trusted laundry detergent to safely wash baby clothes for over 75 years. However, the brand needed a modern makeover to appeal to millenial parents. We redesigned their website, Dreft.com, created loads of new content and made the most ambitious app ever with over 365 days worth of fresh entertainment for both parent and child to bond over. You have a child forever, but a baby for only the first year. Which is why only Dreft can Make Babyhood Special with 365 Days of Amazing.
Client: Dreft Role: Art Direction, Design Agency: Saatchi & Saatchi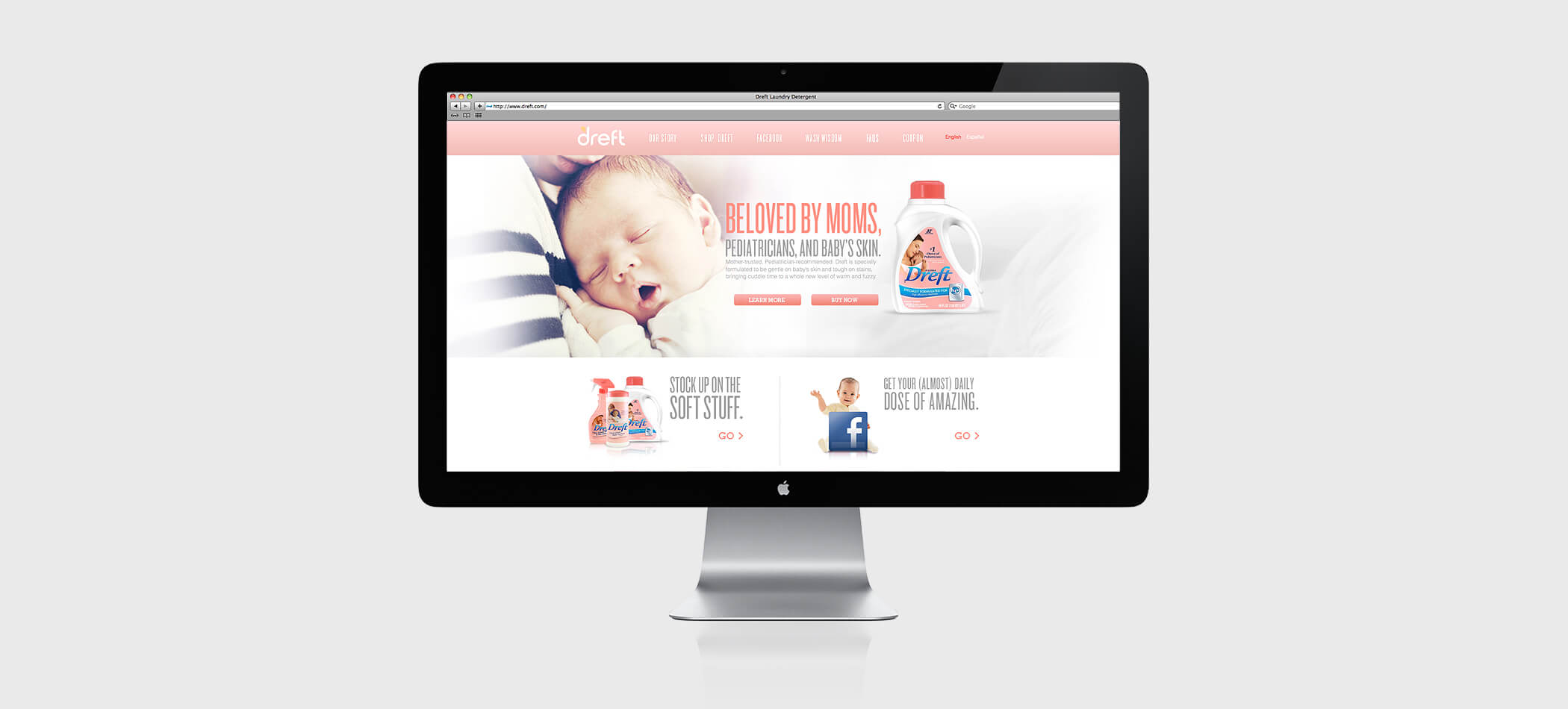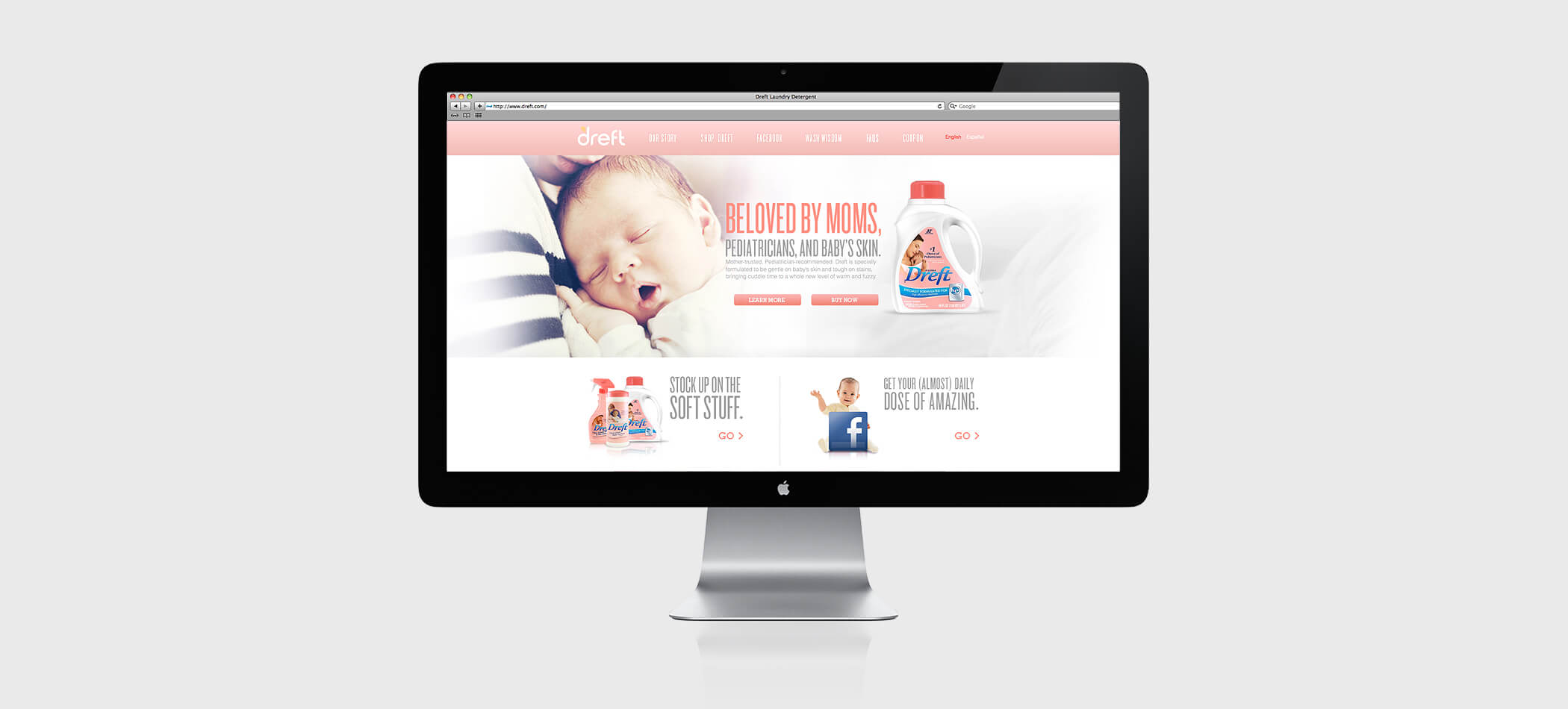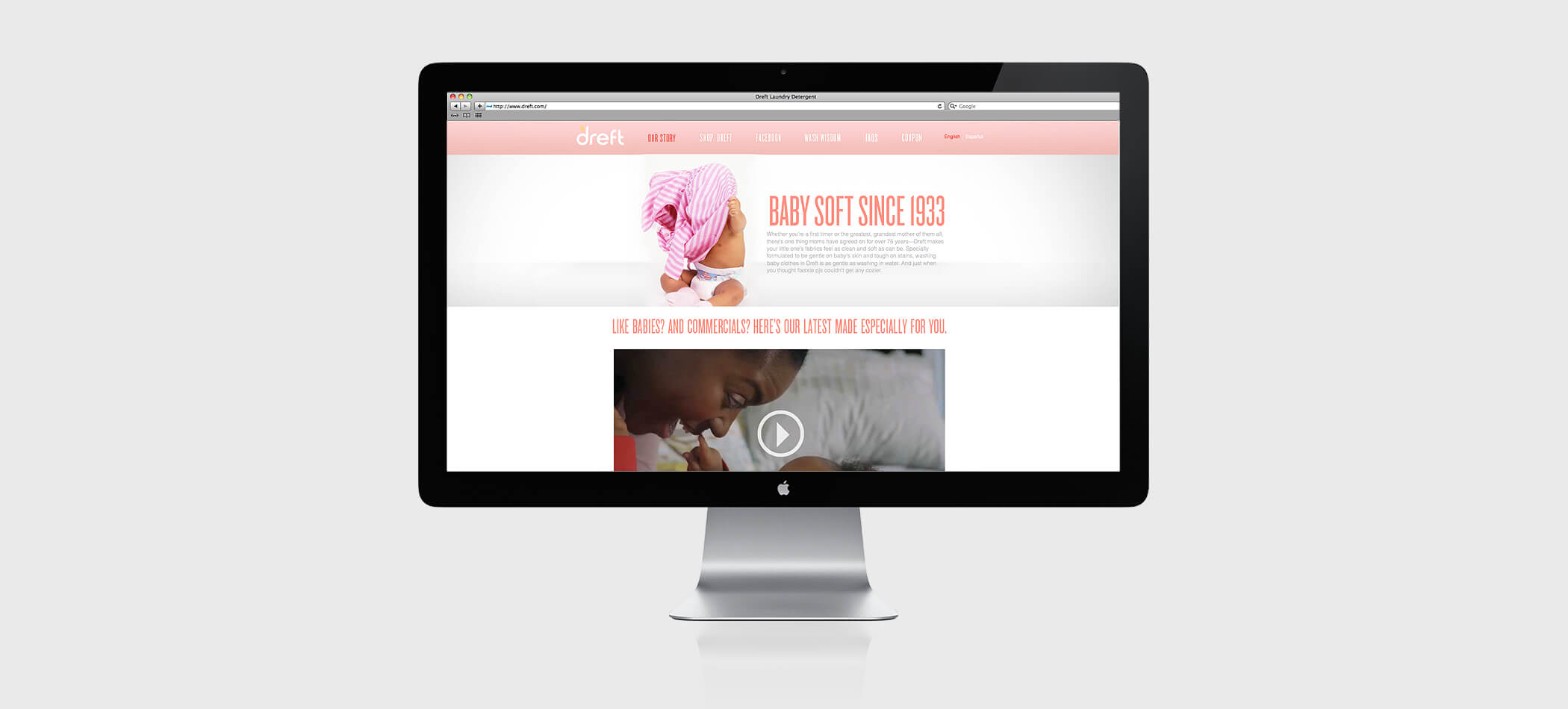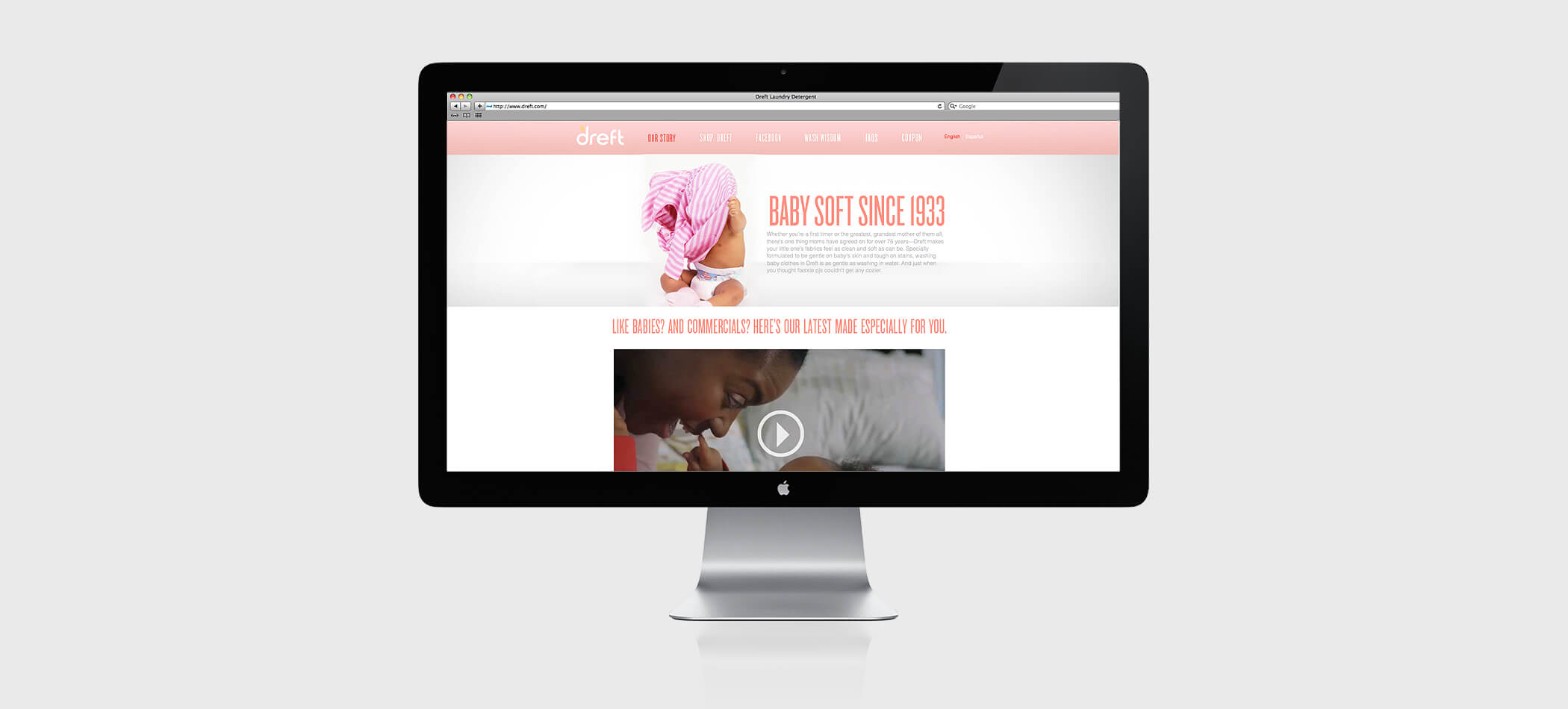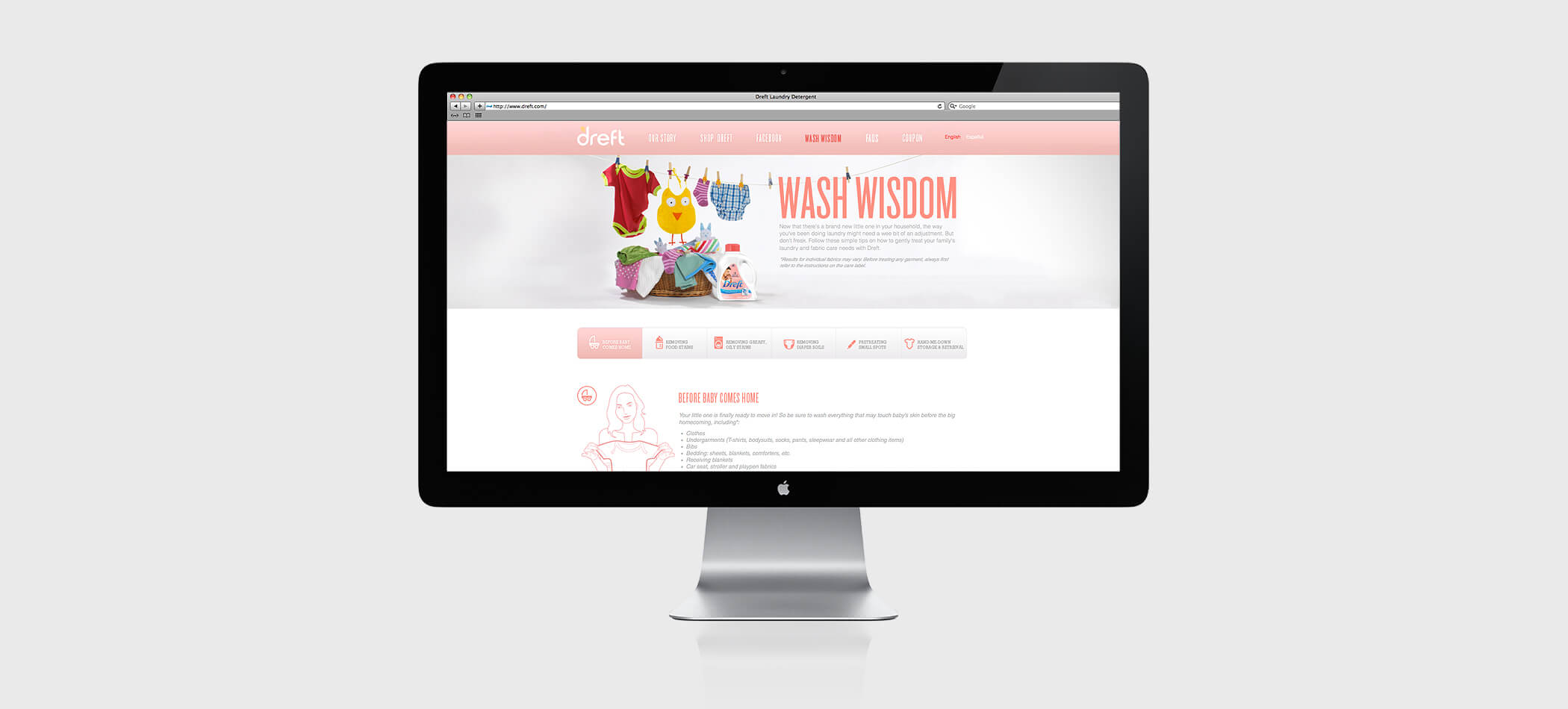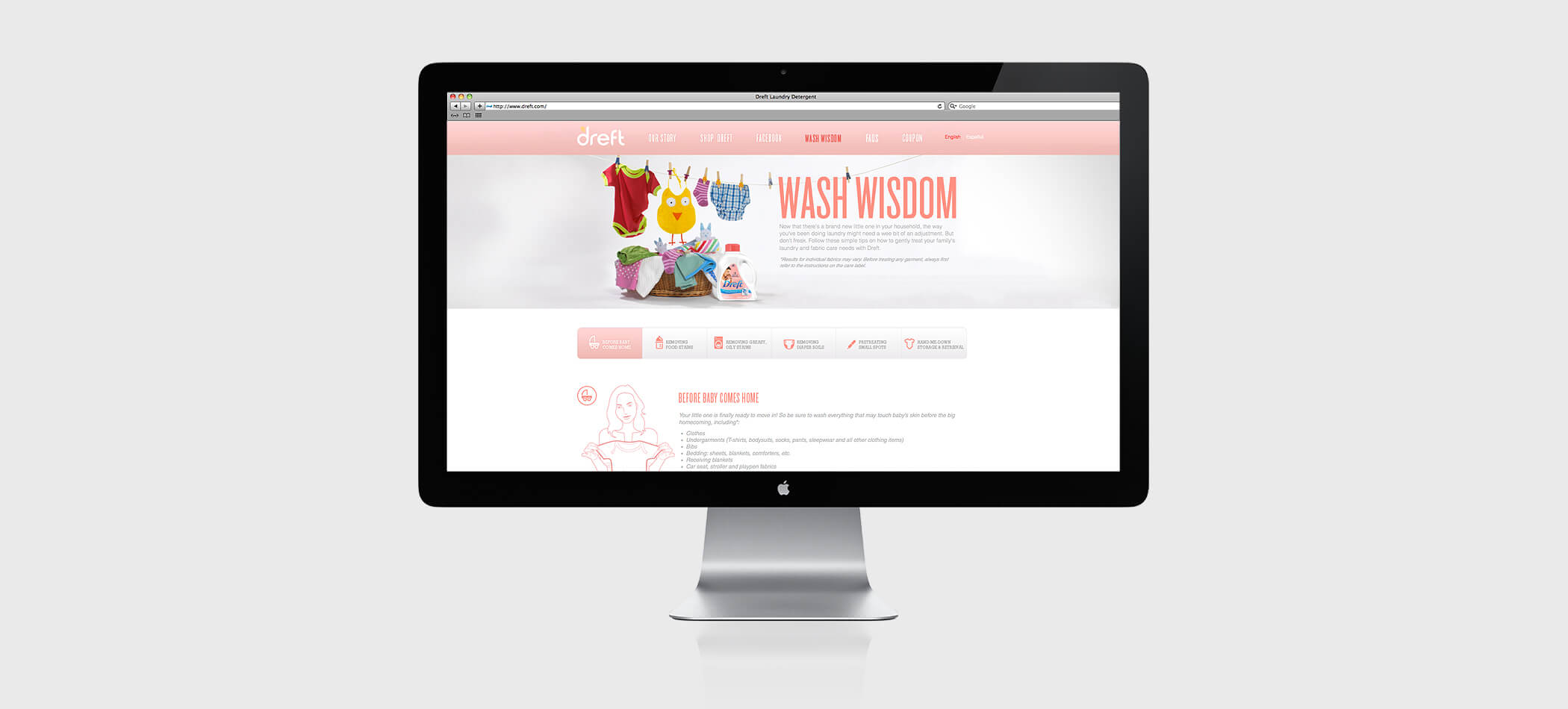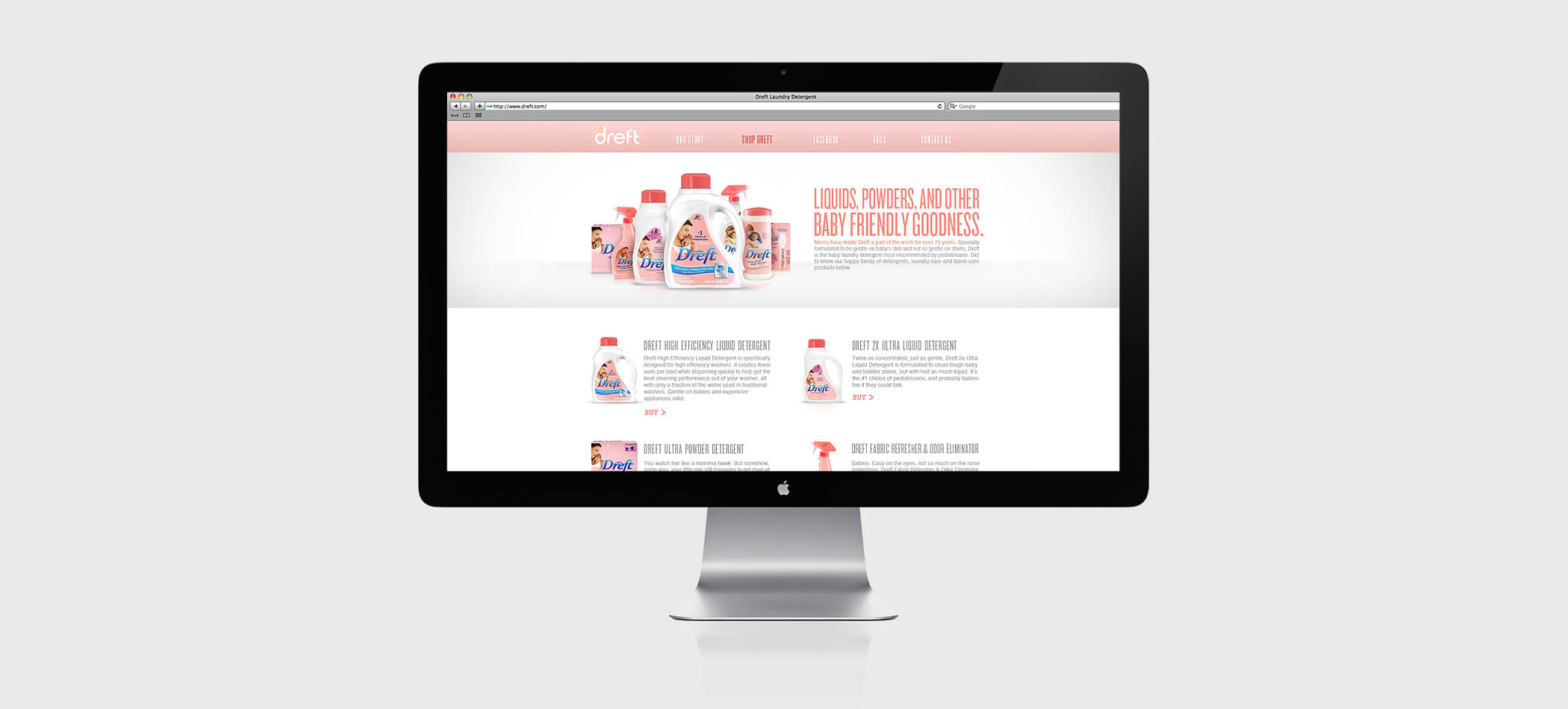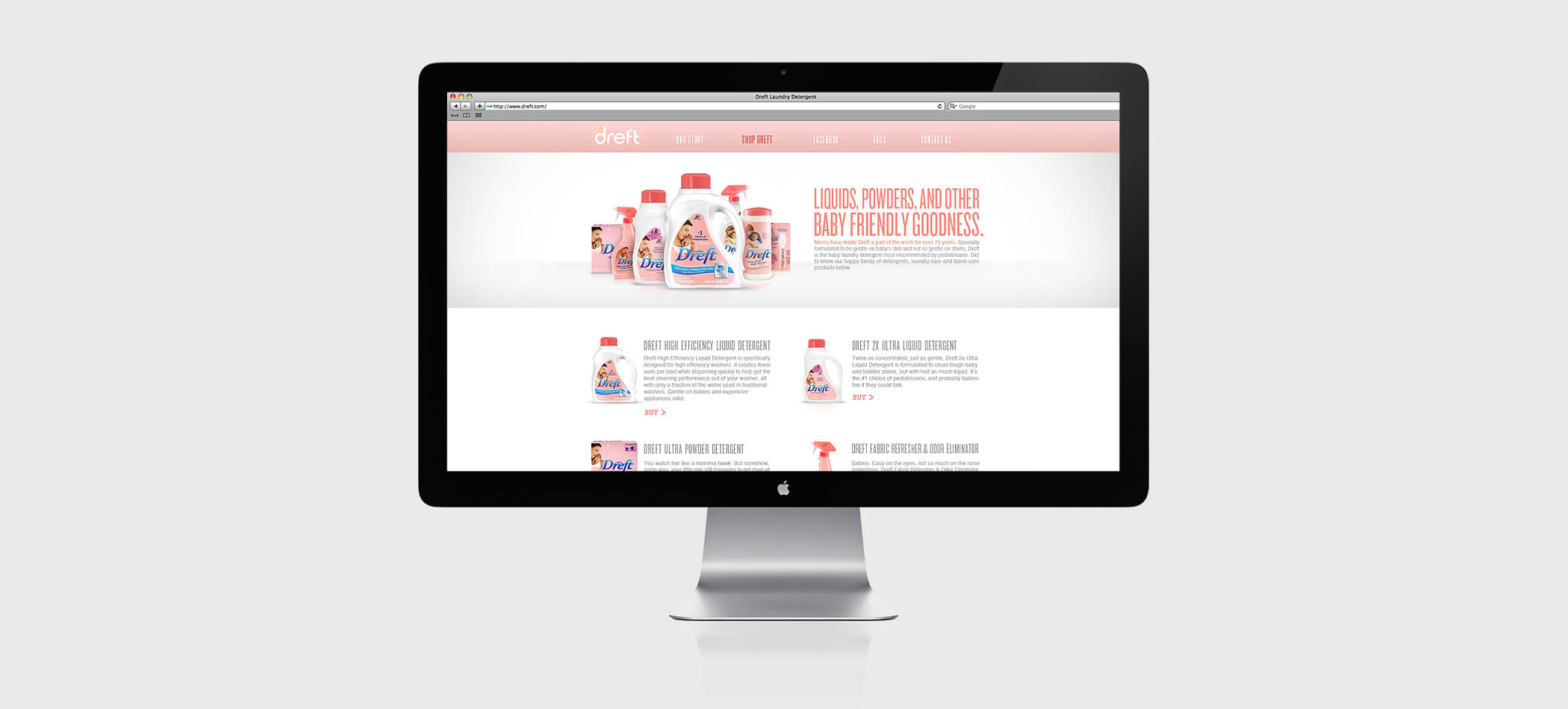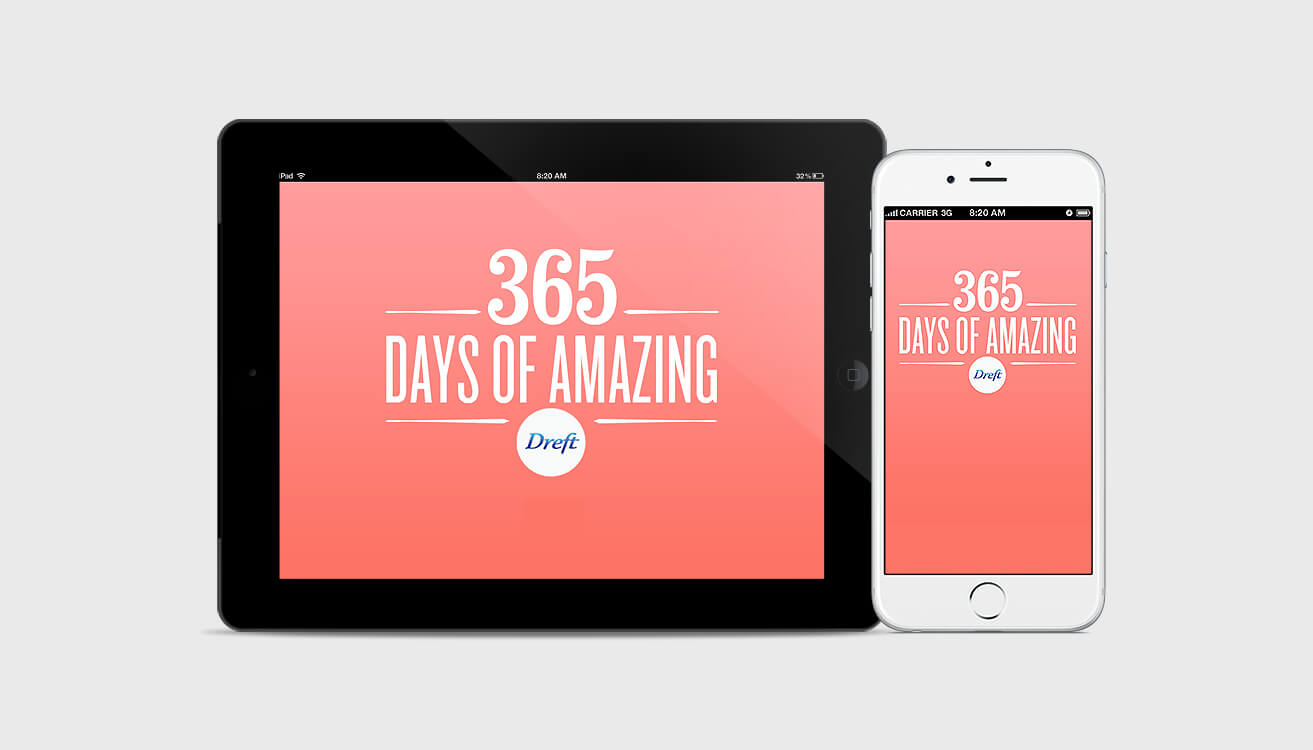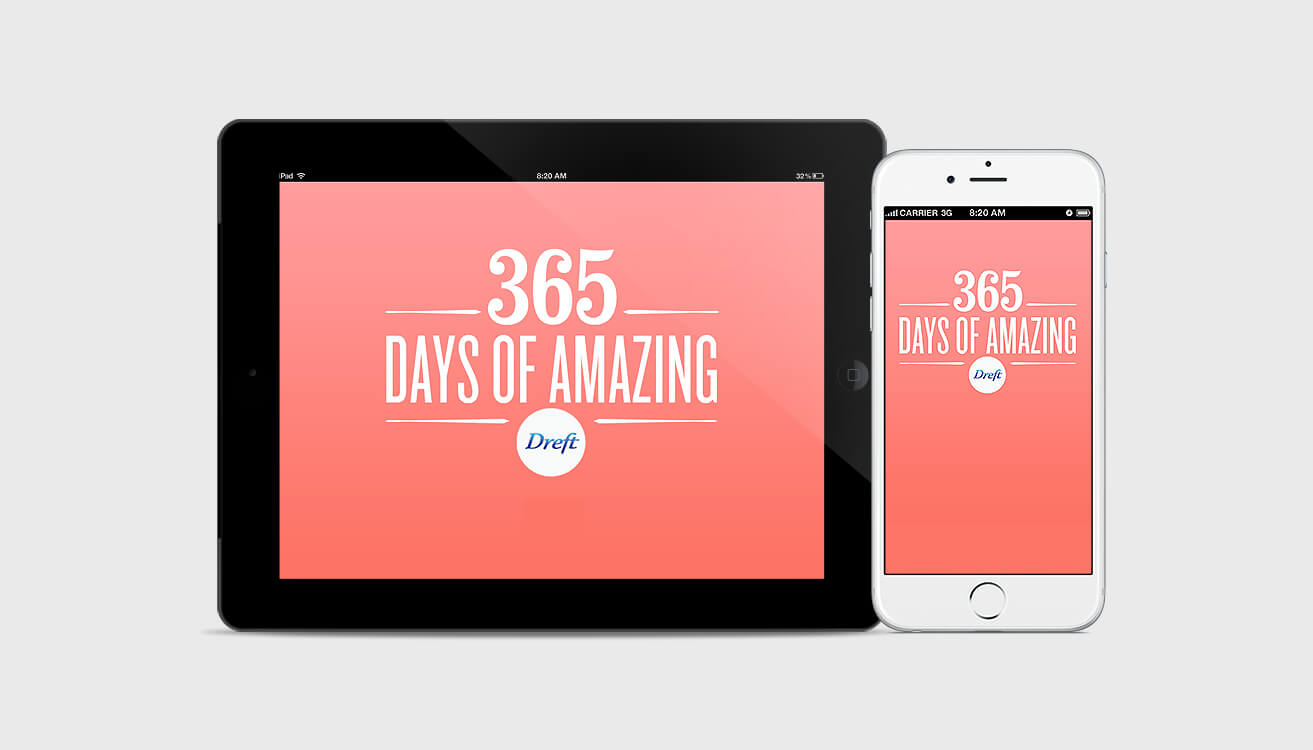 365 Days of Amazing
_________
This mobile and tablet experience is packed with over a year's worth of custom content for a unique experience every day, including some fun clips with Yo Gabba Gabba. Designed to educate, inspire and play, the app grows along with your baby. At the end of each day's experience is a custom keepsake, to track both you and your baby's development throughout your first year together.


















Asset Creation
_________
A collection of illustrated assets that I created for content of the app.