 The Original Light Beer
_________
Miller Lite created the "Light Beer" category back in the early 70's, with an iconic pearl white can as their signature. The brand had since lost its allure until they reintroduced the original can and it sold like hotcakes. Using the legacy and historic value of the can as our brief, taking design cues from the beer's packaging, we went back to basics and came up with a simple yet sophisticated style that raised the bar once again. The final visual language tipped the scale in Chiat's efforts to win the pitch for the business.   
Client: Miller Lite          Role: Art Direction, Design          Agency: TBWA/Chiat/Day


Platform Logomarks
_________
Pushing authenticity from the brand, celebrating you, the everyman.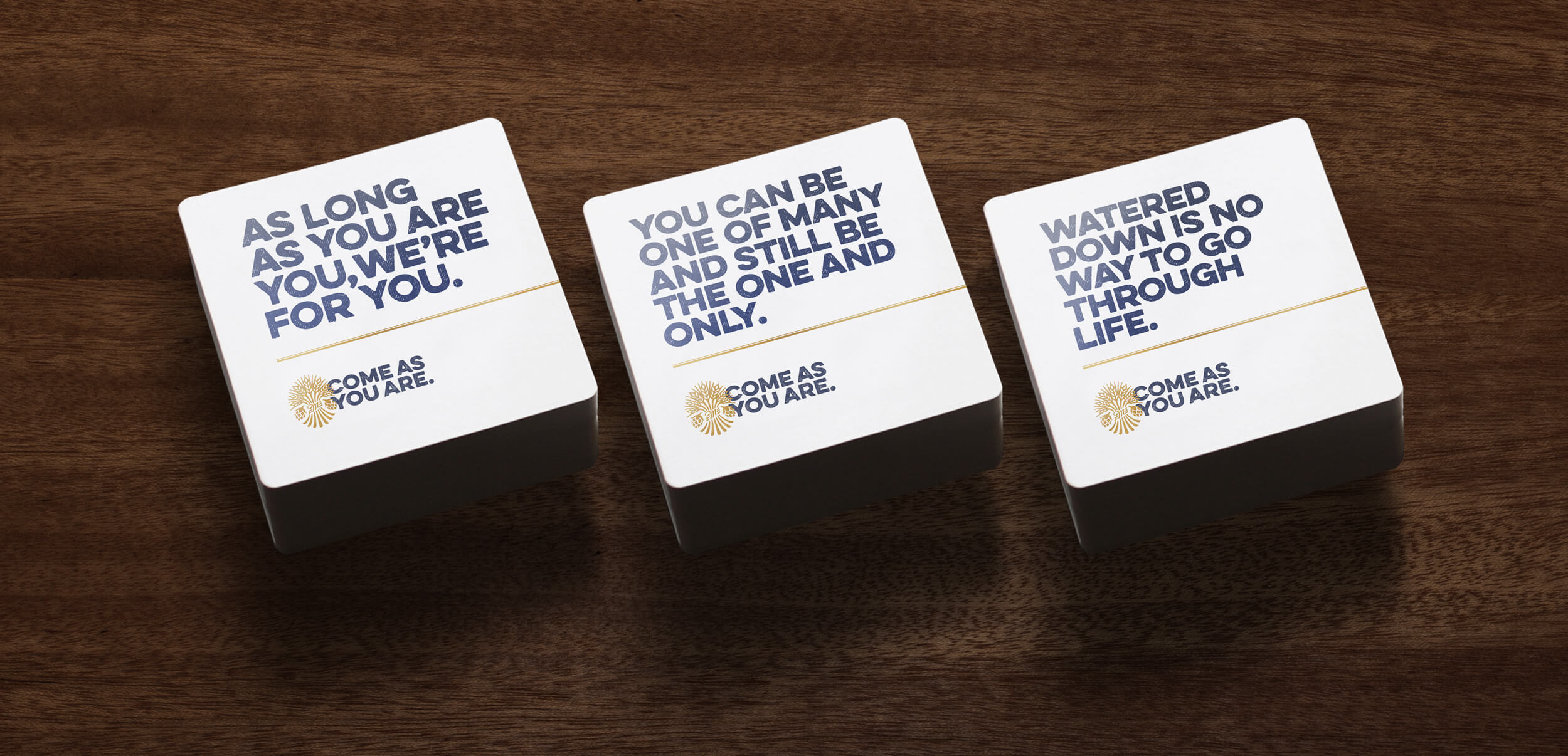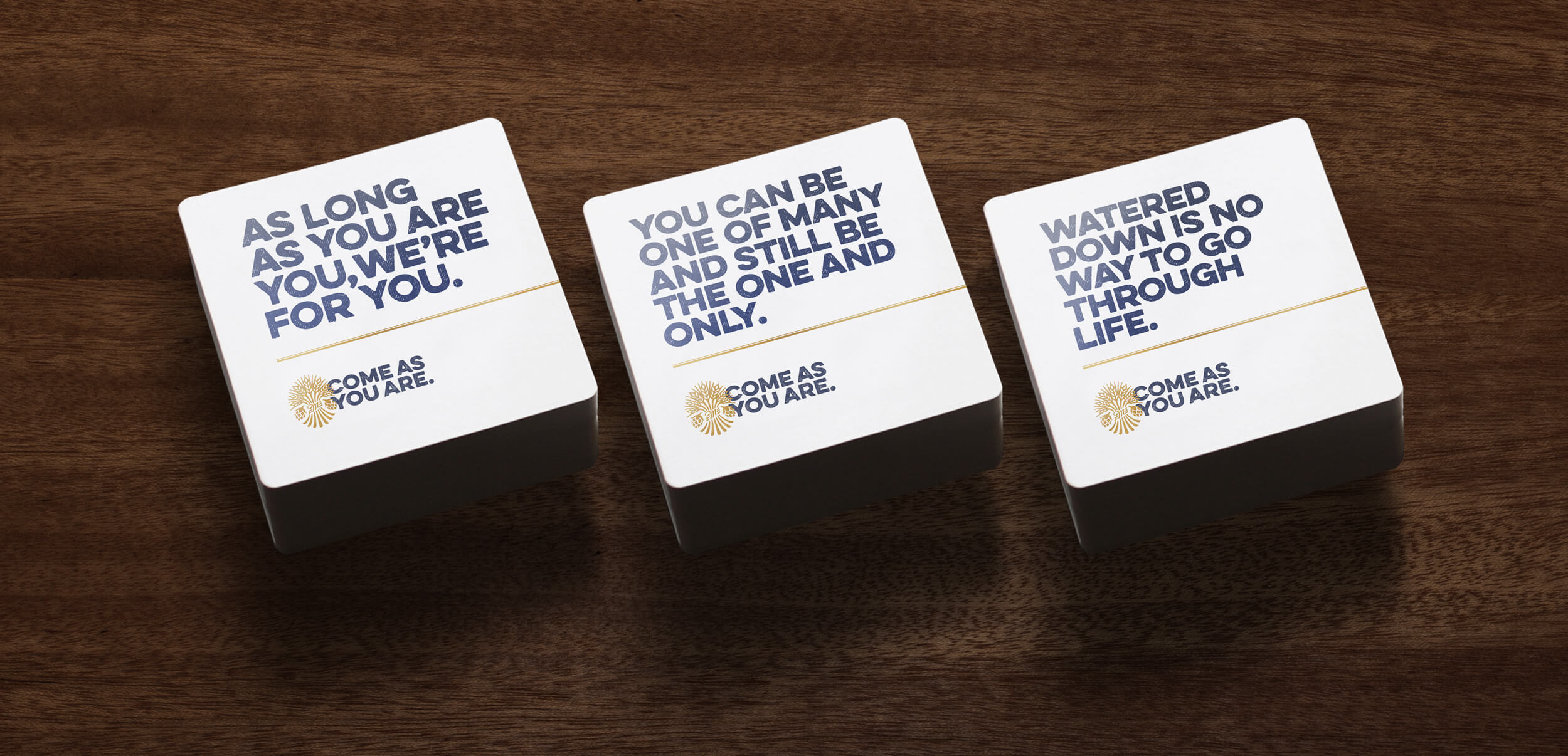 Product Visuals
_________
Bold and heroic photography with dramatic crops highlighted key design elements and enhanced the beauty of the Miller branding.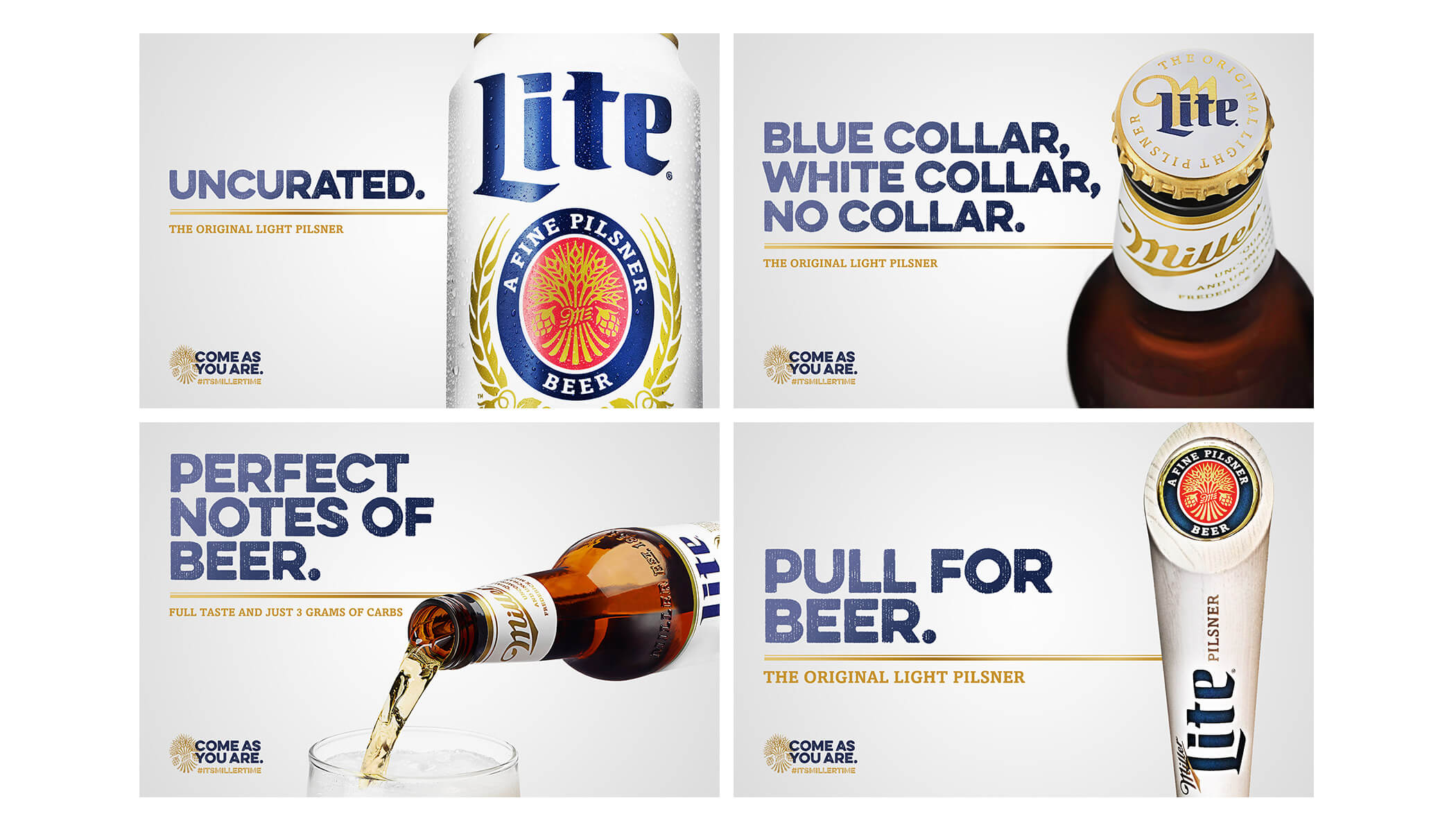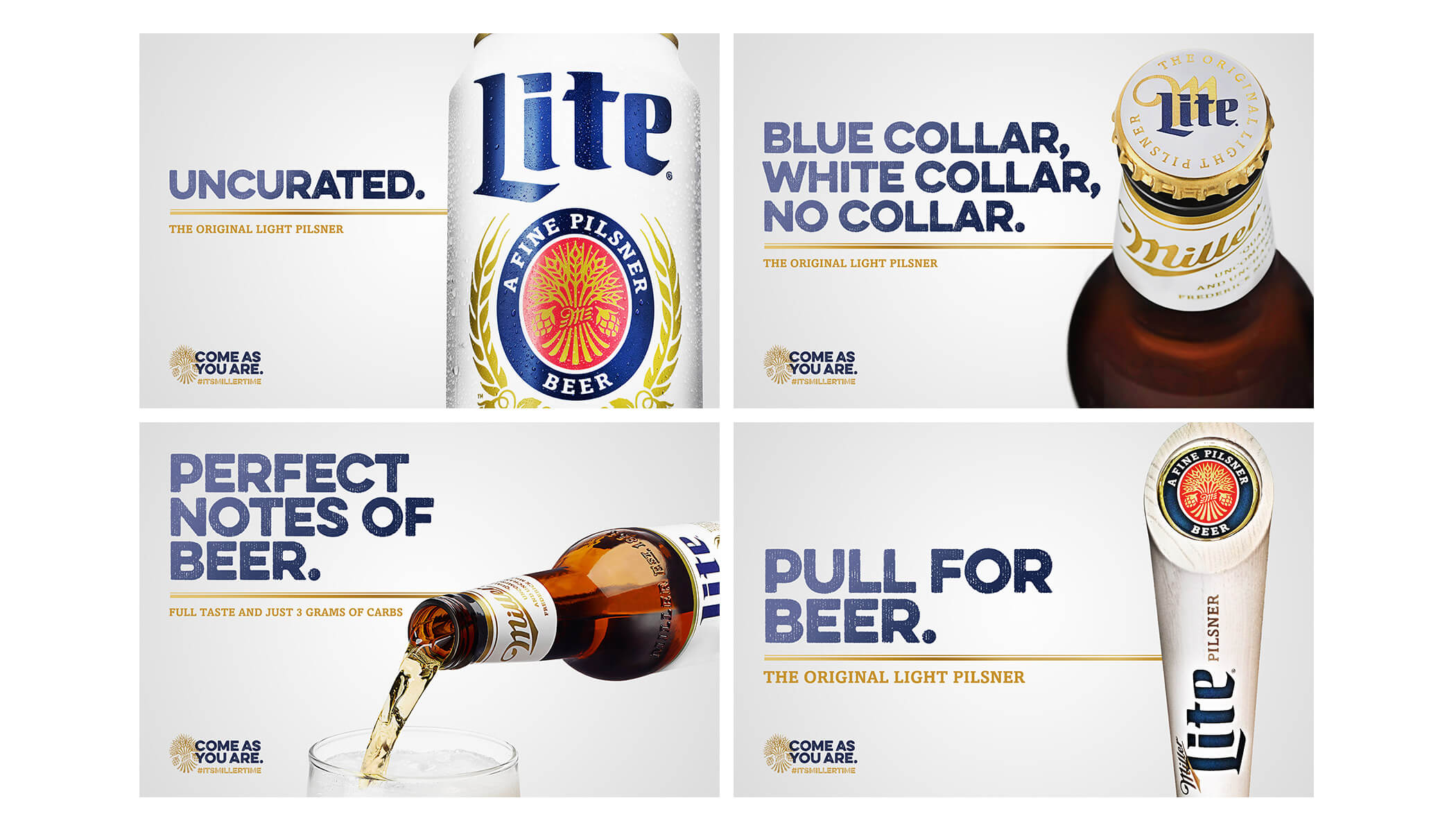 Lifestyle Visuals
_________
Visual exploration incorporating lifestyle photography.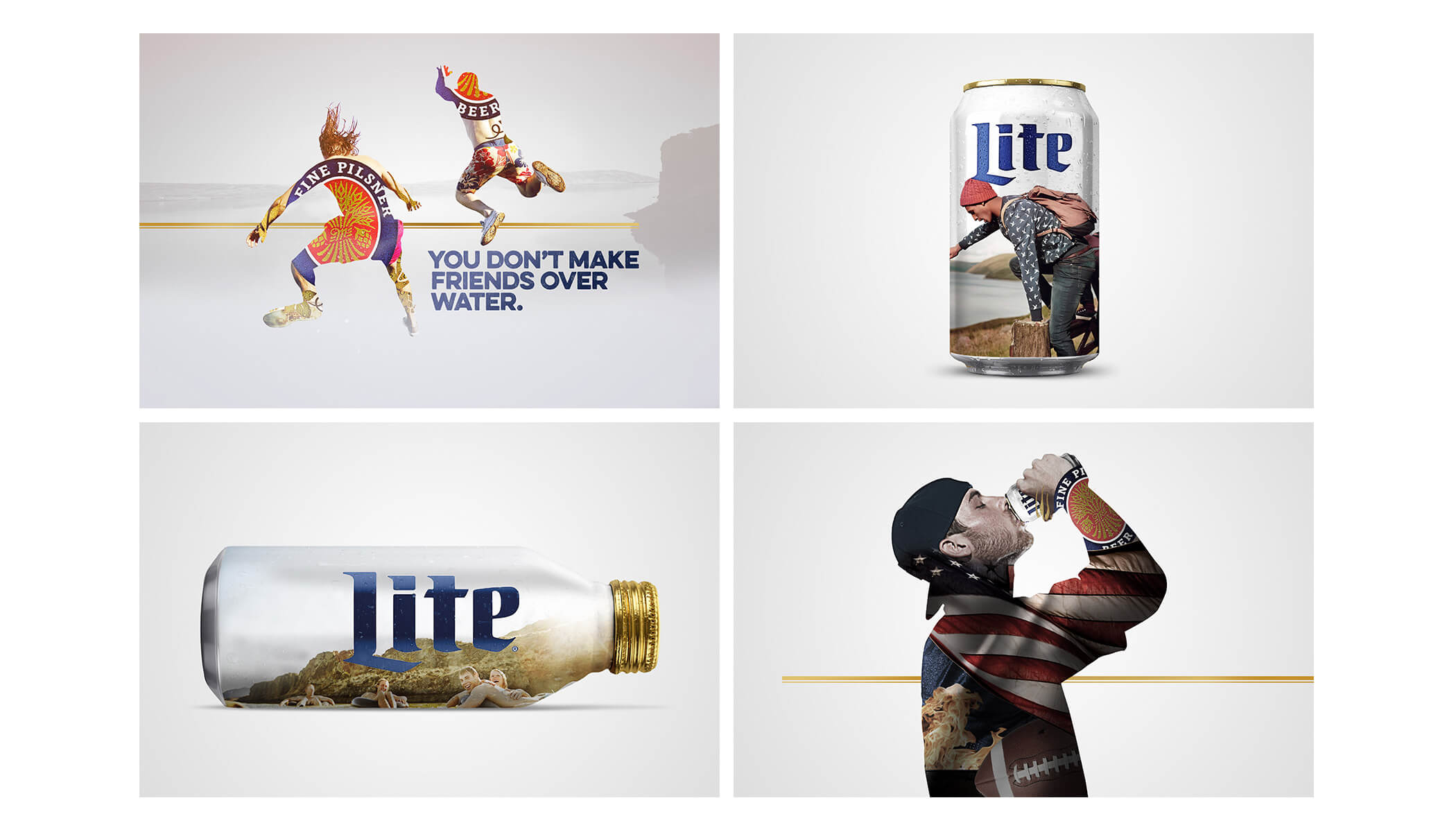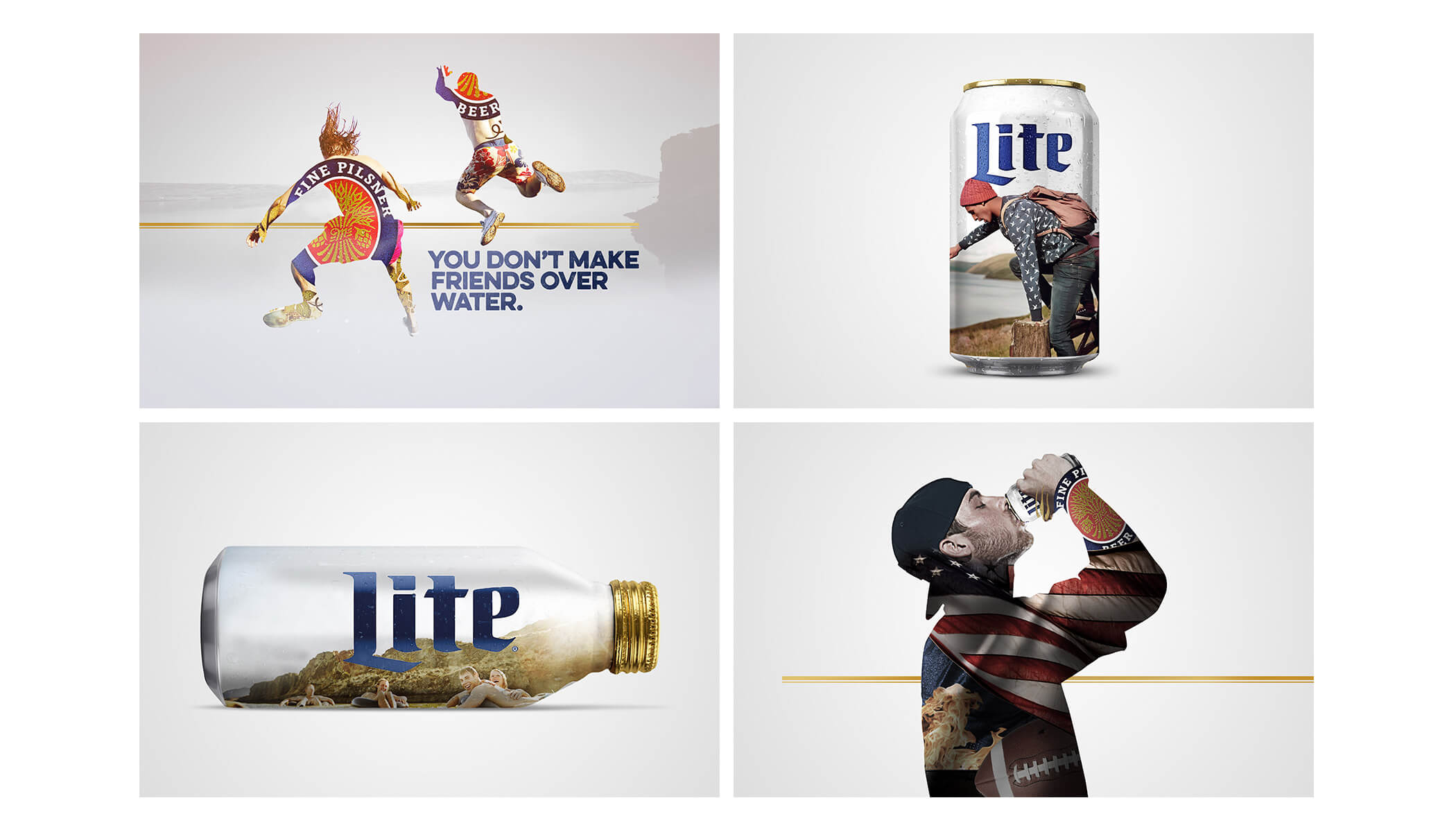 Early Explorations
_________
Visual explorations that were later scrapped for the more elegant simplified look.